Hyundai To Supply Batteries For Volkswagen Entry-Level EVs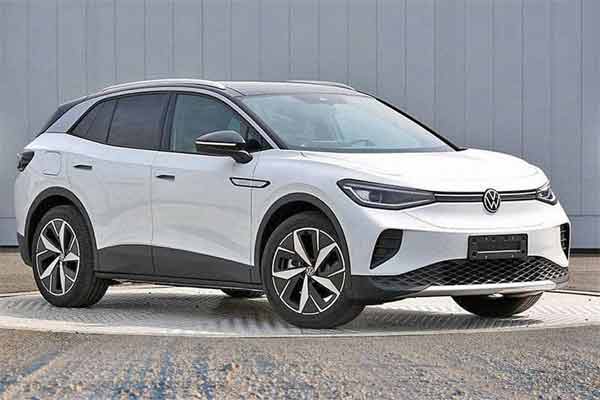 The Volkswagen Group turns to Hyundai for the supply of battery packs. Hyundai Mobis and Volkswagen have signed an agreement with the result that future electric models from Volkswagen, Cupra and Skoda may just have Hyundai batteries in their soil.
Hyundai Mobis – a Hyundai subsidiary that develops and supplies various components to Hyundai and Kia – has won a major new customer: the Volkswagen Group. Hyundai Mobis is going to supply a fairly essential part to Volkswagen for electric cars: the so-called Battery System Assembly (BSA). This not only includes a batch of battery cells, but the complete battery pack, including all hardware and software that comes with it.
According to Hyundai Mobis, the Volkswagen Group will soon apply the battery packs 'in its new generation EV platform'. Which cars are involved? That is officially still the question, but that question is easy to answer. Hyundai Mobis is currently already producing its BSAs in South Korea and the Czech Republic, among others. Hyundai announces that it will also set up a production facility in Spain. Where will the Volkswagen ID2 and the other compact EVs from the Volkswagen Group be made? Indeed: in Spain.
You can count on it that Volkswagen will apply Hyundai's battery technology in future compact electric models such as the Volkswagen ID2 and its crossover alternative, which will be released later. The Cupra Raval and the compact EV that Skoda will eventually market will therefore also very likely have Hyundai batteries. All cars on the MEB Entry platform, which will undoubtedly be given a place later, among other, as yet unknown derivatives.