16 year old Ihere Serg Mascot from Ebonyi State presents a car he manufactured to Gov. Umahi .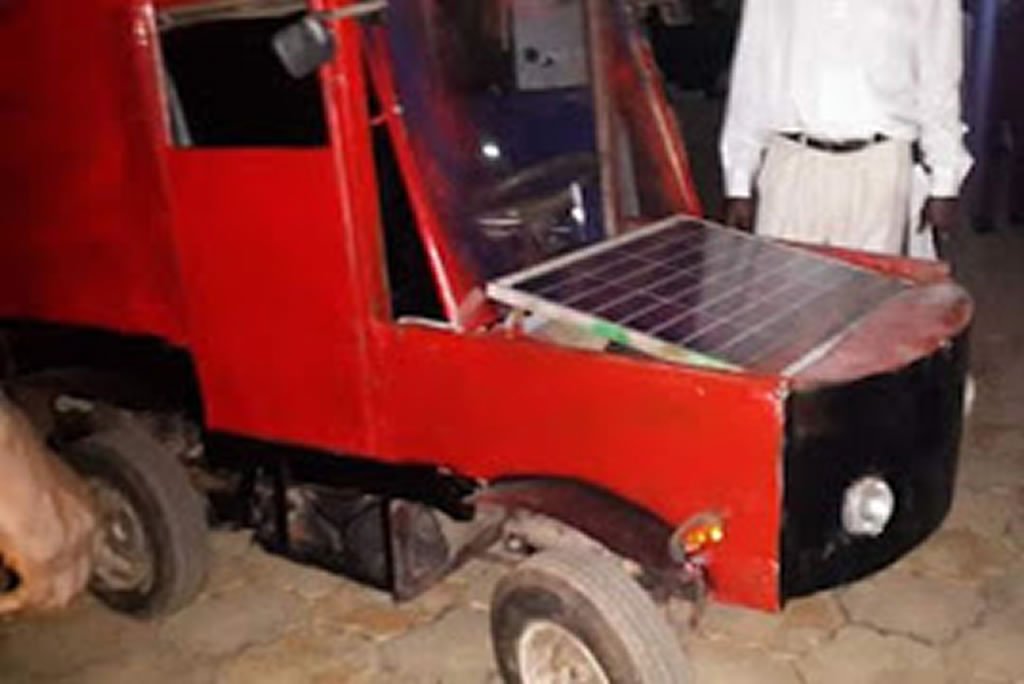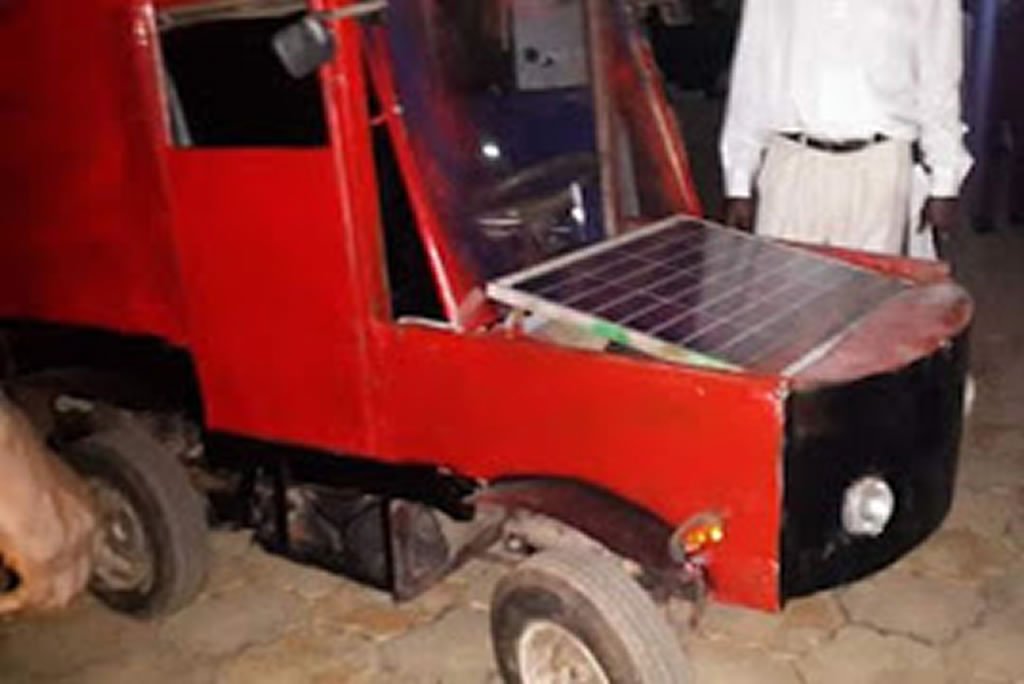 Master Ihere made it known to press men that his car does not emit gas neither does it use fuel but its powered by solar energy. The young Ihere was allowed to drive the
car
around and it's movement can be seen in the video attached to this news.
Free to share….. Ebonyi is Rising"