Innoson Launches Finance Scheme That Allows You To Buy Your Dream Car And Pay Within 36 Months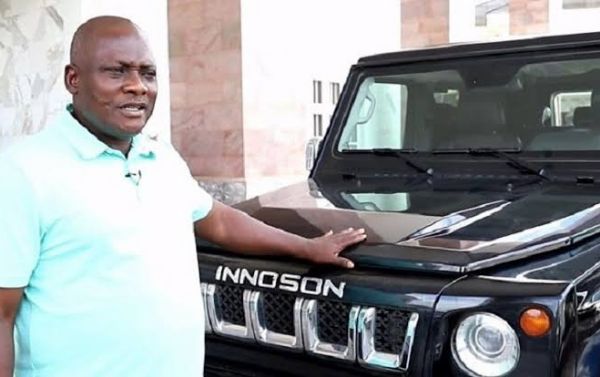 Innoson Vehicle Manufacturing partners Access bank, launches IVM Auto Finance scheme that will allow you to buy your dream car.
The repayment period for the particular vehicle you choose is spread out over 36 months (or 3 years).
Nnewi-based Indigenous automaker, Innoson Vehicle Manufacturing, has partnered with Access (Diamond) Bank, to launch a new auto-finance scheme that allows customers to buy their dream car and pay later.
Dubbed the IVM Auto Finance, the new auto-scheme will allow willing customers to own and drive a brand new vehicle from Innoson and pay with ease.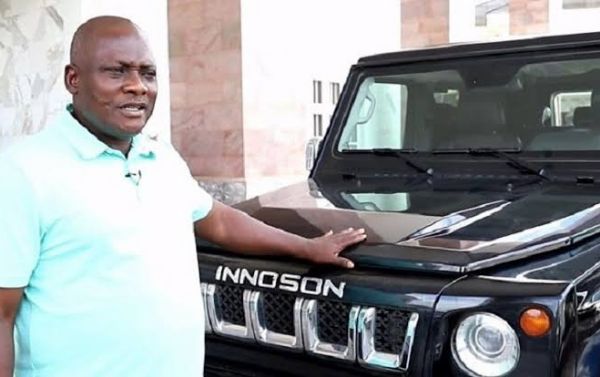 The repayment period is spread out over 36 months (or 3 years), allowing willing customers to pay the corresponding monthly amount for the particular vehicle they choose.

How to Access Innoson Auto Finance
1. Choose your preferred vehicle
2. Walk into any Access Bank nationwide to open an account for auto finance processing. Hotline: Access Bank: 08037139181
3. Contact us for the proforma invoice of your preferred vehicle after Access Bank account opening confirmation. Hotline: – Innoson Vehicles: 08037222939, 08122202053
4. Pay the required 27% down payment at Access (Diamond) Bank and wait for your vehicle to be delivered to you wherever you are in Nigeria.
To get started
Call our IVM Auto Finance Hotlines Now:
08037222939, 08122202053- Innoson Vehicles
07003000000- Access Bank
Source : Innoson