Innoson reveals the all new IVM G6 and a Nigerian reacts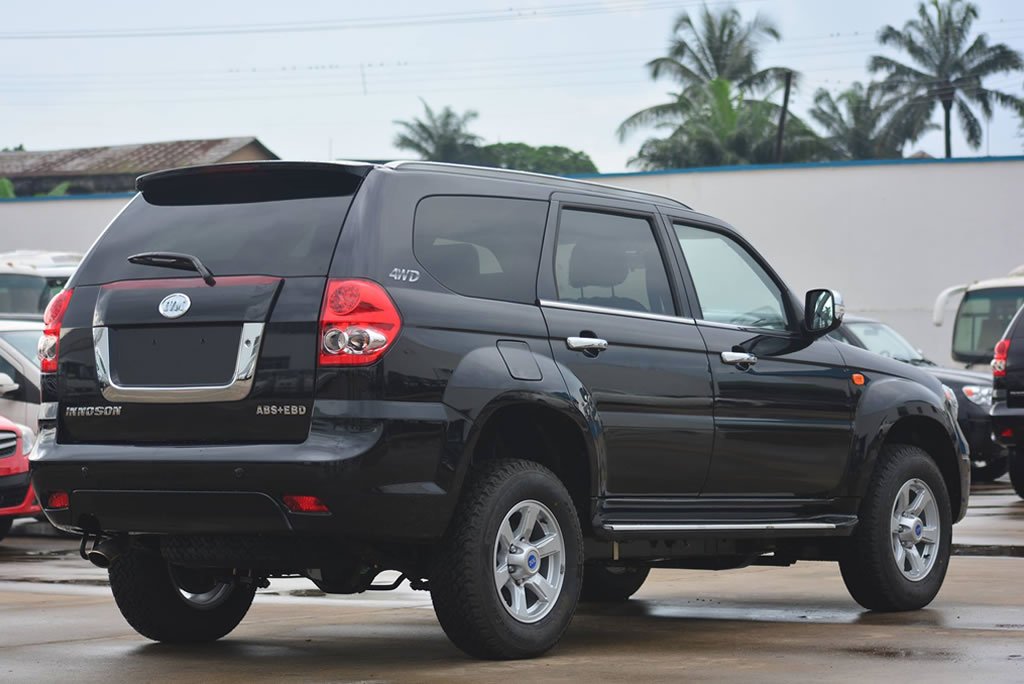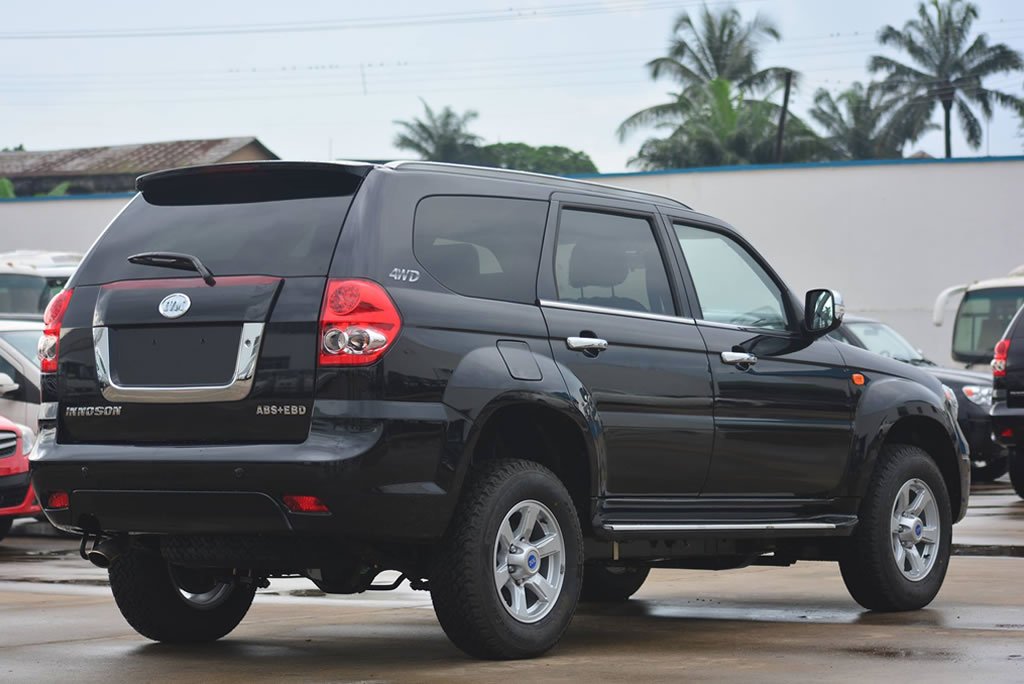 Innoson revealed the new IVM G6 two days ago. Based on this, a Nigerian called Emeka reacted via his Nairaland page saying…
"Please does anybody know why all arms of governments at all levels are yet to start patronising Innoson despite all their campaign about "Made In Nigeria" products?
Why do they prefer to import?
Shouldn't they be at the forefront of encouraging Nigerians to buy, by showing us examples"?
What is your take on this?