Lawmakers Inspect Abuja Airport Ahead Of Domestic Flight Resumption (PHOTOS)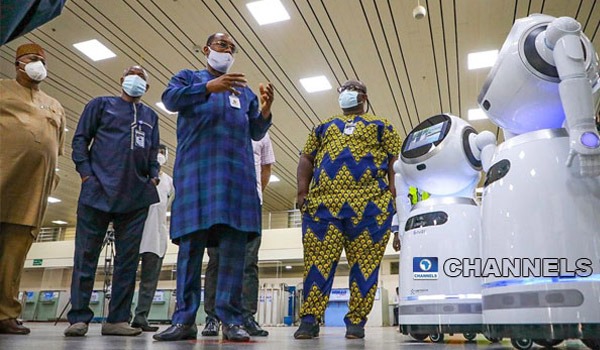 Some members of the House of Representatives paid an inspection visit to the Nnamdi Azikiwe International Airport in Abuja. Inspect Abuja Airport
This happened on Monday ahead of the resumption of domestic flights scheduled for today,  July 8, 2020. The lawmakers comprise members of the House Committee on Aviation. sEEInspect Abuja Airport
During the visit, the lawmakers advocated the need for relevant agencies to ensure compliance with safety protocols amid the rising cases of COVID-19 in Nigeria.Inspect Abuja Airport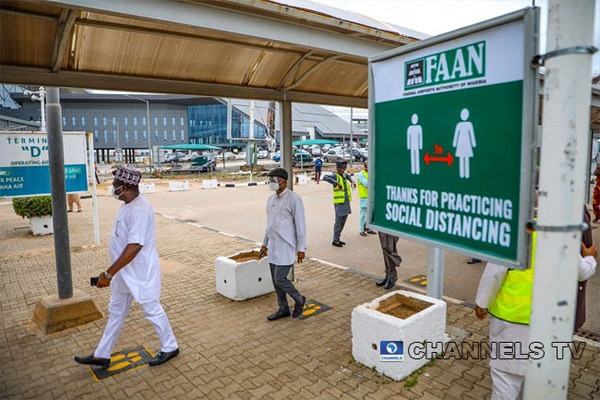 This comes barely a week after the Minister of Aviation, Hadi Sirika, said the airport in the nation's capital and the Murtala Mohammed International Airport would resume domestic operations on Wednesday.
He also announced that the airports in Kano, Port Harcourt, Owerri (Imo State), and Maiduguri (Borno State) would also resume local operations on Saturday, while other airports would resume on July 15.
According to the minister, the date for resumption of international flights will be announced in due course.
Nnamdi Azikiwe International Airport is an international airport serving Abuja, in the Federal Capital Territory of Nigeria.
The airport is approximately 20 km (12 mi) west of Abuja, and has an international and a domestic terminal that shares its single runway. The airport was built in 2000 and opened in 2002.
On 20 December 2018, President Muhammadu Buhari commissioned a new terminal building. The Federal Airports Authority of Nigeria says the newly completed terminal building can process up to 15 million passengers annually.
Highpoints of the lawmakers' visit to the Nnamdi Azikiwe International airport in Abuja are captured below: In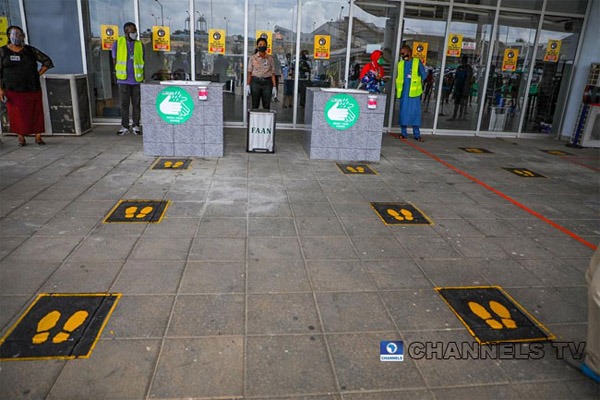 pect Abuja Airport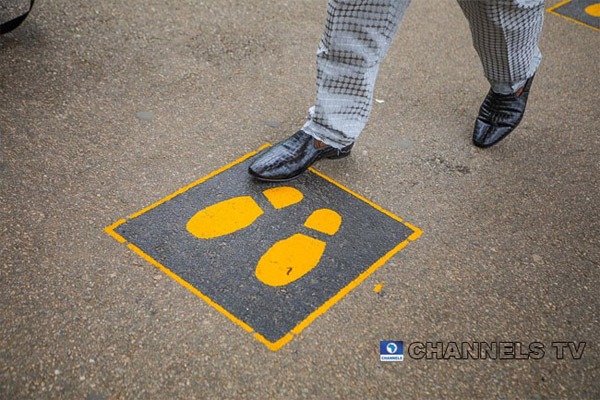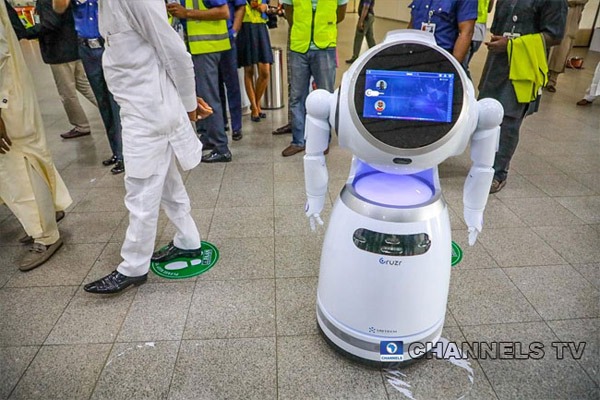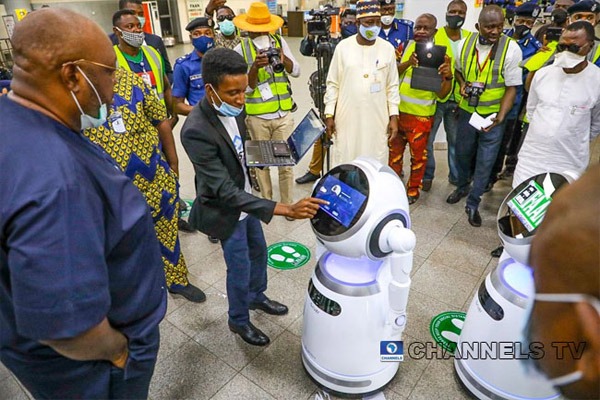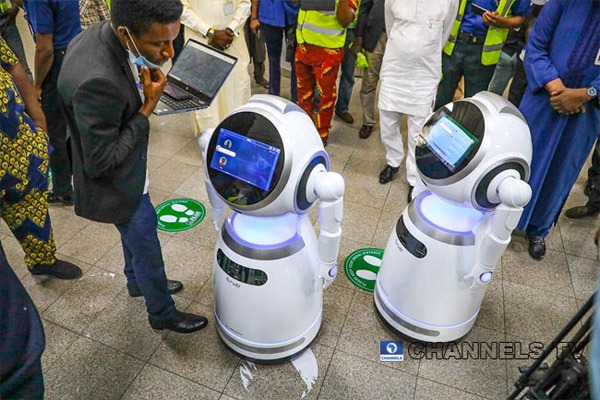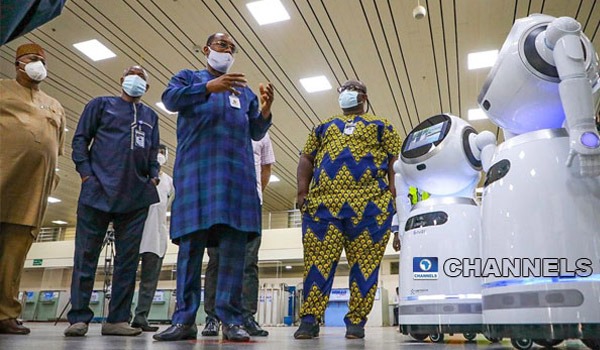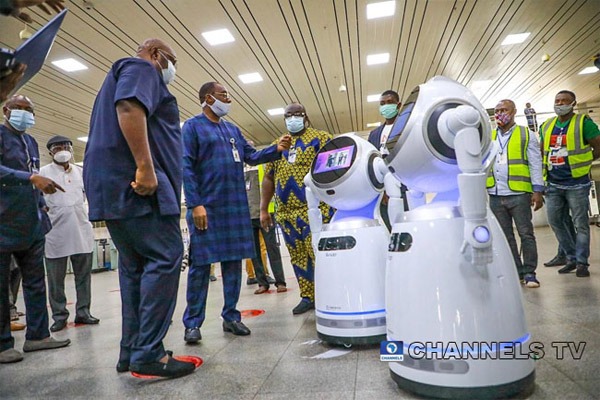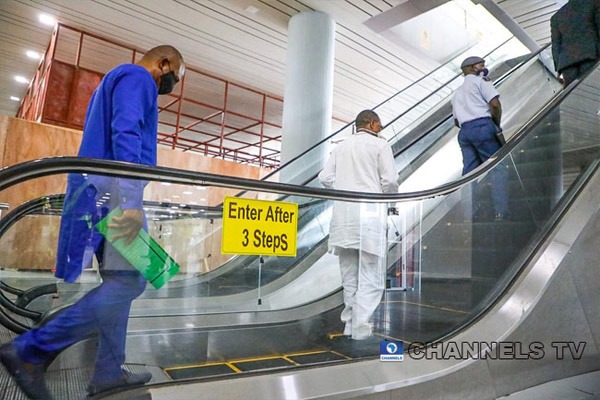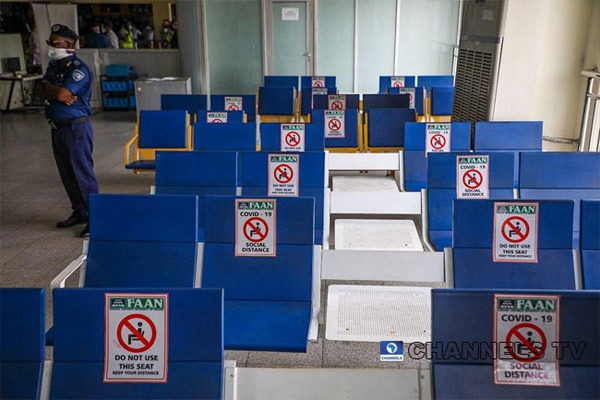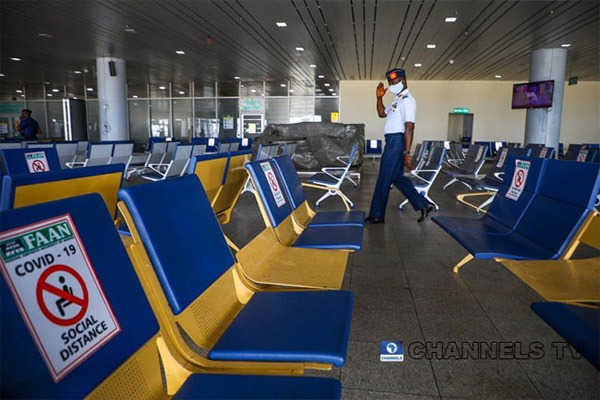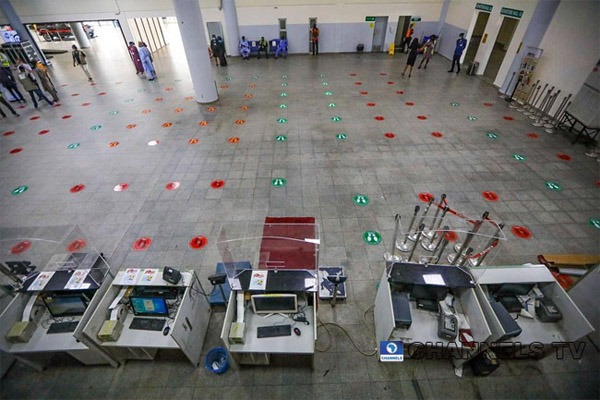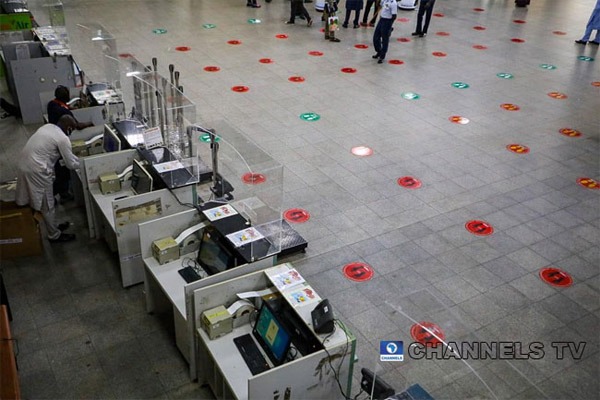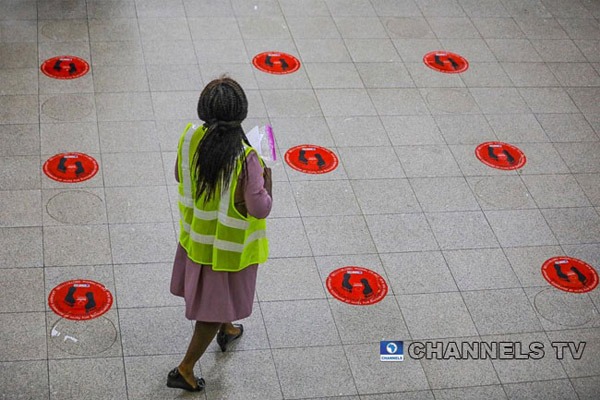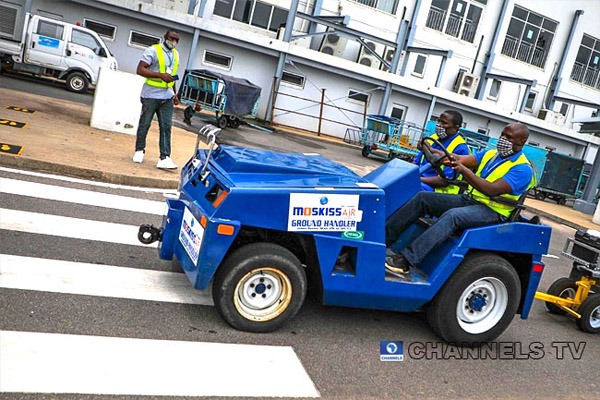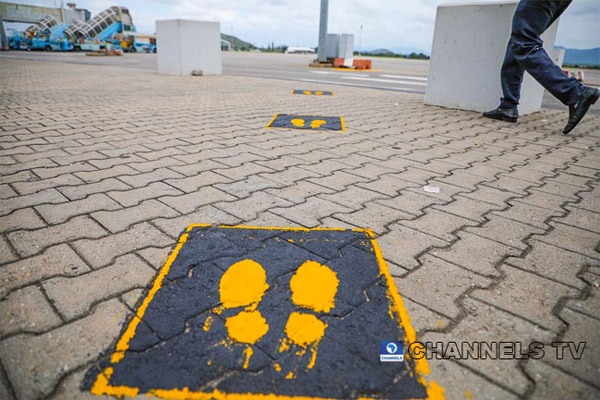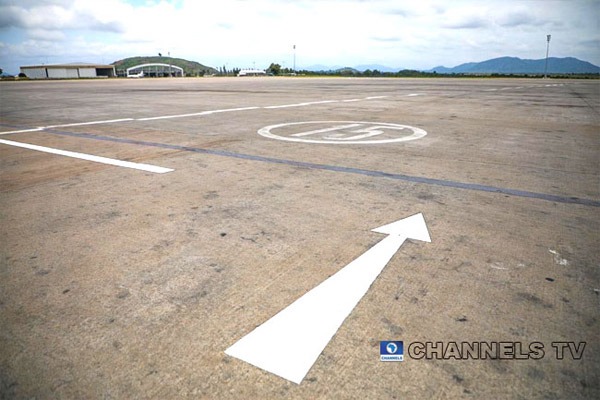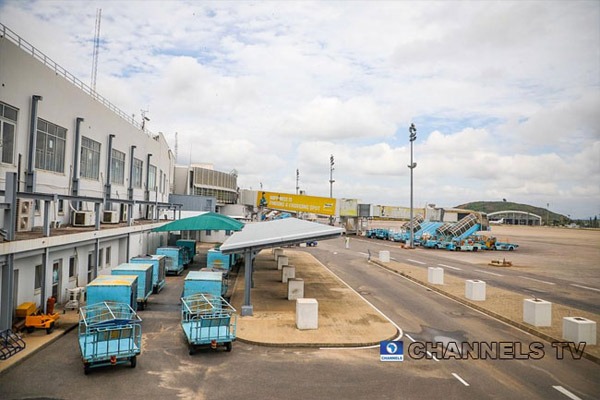 Credit: ChannelsTV