Why International Airlines Are Not Flying Into Enugu Airport, By FAAN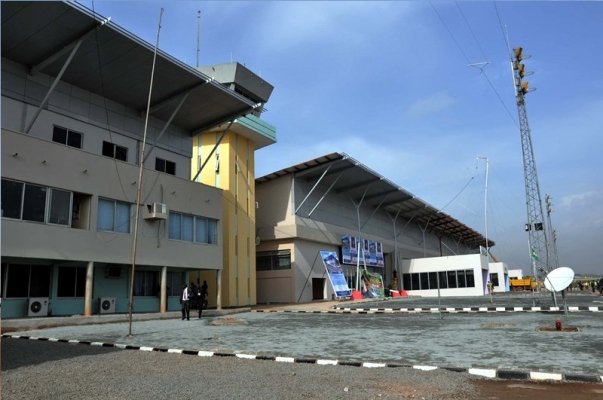 Reasons have been given why international airlines are not flying into Enugu Airport. Federal Airports Authority of Nigeria (FAAN) offered clarifications on this on Sunday.
According to FAAN, the non-issuance of clearance to more airports to restart international fights is delaying the resumption of foreign flights at the Akanu Ibiam International Airport, Enugu Enugu State.
FAAN said only the Ministry of Health can give approval for the restart of international flights. This will be done in line with COVID-19 protocols. FAAN's spokesperson Mrs. Henrietta Yakubu explained this.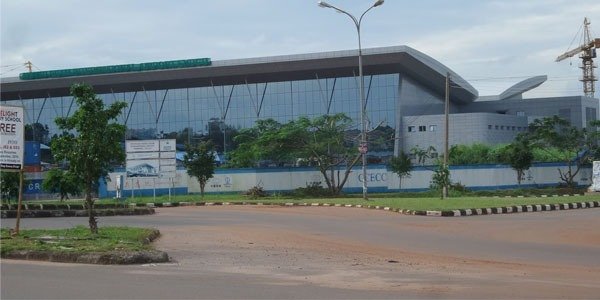 According to Yakubu, airports, such as Lagos and Abuja have since resumed international flights in the first phase. This followed the easing of lockdown and restriction on flights. The policy was by the Presidential Task Force (PTF) on COVID -19 Control, the Federal Ministry of Health. This gave the mandate to give clearance for international flights at any airport.
She told The Nation on the telephone that it was not FAAN's responsibility to determine which airports are re-opened, but that of the Ministry of Health.
She said : "Recall that airports are re-opened in phases after the easing of the lockdown and restriction on flights. Lagos and Abuja have since re- opened for international flights. Though Enugu Airport, it is the duty of the Federal Ministry of Health to give approval for the re- opening of any airport for international flights."
Kano, Enugu and Port Harcourt International Airports are yet to resume international flights.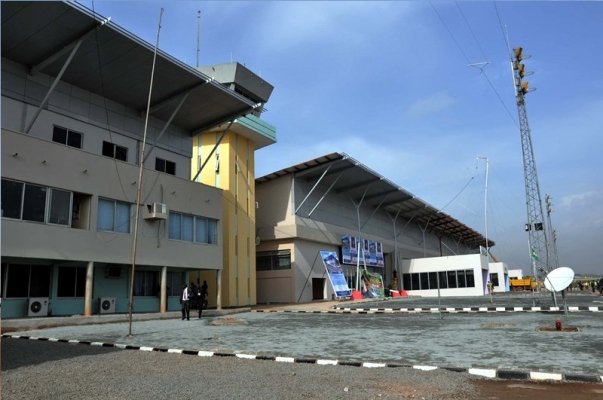 But, the Deputy Minority Leader of the House of Representatives, Toby Okechukwu, yesterday appealed to the Federal Government to take urgent steps towards the reopening of the Akanu Ibiam International Airport, Enugu to both local and foreign flights. the lawmaker said this in a statement in Abuja. International Airlines
He said opening the airport to direct flight has become expedient ahead of the Yuletide. It is this period that Nigerians visit home from every part of the world. He added that multiple stopovers exposes people to more risk.
The Enugu Airport, refurbished at the N10 billion was earlier scheduled to be reopened in April 2020.