iPhone Maker 'Foxconn' Launches Three Flagship Electric Vehicles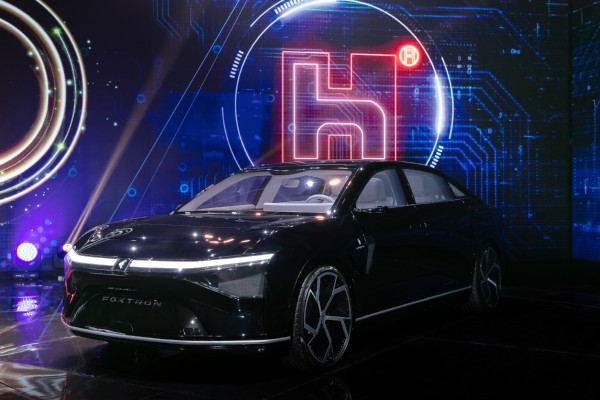 Taiwan-based Apple partner and iPhone Maker, Foxconn, launches three self-developed flagship electric vehicle models.
The three flagship EV Models includes the Model C electric SUV, Model E luxury sedan and a stylish Model T urban bus.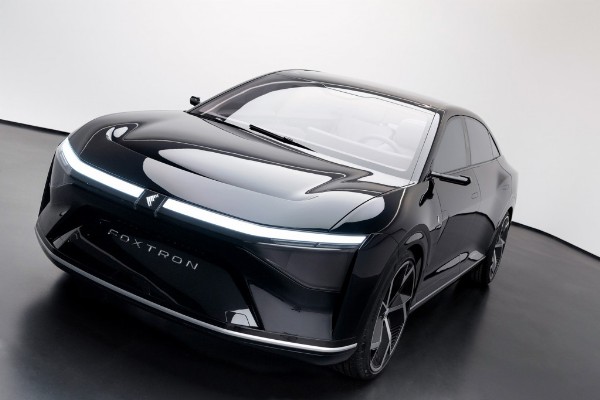 Apple partner and iPhone assembler, Hon Hai Technology Group (Foxconn), has introduced three autonomously developed flagship electric vehicles during the livestreamed Hon Hai Tech Day 2021 (HHTD21) event.
The announcement underlines the Taiwanese multinational electronics contract manufacturer's commitment to become a global next-generation automotive manufacturer.
The three flagship Electric Vehicle Models, developed by the automotive arm of Foxconn, Foxtron, includes the Model C electric SUV, the Model E luxury flagship sedan as well as a stylish Model T urban bus.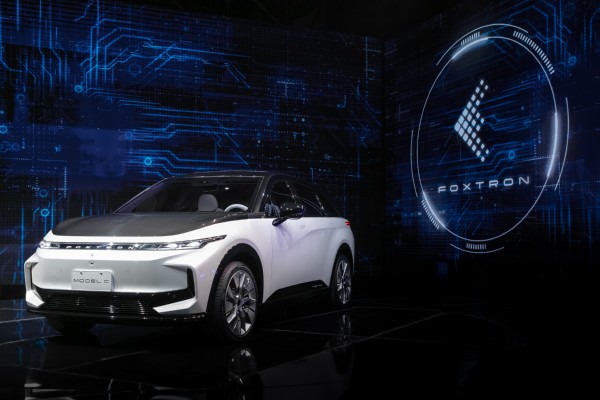 The Model C is the first model built on Hon Hai's electric vehicle open platform. The optimized electric SUV's four core features are : shape, space, power and energy consumption. Model C delivers an extended range of 700km on full battery charge and will accelerate from 0 to 100 km in 3.8 seconds.
The Model E, jointly developed by Hon Hai and Italian design firm Pininfarina, is an innovative luxury flagship sedan that can meet the needs of middle and high-end consumers.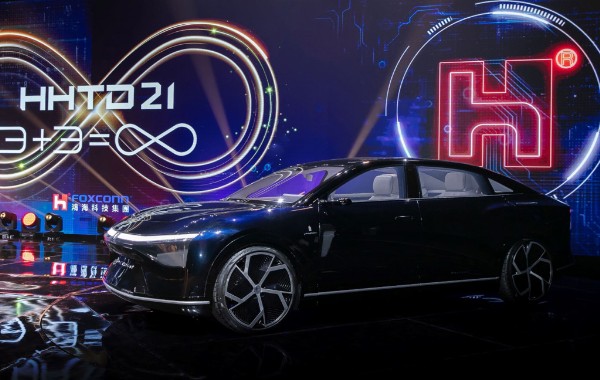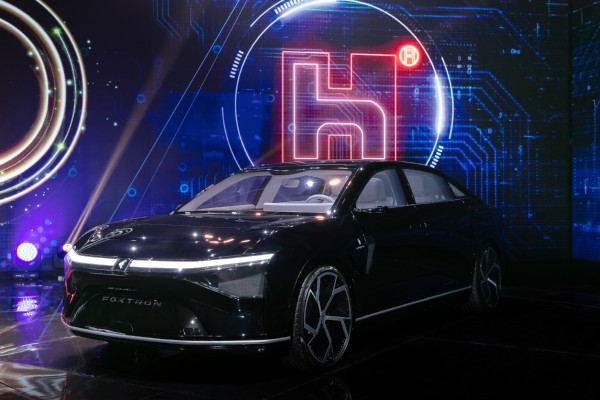 In addition to luxury and comfort, the Model E delivers a power output of about 750 horsepower and achieves 0 to 100 km acceleration in a staggering 2.8 seconds. The Model E also has a 750km range to address the range anxiety of most electric car users.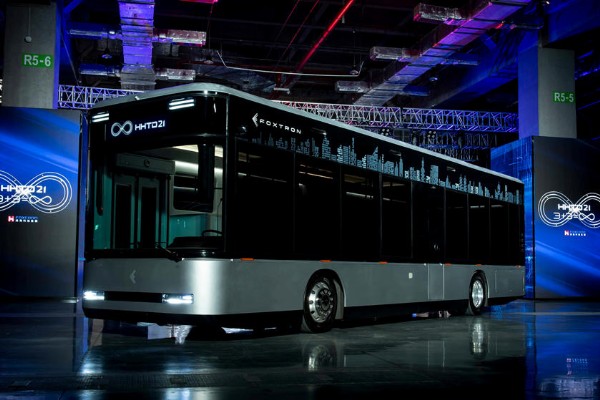 The Model T is a stylish urban bus, featuring a high rigid body design and protection that meets the Federal Transit Administration (FTA) regulations and standards.
In addition, the Model T has completed 200,000km of acceleration endurance test and more than 1,000 hours of rigid strength tests to ensure the safety of drivers and passengers alike.
The Model T's battery will go 400 kilometers on full charge. Under full load conditions, the maximum climbing capacity can reach 25%, and the maximum speed can reach 120 kilometers per hour.