Is Lagos The Worst Case Of Traffic Congestion In The World? (PHOTOS)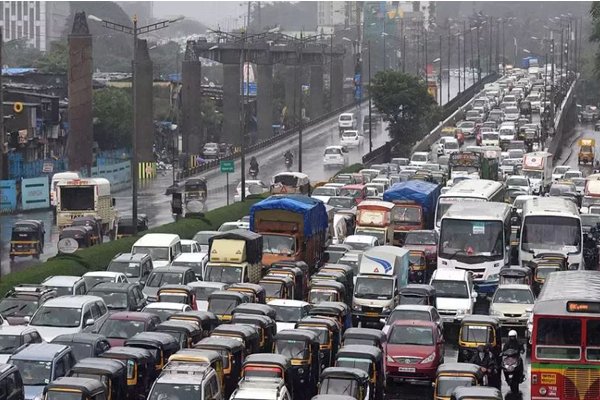 In a recent ranking by research outfit, Numbeo, some cities around the world are ranked as having the most congested traffic in the world.
The ranking is arranged based on a combination of factors, such as the average time spent by a commuter on a one-way trip.
The city ranked as the worse traffic congestion is Dhaka, Bangladesh.  It is recorded that an average commuter in Dhaka spends about 63.94 minutes on a one-way trip.
Dhaka is followed by cities like Kolkata, India (62.80minutes); Nairobi, Kenya (56.43minutes), Tehran, India (54.73 minutes), etc.
Other cities that made the top ranking are listed below.
Curiously, one wonders why Lagos, Nigeria did not make the top rankings list, given the fact that an average commuter spends far more than an hour commuting around the city – even higher than those that top the ranking.
Or is there a better explanation for this?
Recife, Brazil
Recife, Brazil:Time Index in traffic on a one way trip (in minutes): 47.95
Rio De Janeiro, Brazil
Tehran, Iran
Nairobi, Kenya
Mumbai, India
Delhi, India
Sharjah, United-Arab Emirate
Kolkata, India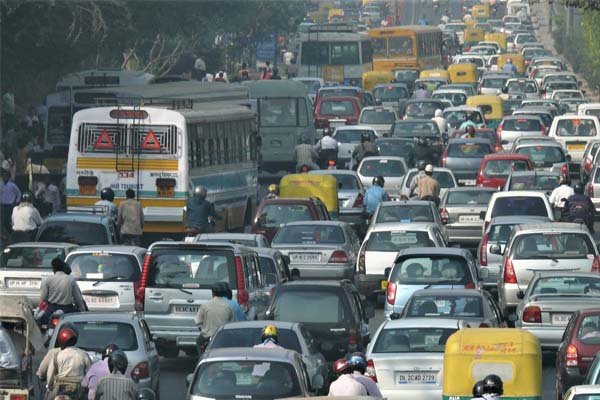 Kolkata, India:  Time Index in traffic on a one way trip (in minutes): 62.94
Dhaka, Bangladesh