Is The Proposed Increase In BRT Fares Justified?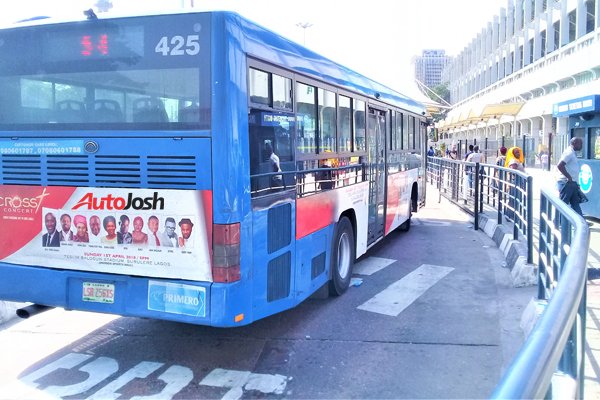 Plans are underway to increase BRT fares in Lagos state. Primero Transport Services Limited, the sole operator of Bus Rapid Transit (BRT) in Lagos, made the announcement recently. The proposed increase will affect all BRT routes in the state.
 According to Fola Tinubu, the Managing Director of the company, the planned increase of fares is to meet up with current realities.
 According to him, "the current fares are "grossly inadequate" for the firm to provide better services for Lagosians".
"Primero is planning to approach the regulator for an increase in fares. The last increase we got was done three years ago and our cost of operations has really increased," he said.
"The company is not in a good financial standing now to run and foot cost of maintenance and operation of buses.
"We understand the need to provide services to the people; I think the increase has become necessary in order to serve the people of Lagos better", Tinubu added.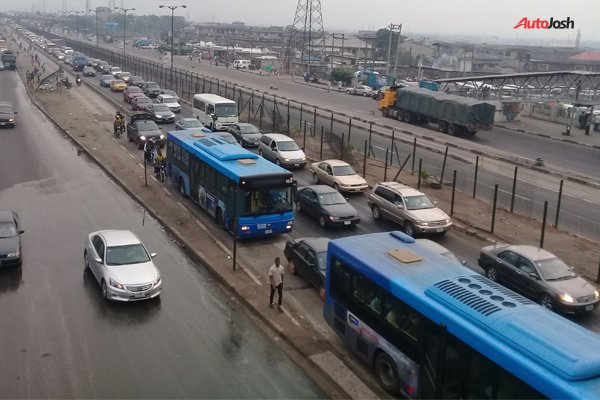 Primero Transport Service Ltd became the sole BRT operator in the State 2016. This happened after the state government disengaged a LAGBUS-operated BRT franchise. The franchise had over 36 franchisees with hundreds of their buses.
Recall that, in May 2016, former governor Akinwunmi Ambode-led administration donated 50 new buses for BRT operations in the state.
In February 2017, the Ambode-led Lagos State government approved the increase of BRT fare. The increment took effect on March 1, 2017. The approved fare increase ranged from 20% to 50%  on different routes plied by the buses.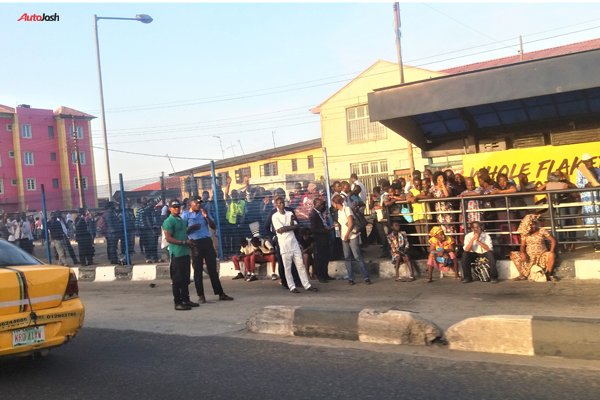 On August 2019, just like his predecessor, Babajide Sanwo-Olu, announced the acquisition of 800 new BRT buses.
According to the Governor, "Beyond road construction, we have started expanding the bus rapid transit system and gradually reducing the danfo buses on the roads. I am excited to announce that we have purchased over 800 buses to add to the existing BRT fleet expanding to more routes".
"We are supportive of private investment in transportation".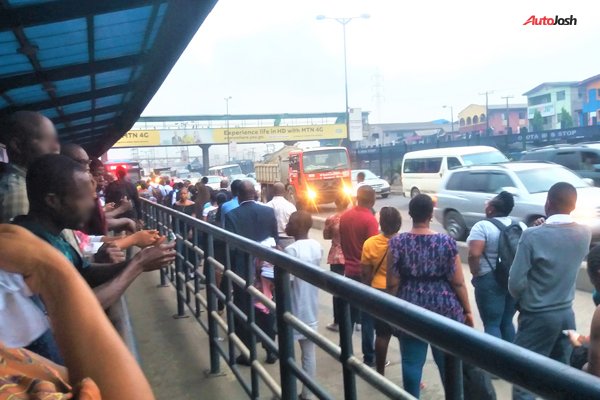 Since it has become customary for the Government of the State to gift Primero with brand new buses, using tax-payers money, what justifications are there to increase the fares within a short period?
Shouldn't the regular largess to the company be regarded as a means of subsidizing the fares paid by Lagos state residents?
The last increment in fares was about 3 years ago. Has the cost of fueling the buses or spare parts drastically increased within that period?
Are the excuses offered by Primero for the proposed increase of BRT fares valid?