Why Does Lagos State Government Keep Buying Buses For A Private BRT Operator?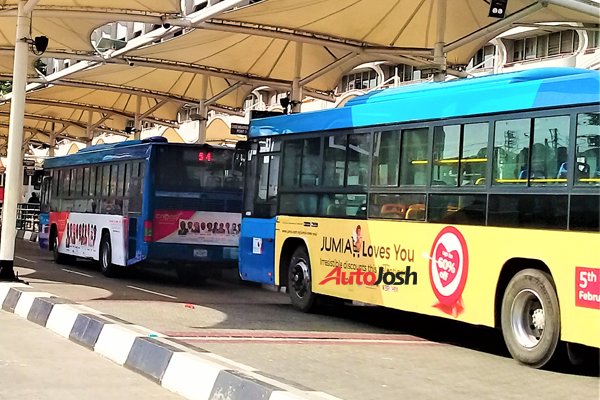 Last week, the Governor of Lagos State, Babajide Sanwo-Olu, announced that his government had donated over 800 new buses to the BRT operator in the state.
This is the second time the State government will be using public funds to acquire buses for the sole operator of the Lagos BRT scheme.
On May 2016, the former governor Akinwunmi Ambode-led administration donated 50 new buses for BRT operations in the state. This happened after the state government disengaged a LAGBUS-operated BRT franchise in 2016. The franchise had over 36 franchisees with hundreds of their buses.
Primero Transport Service Ltd – a privately-held company – was then made the sole operator of BRT in the state.
Some schools of thought wonder at the rationale behind LASG continuous largess to a private company.  Furthermore, there are also doubts about the sincerity of the LASG to rid the state of the notorious danfos.  This is because far more BRT buses are needed beyond the 800 recently donated by the Sanwo-Olu-led government. And the easiest way to achieve this is to either end the current monopoly or encourage a BRT franchise scheme.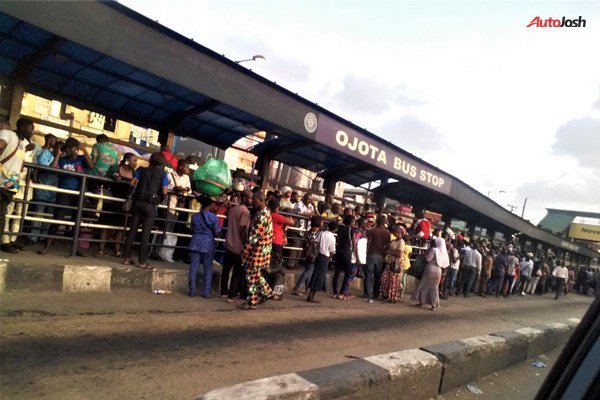 Unanswered Questions
What is the point in encouraging a BRT operations monopoly when the sole licensee has consistently demonstrated a lack of capacity to handle the huge demand for the service?
Does the Lagos state Government lack other important projects to invest tax-payers money into?
Why is the government or Primero not exploring options of allowing other private investors in the BRT projects were allowed to participate in the scheme.
What stops Primero Transport Service Ltd from obtaining a bank facility to acquire more buses with the state government standing as a guarantor?
How long will the BRT monopoly of Primero Transport Service Ltd last?
Also, why are these tax-payers monies doled out to buy buses for BRT operations not used to conclude the construction and commencement the operation of the Oshodi to Abuelegba BRT corridor?
Where are the members of the Lagos State House of Assembly in all of these? Why have the parliamentarians turned a blind eye to the suspicious BRT monopoly in the state; the regular spoonfeeding of a private enterprise by LASG using public funds?
The Lagos BRT scheme was inaugurated on 17 March 2008. In its first year, the BRT transported an average of 200,000 passengers per day. In 2012, it carried 51 million passengers, averaging around 140,000 a day.
The Lagos BRT system is regulated by the Lagos Metropolitan Area Transport Authority (LAMATA).