Sanwo-Olu Acquires 800 New BRT Buses, Expands BRT Lanes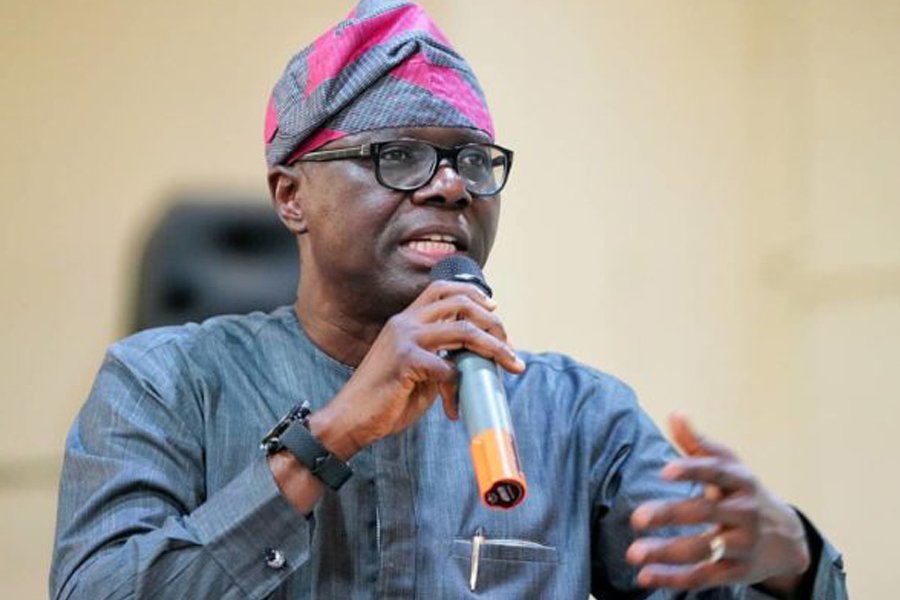 The governor of Lagos State, Babajide Sanwo-Olu, has announced the acquisition of 800 new BRT buses and the expansion of the BRT lanes in the state.
The governor made the announcement via a tweet
According to the Governor, "Beyond road construction, we have started expanding the bus rapid transit system and gradually reducing the danfo buses on the roads. I am excited to announce that we have purchased over 800 buses to add to the existing BRT fleet expanding to more routes"
"We are supportive of private investment in transportation that is non-exploitative. This week, I launched @UberBoat, the first of many private-sector efforts at providing safe & efficient water transport working with our water transportation initiatives."
See the tweet below.

The Lagos BRT And BRT Lanes
The Lagos BRT was established on 17 March 2008. It was the first BRT scheme in Sub-Saharan Africa. It started operations on a 22-kilometer radial highway BRT lanes that connect Mile 12 and Lagos Island. That is, it ran from Mile 12 through Ikorodu Road and Funsho Williams Avenue, Eko Bridge up to CMS.
Former Governor of Lagos State, Akinwumni Ambode, in May 2017, donated 50 new BRT buses to the private operator of the service in Lagos.
Primero Transport Service Limited is the sole BRT operator in Lagos State.