The Renault Trezor Is 2017's Most Beautiful Concept Car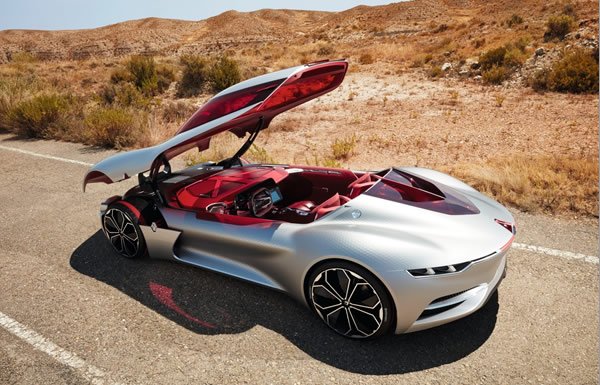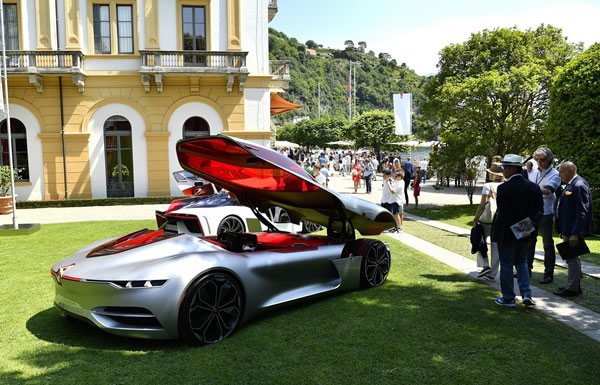 When it comes to automobile design, our french friends don't carry last. To confirm this, Renault's all-electric Trezor concept has just been crowned the "Most Beautiful Concept Car of the Year award". The award was presented at Concorso d'Eleganza Villa d'Este in Italy.
This is not the first time the Trezor is getting an award. It also won the "Concept Car of the Year" at the International Automobile Festival in Paris, and at the Geneva Car Design Awards.
"This award testifies to the fine judgment of great car collectors, who consider automobiles to be works of art. It recognizes the work of our designers who were part of this fantastic project," said Renault Concept Design boss, Stephane Janin.
In order to claim this latest accolade, the Trezor had to meet a set of steep criteria, as both a working concept as well as a car with original styling. The Trezor is powered by a Formula E-derived electric motor, putting down 350 HP (260 kW) and 380 Nm (280 lb-ft) of torque.
This ride is simply amazing. It's even difficult to tell the difference between the front and the rear in some of the photos. Let's see your hand if you feel like riding this ride..
See Related Post: Check Out The Presidential DS 7 SUV The New French President Used For His Inauguration