Japan's Subaru To Build Its First Electric Vehicle Factory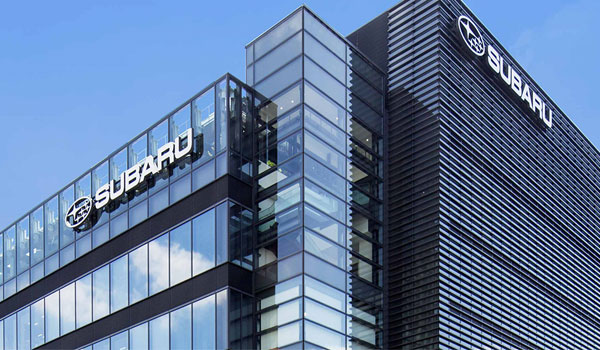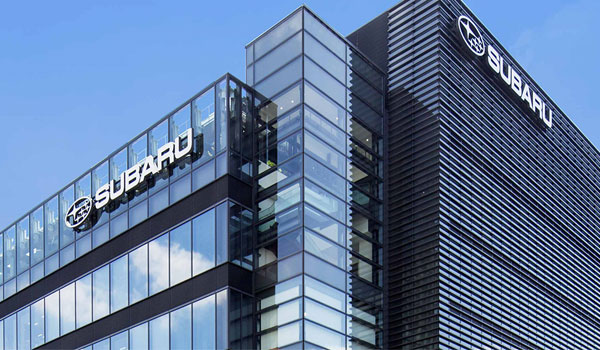 Japanese auto-maker, Subaru Corp, announced on Thursday that it plans to create a specialized electric vehicle (EV) facility in Japan in the late 2020s as part of a $1.9 billion expansion to meet rising demand for battery cars in its key North American market.
Subaru, which is best known for its Outback crossover, has long had a significant presence in the United States, and on Thursday cautioned that its U.S. dealers only have a record low stockpile of roughly 5,000 vehicles left, indicating a supply-chain squeeze.
It expects to start a mixed-production line of gasoline and electric vehicles in the new factory around 2025, followed by an EV-only line after 2027. Subaru would be making a first with this move. Other Japanese automakers have yet to openly announce their intentions to develop an EV factory.
Japan's automakers are ramping up their electric vehicle manufacturing in an attempt to reclaim ground from Tesla Inc (TSLA.O), the fastest-growing area of the industry.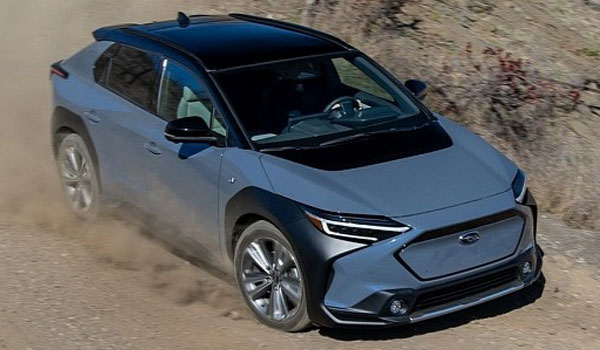 "The EV market has changed dramatically in the last year," stated Subaru CEO Tomomi Nakamura.
It wants to invest 250 billion yen ($1.93 billion) in electrification over the next five years.
The new factory's automobiles would be shipped worldwide, according to Nakamura, who declined to provide details regarding manufacturing capacity or whether it will produce Toyota Motor Corp vehicles.
The news came on the same day that Subaru began taking orders for the Solterra, its first mass-produced electric vehicle, which was developed in collaboration with Toyota in Japan. Subaru, on the other hand, outsourced the car's production to Toyota, which has recently launched its own battery electric vehicle. continue reading
Subaru, on the other hand, recorded a 12% decline in full-year operating profit to 90.45 billion yen ($701 million). It predicted an operational profit of 200 billion yen for the current fiscal year, which began in April, more than double the previous year.