Joe Biden Wants To Electrify Presidential Limousine After Test Driving Ford F-150 Lightning EV Truck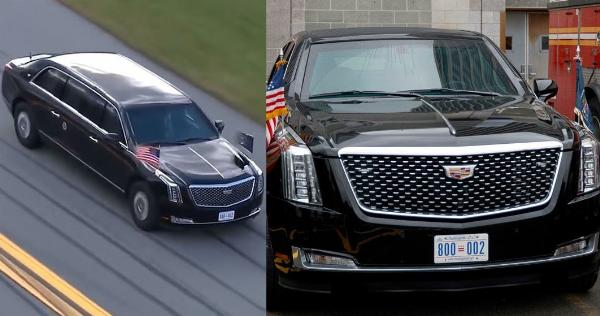 US President Joe Biden wants to electrify Presidential Limousine after test driving the 'super quick' Ford F-150 Lightning EV truck.
78 year old Biden had earlier announced his intentions to electrify the federation government fleet.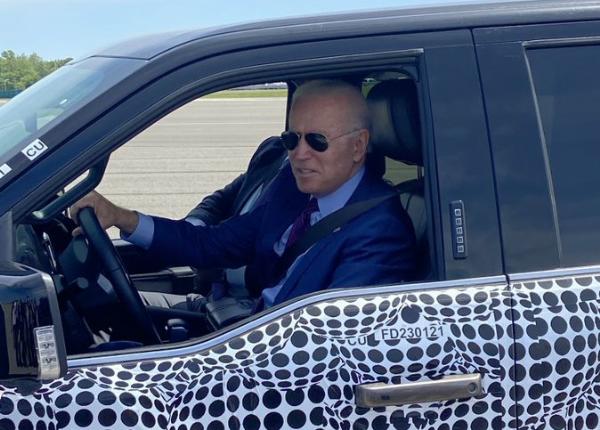 Ahead of grand launching of the Ford F-150 Lightning truck on Wednesday, US President Joe Biden, made a surprise visit to Ford's factory in Michigan.
During his factory tour, he said wished he could take the F-150 Lightning for a spin, 'I'd sure like to drive it,' adding that, 'I wonder whether or not I can lose the Secret Service and go out to the track.'
Video
Just as he wished, 78 year Biden got to test drove the electric truck around Ford's test track, remarking that 'this sucker's (Lightning truck) quick.'
Biden's reaction got to show why he planned to electrify the federal government fleet, with latest report also revealing that even the Presidential Limousine will also get some electric touches.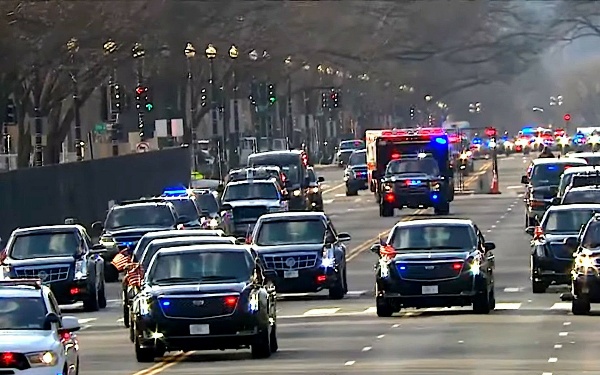 Following US President's ride in the F-150 Lightning, White House press secretary Jen Psaki, said Biden may likely be ferried in an electric 'Beast' in the nearest future. She revealed this after being asked whether the president would consider electrifying the White House vehicle fleet.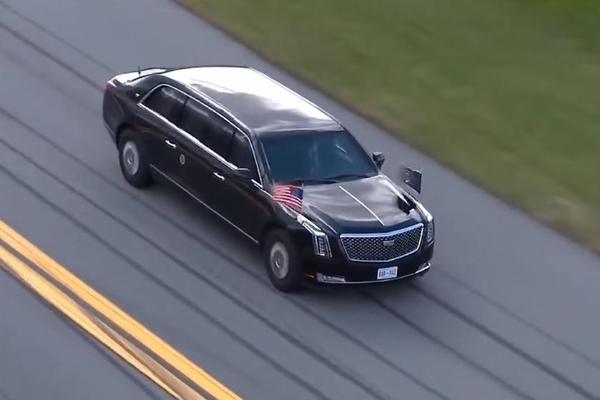 In a tweet shared by CNBC correspondent Eamon Javers, Psaki said :
An electric beast? On AF1, WH press secretary Jen Psaki was asked if President Biden will electrify the WH vehicle fleet, including the presidential limo known as "the Beast." She said: "That's certainly something the President has talked about and is an objective for him."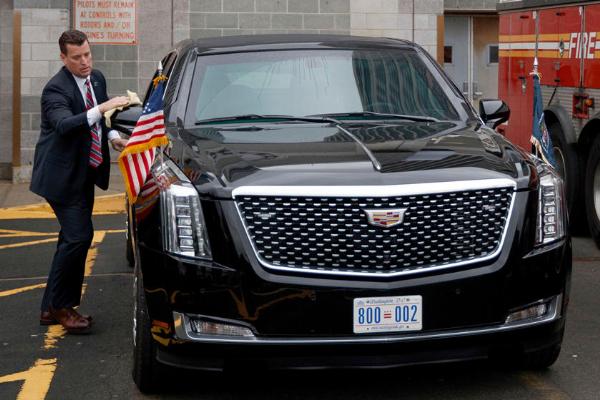 Known as the most famous and most secured presidential vehicle, Biden's official limousine, dubbed the 'Beasts', is currently being powered by Internal Combustion Engine.
If the government decides to give the truck-based Limousine some electrified touched, it may likely settle for an hybrid powertrain. The reason is that powering the 20,000 pounds vehicle only on batteries means a shorter drive range, making it a target for would be attackers.