Throwback 2003 : US President George W Bush Rolls Armoured Cadillac DeVille Limo Into Nigeria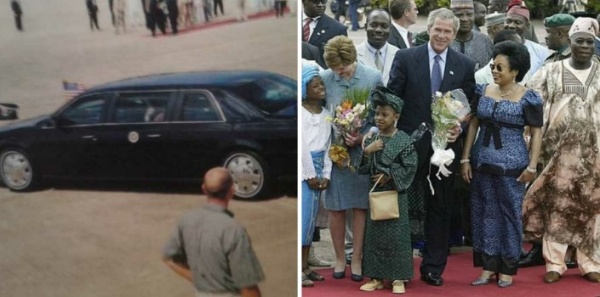 US President George W Bush wrapped up 5-nation tour of Africa by rolling his armoured limo, Cadillac Deville, into Nigeria.
Bush's armoured Cadillac DeVille was the first to be specially built to the specifications of the Secret Service.
The armoured Cadillac DeVille was replaced by the now famous "Cadillac One", popularly known as "the Beast".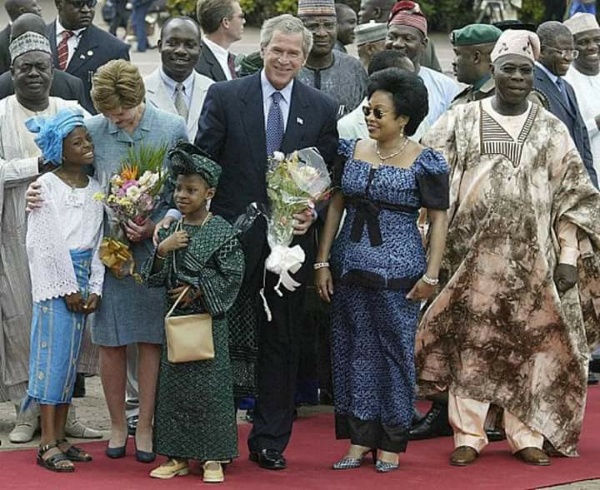 Back in July 2003, the then-United State President George W. Bush, arrived at the Nnamdi Azikwe International Airport, Abuja, on the last lap of his five-nation trip through sub-Sahara Africa.
Bush and his wife Laura were greeted on the tarmac at Abuja's Nnamdi Azikwe International Airport by President Olusegun Obasanjo.
Amid tight security in the capital city, Abuja, Bush was whisked off by motorcade towards their heavily guarded hotel.
The President Bush's official visit generated a lot of controversies, as Obasanjo's opponents believes he only won his re-election on April 19 due to ballot-rigging.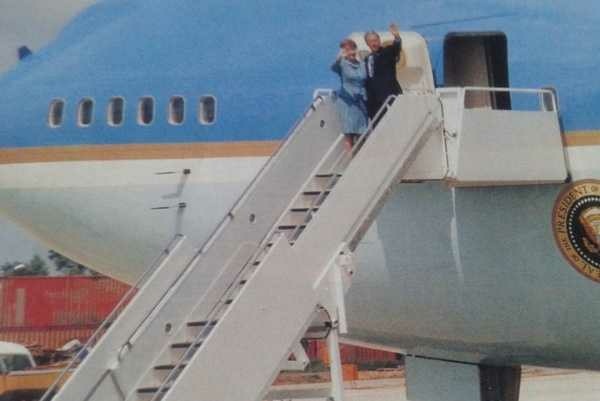 They were angry that Bush's visit; which was regarded as another significant milestone in the political, economic, military and cultural relations between Nigeria and the US; will give him the international seal of approval.
George W Bush's official Armoured car
George W. Bush served as the 43rd president of the United States from 2001 to 2009. The official state bulletproof car that ferried George W Bush during his official visit to Nigeria in 2003 was the Cadillac DeVille limousine.
The 2001 Cadillac DeVille limousine, a "Luxury Tank On wheels", was the first US presidential state car to be specially built to the specifications of the Secret Service.
It rides on run-flat tyres and features five-inch thick armored doors and bulletproof glass. Inside, it has self-contained passenger compartment with its own secure air supply.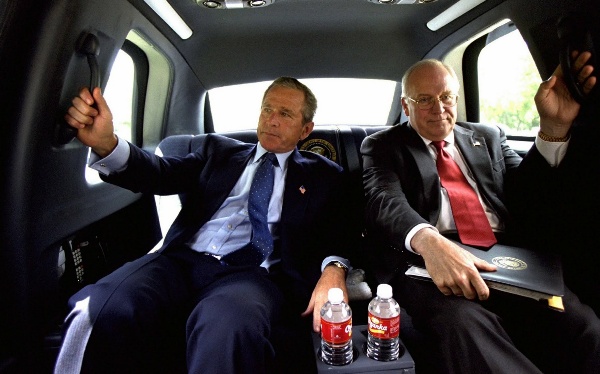 Just like the armoured "Beast", first used by Bush's successor, Barack Obama, this car travels to every country the US presidents goes to.
The heavily fortied limousine is always surrounded by an identical tank, which acts as spare, as well as other security vehicles.