Kano-Maradi (Niger) Railway: FG Begins Payment Of Compensation To Land Owners, others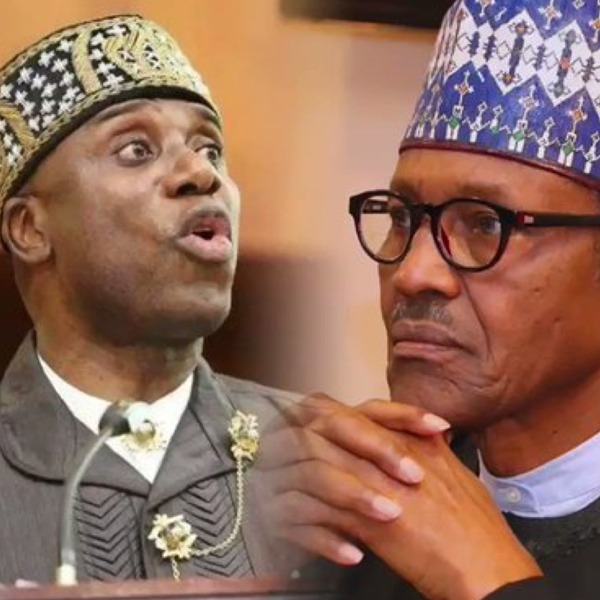 The Federal Government directed the contractor for the Kano (Nigeria)-Maradi rail line project to start paying compensation to land owners affected by the project. The Kano-Maradi rail line, connecting Nigeria and Niger Republic. This is together with that of the $5.3bn Ibadan-Kano rail line project.
The Minister of Transportation, Rotimi Amaechi stated this on Saturday. He said it during the inspection and test run of the Lagos-Ibadan rail line. He also stated that the contractor had been directed to acquire a right-of-way for the Kano-Maradi line.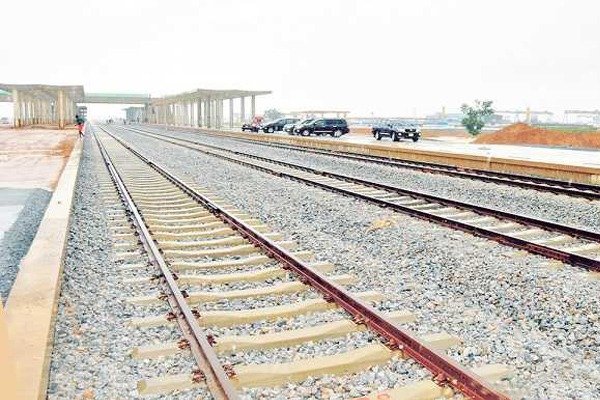 China Civil Engineering Construction Corporation is the contractor handling the two projects. They are the Lagos-Ibadan and the controversial Kano-Maradi rail line projects.
The minister said, "Kano-Maradi is at the stage of loan negotiations. In fact, we are fast-tracking them.  Now, they (contractors) are doing front-end engineering, even before the loan. We are insisting on that. We believe that the front-end engineering should be able to end before January.
"However, we've told them that we can't wait till January.  They should start now to acquire a right-of-way, pay compensation and start clearing the right-of-way. This way, they can prepare well when the front-end engineering is over."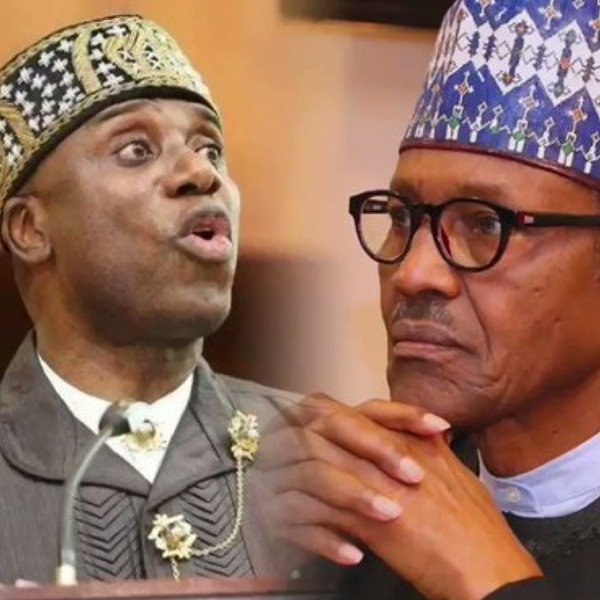 The minister stated that work could start first on the Kano-Maradi line before the Ibadan-Kano line, adding that the Lagos-Ibadan line could be officially commissioned by the President, Major General Muhammadu Buhari (retd), on January 1, 2021."
He said compensation for a right-of-way on the Ibadan-Kano project would soon be attended to.
On the Lagos-Ibadan line which was nearing completion, he assured that it would be ready for operations for the yuletide festivities.
He said President Muhammadu Buhari would ride the train to Apapa from Ebute-Metta in January next year after the project is delivered.
"I think there is a huge improvement from the last time we came and you can see that it (the project) is coming to an end."