Kiddwaya Shows Off The Luxury Interiors Of His Rolls-Royce
Big Brother Naija star Terseer Kiddwaya "Kiddwaya" shows off the impressive features inside his bespoke Rolls-Royce.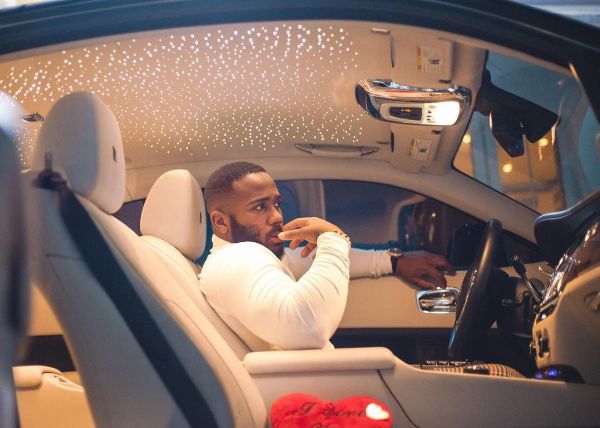 Big Brother Naija star Terseer Kiddwaya, popularly known as Kiddwaya, has shown off the luxury interiors of his bespoke Rolls-Royce.
Taking to his official twitter and Instagram pages, the billionaire son can be seen posing behind the wheels of the British-made luxury car.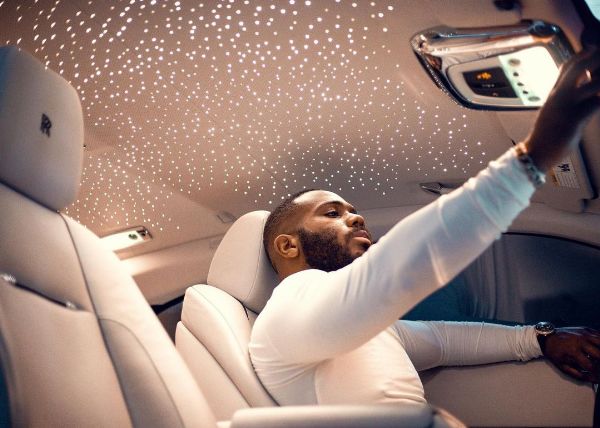 Kiddwaya, a native of Benue state in Nigeria, captioned his posts with :
"I never needed them to listen. I never needed them to understand. I only needed their eyes on me. I think they ready to pay attention now. It's Go time. ⚪️⚡️"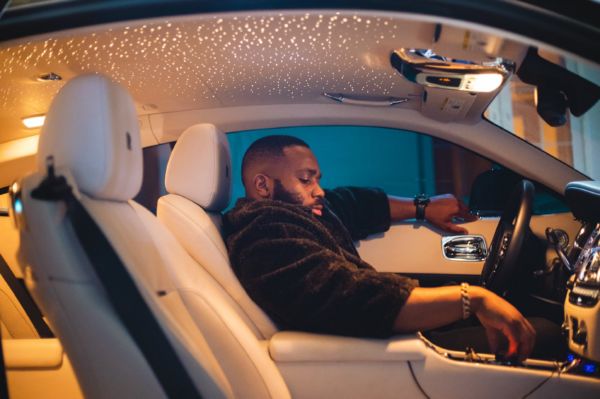 Kiddwaya's luxury ride features Panoramic Sky Lounge LED roof, which is one of the most impressive bespoke options that is available for order.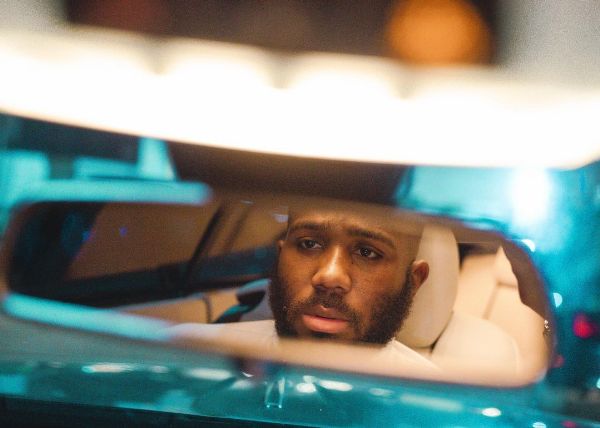 The $17,000 feature, also known as the Starlight Headliner, can be customized to light up when the interior of your Rolls-Royce gets dark.
Since the Starlight Headliner debuted in the Phantom with 800 lights in 2007, it has been extended to the whole length of the roof with 1,340 lights.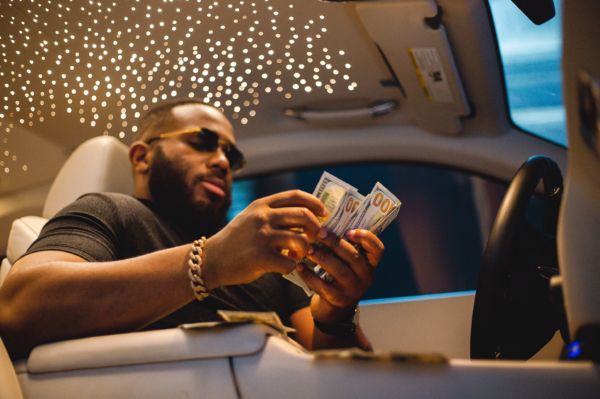 The brightness of the starlight headliner can be adjusted to suit your mood through the car's infotainment system.
Typically, it takes two Rolls-Royce craftspeople nine hours to craft. But a personalised pattern needs its own template, which can take more than 17 hours to complete.
Read more about the Rolls-Royce Starlight Headliner Here :