Koenigssegg Celebrates 20 Years With A Modern Version Of The CC8S Called CC850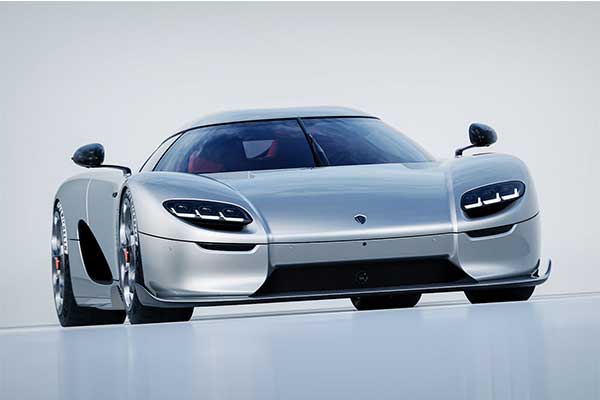 This is a big year for Koenigsegg. It's the 20-year anniversary of the Swedish supercar builder's first production car, the CC8S. It's also the 50th birthday of the founder, Christian von Koenigsegg. To celebrate, the company has put together the CC850, which is a reimagining of that original supercar but using modern technology. It looks very much like the old car but packs way more power and some wild features.
Shaped very similarly to the original CC8S, the CC850 is what Koenigsegg calls a follow-up or continuation car. That similar shape follows what the founder calls the timeless design of the original car. The 50 in CC850 signifies the fact that only 50 will be built and we'd be shocked if they don't sell out incredibly fast because, among other new features, this car has a one-of-a-kind manual transmission.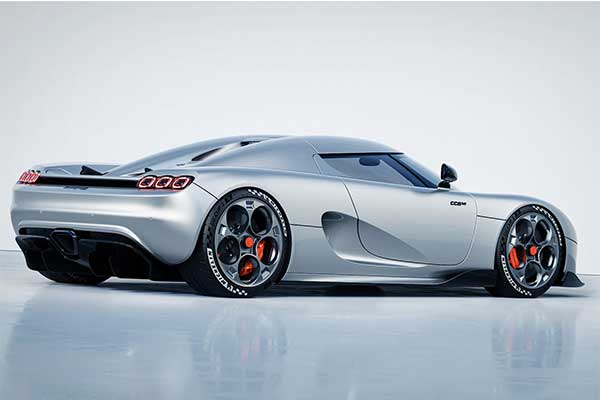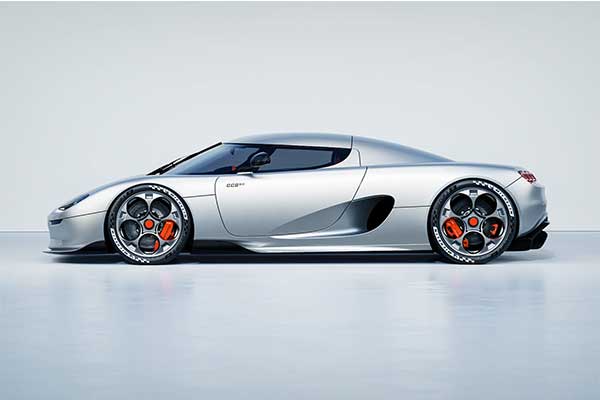 Speaking of the gearbox, the CC850 comes with a new Engage Shift System (ESS), which is based on the Light Speed Transmission (LST) from the Jesko. Like the LST, the ESS is a multi-clutch nine-speed automatic that can fire off ultra-rapid shifts. Unlike the Jesko's LST, however, the CC850's ESS is fitted with an old-school clutch pedal next to the brake and a gated shifter, allowing the driver to operate the ESS like a traditional six-speed manual transmission. The manual shifter is not mechanically changing the gears, instead shifting entirely by wire, which also allows the ESS to adjust the gear ratios depending on the driving mode. Koenigsegg says this makes it the first manual that can change its gear ratios, although whether this gearbox can truly be considered a manual is up for debate.
The interior is similarly conceived, adopting a minimalist aesthetic modelled on the earliest Koenigsegg cars, with an open-gate gear shifter, an analogue gauge cluster behind a function-free round steering wheel and a wealth of exposed carbon fibre.
As is often the case with Koenigseggs, the parts that make it go are as interesting if not more so than the swoopy shell. The CC850 is powered by a twin-turbo 5.0-litre V8 that makes 1,185 horsepower and 1,022 pound-feet of torque on gasoline. Put E85 ethanol in it, and power climbs to 1,385. Christian von Koenigsegg noted that these numbers are a bit lower than for the Jesko, which provided the base for much of the CC850. The reason is that the company went with smaller turbos for better response and less lag since the car has a manual transmission, sort of.
Pricing and availability will be announced later.