Lagos Airport Shut Down By Aviation Union. Flights Grounded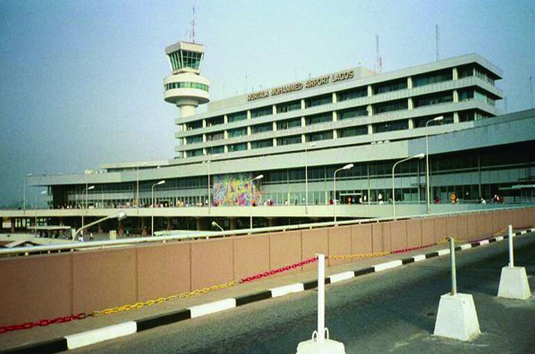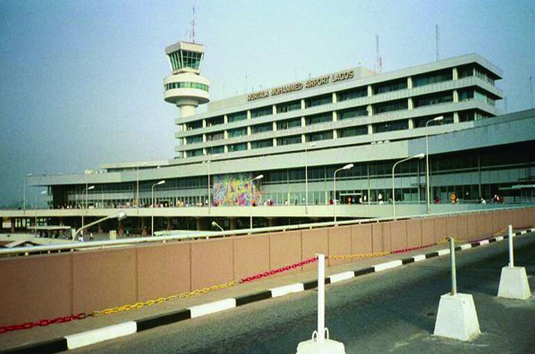 Murtala Muhammed International Airport 2 Lagos operated by Bi-Courtney Aviation Services Limited has been temporarily shut down by protesting union.
Passengers are currently stranded as a result of this shutdown. The union is protesting against the sack of 200 employees by Bi-Courtney Aviation Services Limited. They were sacked after indicating interest to unionise.
The union is made up of Air Transport Services Senior Staff Association of Nigeria (ATSSSAN), the National Union of Air Transport Employees (NUATE) and the National Association of Aircraft Pilots and Engineers (NAAPE).
Beware!!! Lagos VIS Now Use Street Cameras To Capture Cars With Invalid Documents.
Report says there were court orders restraining them from carrying out this but they paid no attention to it. On Tuesday, a Federal High Court had granted an order in the suit filed by Bi-Courtney Aviation Services Limited (BASL), operators of MMA2, restraining the unions from shutting down activities at the airport.
As at 6am when we were fighting the heavy downpour, the members of the union made their way to the airport and barricaded the MMA2.