Beware!!! Lagos VIS Now Use Street Cameras To Capture Cars With Invalid Documents.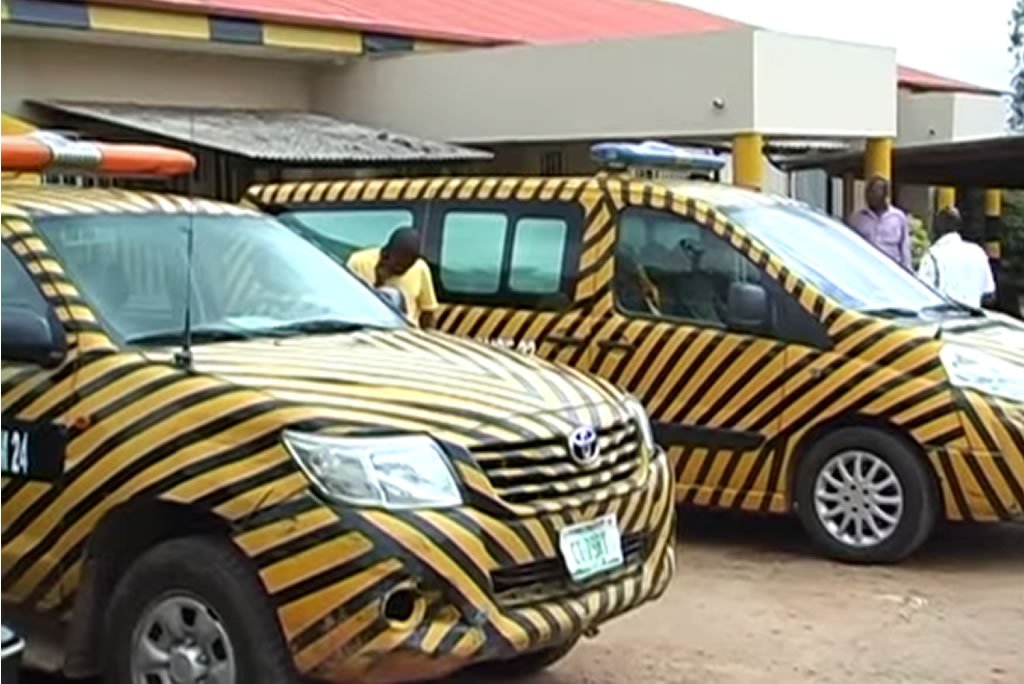 Last year, the Lagos State Government launched an e-inspection and e-billing system which will use Street Cameras, Car Number Plate Recognition and Radio Frequency Identification (RFID) to identify vehicles plying Lagos Roads without valid documents.
The street cameras will capture vehicles randomly as seen in the photo inset in the bill below, the details of the vehicle will be run through the vehicle database and a bill will be sent to the house of the owners of errant vehicles.
This is no fiction as people have started getting such bills in their houses and a team will be sent to your house to impound your car if you do not pay the fine or correct any inconsistent bill within 7 days.
The owner of the Uber fleet Toyota Echo seen in the photo below was at work last week Wednesday (3rd October 2018) when he got a call from his security man who told him he had a letter from Lagos State Government. It was the VIS at his doorstep with a N20,000 bill. Offense was – No valid Roadworthiness Certificate (RWC). The fines may range from N20, 000 to N250, 000, depending on the offence and the number of times you have been caught.
In order to avoid any form of embarrassment, the owner of the car visited the VIS office in Alausa on Monday and to his surprise, other car owners had been caught with fake vehicle licences, road worthiness and insurance certificates. Someone even had a fake comprehensive insurance certificate. The cameras also check for non-functioning headlights and tail lights. A man whose car was caught got so embarrassed that he has been fighting with the VIS officials to come and help him beg his landlord.
Fortunately for the owner of the Echo, they realized his car had a valid Roadworthiness Certificate after checking their database. The problem was from VIS after all and he was asked to come back for a clean-bill. The man was furious for his wasted time and energy. Some other vehicle owners were not that fortunate as they had to pay the huge fines.
If your vehicle papers are genuine, you should get an SMS notification when registering it. According to the VIS officials, short codes will be made available to check the authenticity of vehicle documents. You can also confirm the authenticity of your vehicle insurance HERE or use this short code *565*11# at the rate of N20.
If you were excited that the Vehicle Inspection Officers have been ordered off Lagos roads, this may hit you as a bad news because they are still watching from their office through those lenses.
Have you been caught before? Do you think this is a good development or are you against it? Tell us what you think in the comment section.