Lagos Bus Services Limited Introduces Obalende-Oshodi-Obalende Route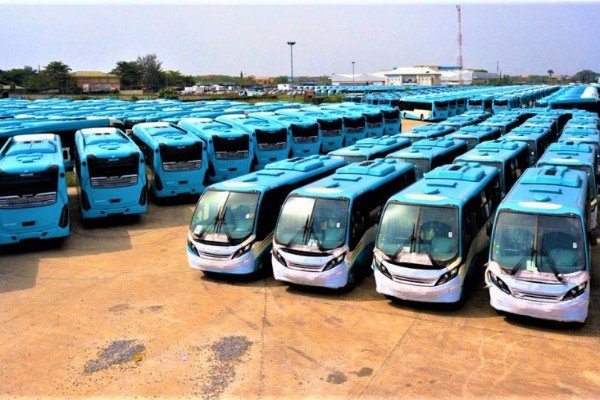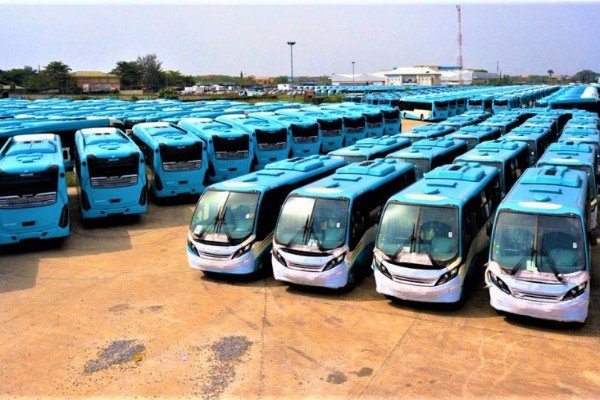 Lagos Bus Services Limited (LBSL) has responded to the plea by Lagosians with the addition of Obalende-Oshodi-Obalende route to the existing LBSL bus routes and operations.
The Managing Director of LBSL, Mr. Idowu Oguntona, who disclosed this some days ago at Ikeja, said the introduction of the Oshodi-Obalende route is the response to the request by Lagosians calling for the extension of bus operation to the route in order to ease transportation challenges being faced daily by masses that ply the route.
While revealing that the bus fare for the new route is N200 (Two Hundred naira only) per one-way trip, he disclosed that LBSL management has introduced Point of Sales (POS) machine for the purchase of bus tickets on some routes across the metropolis.
According to him, the POS ticketing is presently available on Oshodi-Obalende-Oshodi, Berger-Oshodi-Berger, Berger-CMS/TBS-Berger, Oshodi-CMS/TBS-Oshodi routes and it is expected to be extended to others very soon.
Recall that the Lagos Bus Services Limited, which started operation on 1st of May, 2019 after the formal commissioning of the Oshodi bus terminal, commenced operations on five routes and has so far transported about 600,000 passengers with a fleet of 85 new buses.