Lagos Conductors To Wear Uniform, Badges From March 1st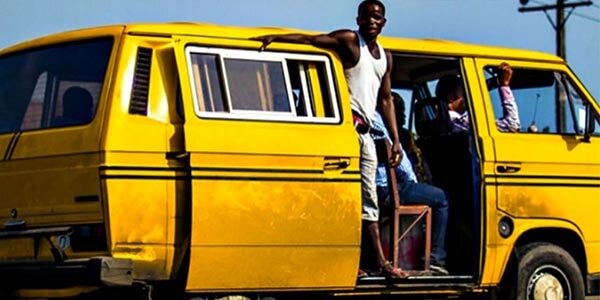 The National President of Bus Conductors Association of Nigeria: Mr Israel Adeshola, has announced that starting from 1st of March 2017, all Conductors in Lagos state are to wear Uniforms, name tags and badges. According to him it is mandatory for all Lagos conductors to do so.
About 3000 uniform and badges have been provided for bonafide Lagos conductors following the approval by the Lagos state government on Monday. So the uniforms, badges and tags for the conductors are expected to roll out by first week of March.
The president stated that the introduction of the uniforms, name tags and badges had become necessary to enforce decorum and ensure the safety of duly registered members and members of the public. For now the idea will be experimented in Lagos state before other states can take a cue.