Photos From The Ongoing Lagos Ibadan Railway Project
The Lagos – Ibadan railway project also known as L-I railway project is a 156.075 km long section of the Lagos – Kano project. The track will link Apapa port in Lagos to Ibadan in Oyo State with a total of 9 stations Lagos Apapa port, Agege, Agbado, Kajola, Papalanto, Abeokuta, Olodo Omi-Adio and Ibadan.
See the photos below:
Earthworks ongoing. This is somewhere between Kajola and Papalanto.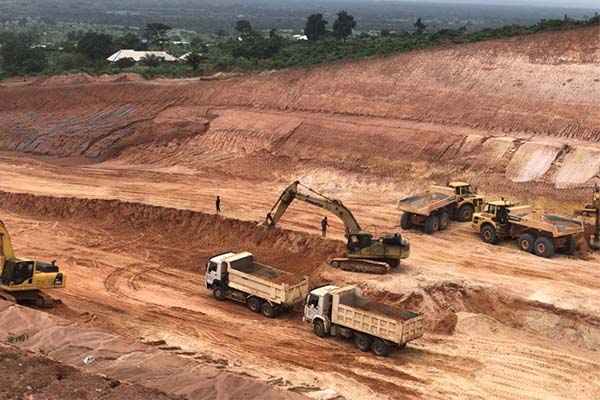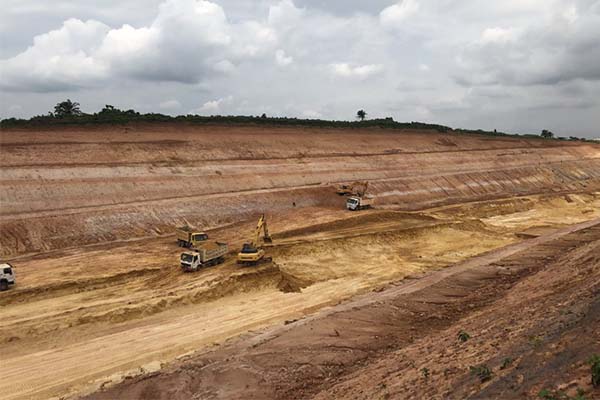 Completed bridge close to Papalanto. There will be about 40 bridges of various heights and sizes along the entire route.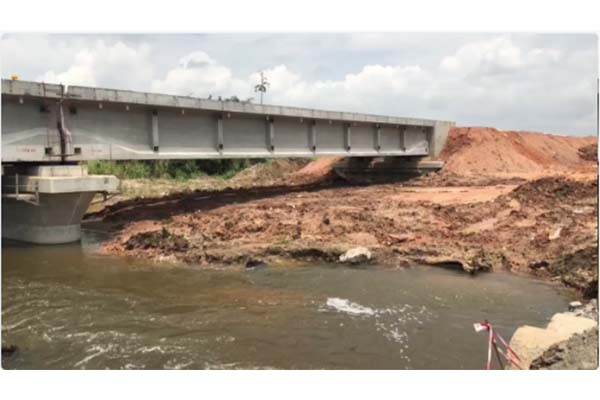 Project headquarters, management office and construction camp at Papalanto.