Lamborghini To Be Sold ?? Audi Squashes All Rumors As The German Automaker Refuses To Sell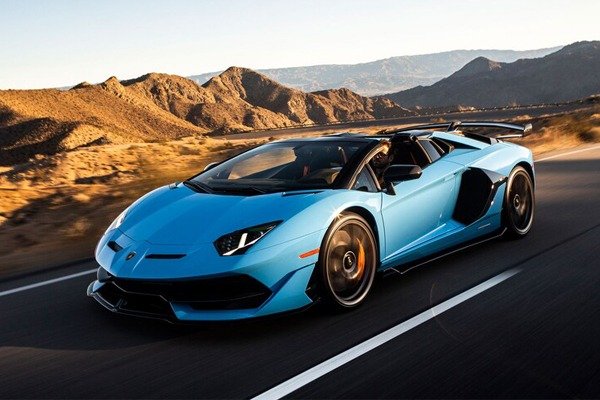 Audi has no plans to sell Lamborghini, a spokesman for the carmaker said after media reports about a 7.5 billion euros ($9.19 billion) offer for the sports-car brand. "This is not the subject of any discussion within the group," the spokesman said. "Lamborghini is not for sale."The Swiss Quantum Group, together with the British investment company Centricus, are planning to submit a "Letter of Intent" on Wednesday. Quantum boss Rea Stark Rajcic founded the sports car brand Piech Automotive two years ago with Anton Piech, the son of the former VW patriarch Ferdinand Piech.
Quantum is offering Lamborghini employees a five-year employment guarantee and is planning to take over the Italian carmaker's management team, the reports said. After buying the brand, they want to enter into a strategic partnership with Volkswagen Group. In contrast to what is usually the case with such declarations of intent, the letter is only signed by Quantum and not by both parties. VW Group owns Audi and Lamborghini. Audi is responsible for Lamborghini in the group's business structure.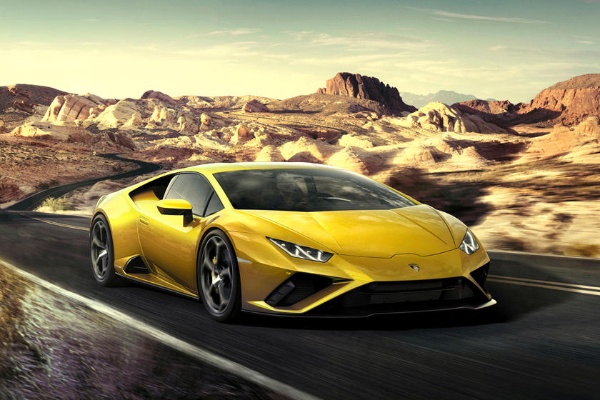 VW took a step in November toward preparing Lamborghini and its Italian motorcycle brand Ducati for strategic options such as an initial public offering or sale, but a month later called off the plans and said it was committed to keeping them in the fold. The assurances were made as part of a broader resolution of conflicts between VW Group CEO Herbert Diess and key stakeholders including labour leaders. A VW spokesman said there's been no change in the group's position to retain the Lamborghini brand.
The topic is completely off the table, Audi CEO Markus Duesmann told Automobilwoche in mid-April. Partial sales are also not up for discussion. Representatives of Centricus and Quantum Group were not immediately available for comment.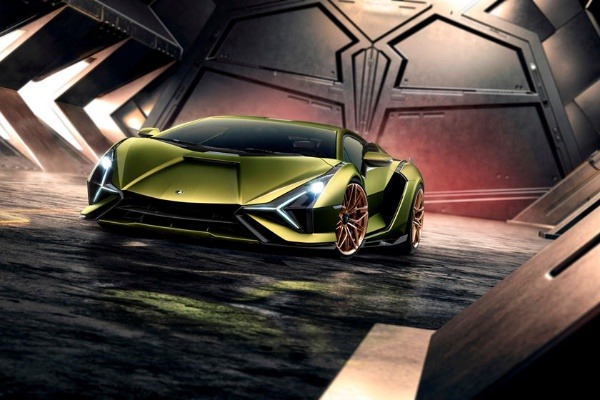 Autojosh.com is an authoritative car blog in Nigeria. Its objective is to get Nigerians and a wider audience to be more informed about automobiles, the automotive sector and transport infrastructure. Over the years, we have been instrumental in creating immeasurable public awareness about automobiles and their maintenance, safety and traffic laws, amongst others. ...Your mobility, our priority. EH