Lamborghini Unveils 4,000-HP Luxury Super-yacht Inspired By Its ₦1.5b Sian Hypercar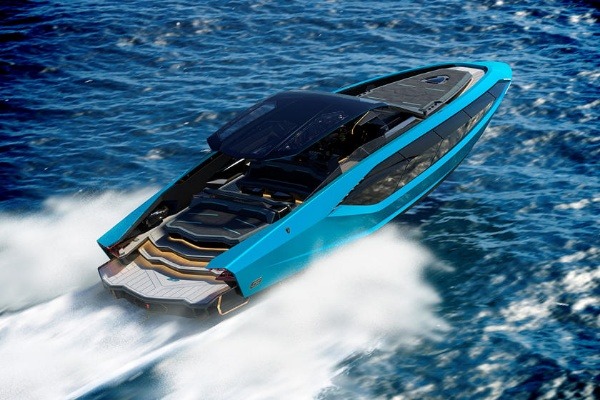 Italian supercar maker Lamborghini unveils 4,000-HP luxury super-yacht dubbed the Technomar for Lamborghini '63.
The luxury yacht is inspired by the £3m Sian hypercar. It is billed as a 'Lamborghini on water'.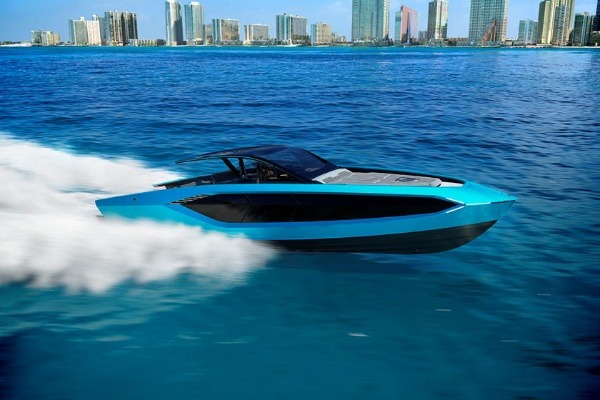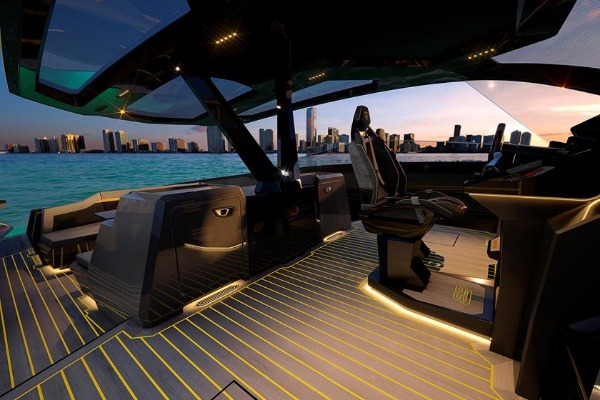 Lamborghini has teamed up with "The Italian Sea Group" to produce a new super-yacht dubbed the "Technomar for Lamborghini '63".
The 63-foot-long, 24-tonne luxury yacht is billed as a 'Lamborghini on water'. It was built by Lamborghini's Centro Stile design studio and the Italian "international yachting industry"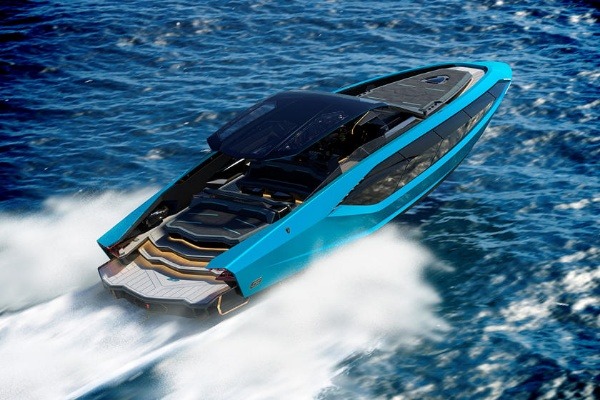 The super-yacht draws inspiration from the Italian brands' heritage; and gets its name from the year that Lamborghini started building cars.
Some of the cars that inspired this new creation include the hybrid Sián FKP 37 hypercar, as well as classics such as the Countach and the Miura.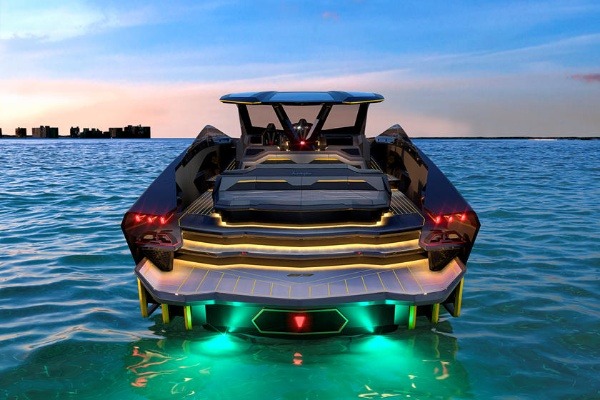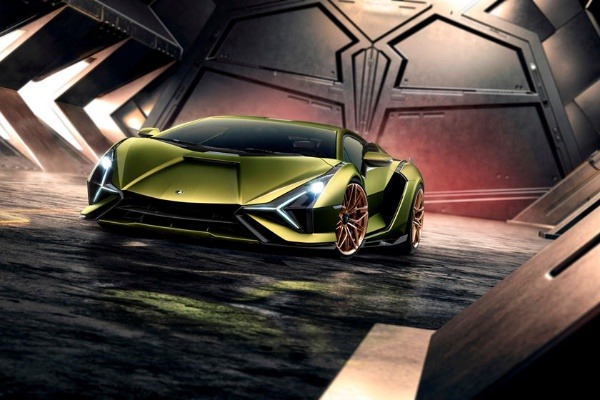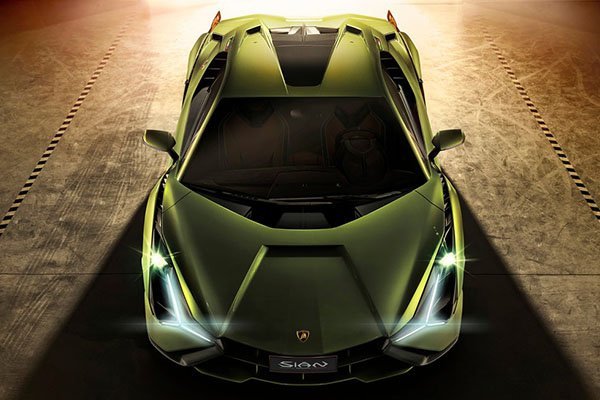 But much of the styling is taken from the supercapacitor-equipped Siân.
The 808bhp hybrid hypercar was built to honour the late ex-Volkswagen Group boss Ferdinand Karl Piëch.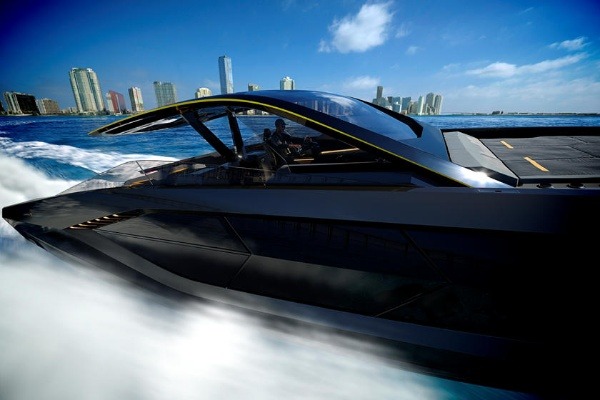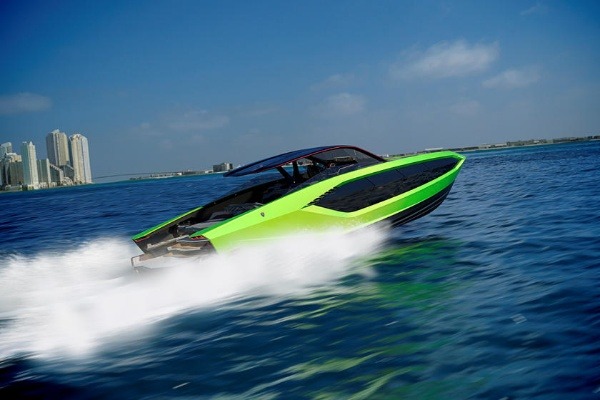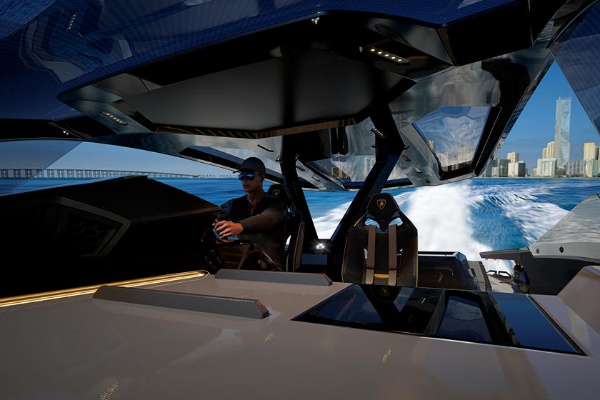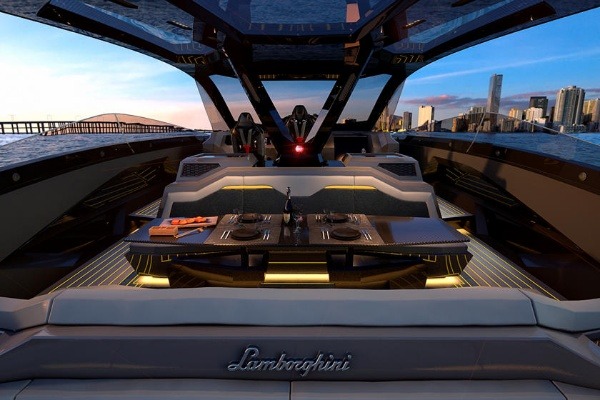 On the outside, the roof references Lamborghini's roadster models. The Y-shaped bow lights draws inspiration from the Terzo Millennio concept.
Inside, it features a cockpit inspired by some of Lamborghini's road cars.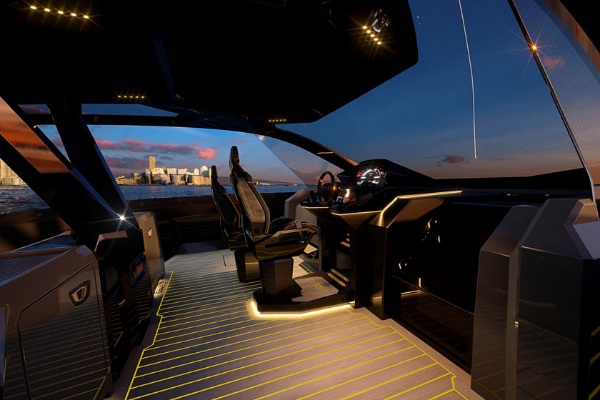 Powering the yacht are two V12 engines, each producing the power of 2,000 horses.
It's 4,000 horsepower engine allows it to hit speeds in excess of 60 knots, which translates to around 70mph.
The two companies plans to build just 63 copies of the limited-edition superyacht. The first super-yacht will be delivered next year. Pricing is yet to be revealed.