2021 Bentley Bentayga Gets Luxury Details Found In Continental GT And Flying Spur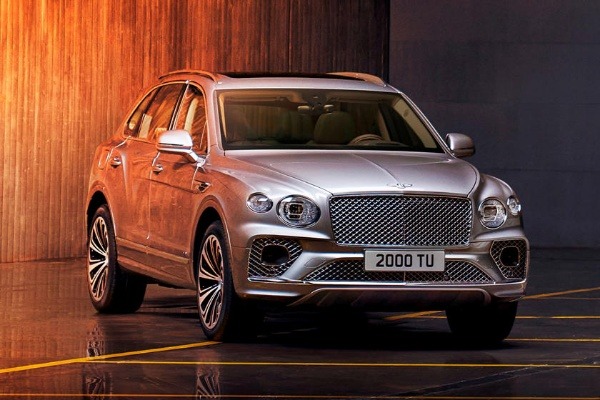 The redesigned 2021 Bentley Bentayga SUV arrives with luxury features found in Continental GT and the Flying Spur.
Since the unveiling in 2015, the Bentayga has been the very definition of the luxury SUV.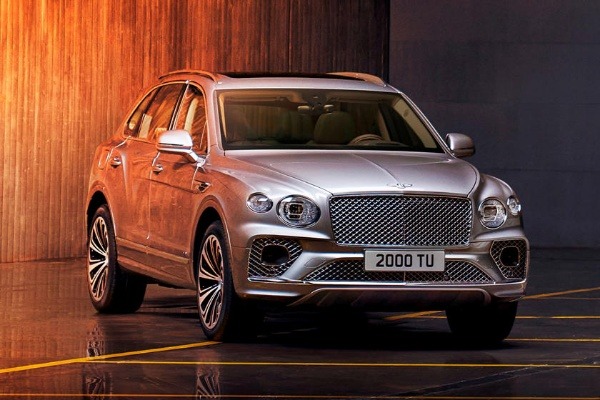 Bentley today revealed the redesigned 2021 Bentayga Sports Utility Vehicle. The facelifted Bentayga SUV arrives with many luxury details found in the Continental GT and Flying Spur.
On the outside, the 2021 Bentley Bentayga now wears a larger matrix grille, a matrix LED headlights, and a new front fascia that looks more in-line with the Continental GT and Flying Spur.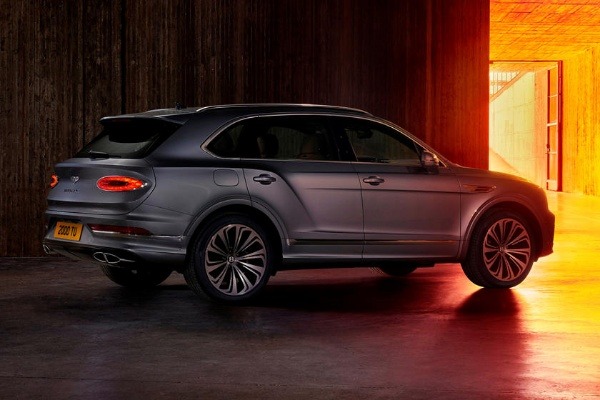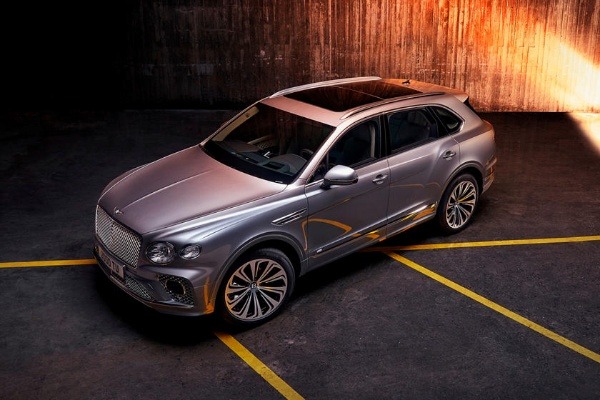 Other exterior changes include a new rear end design and a Continental GT-inspired taillights and split tailpipes.
Heated windshield wipers, with 22 washer jets in each arm, are a new addition to the Bentayga.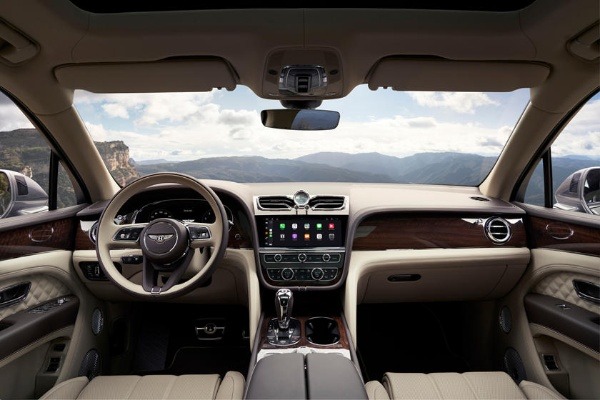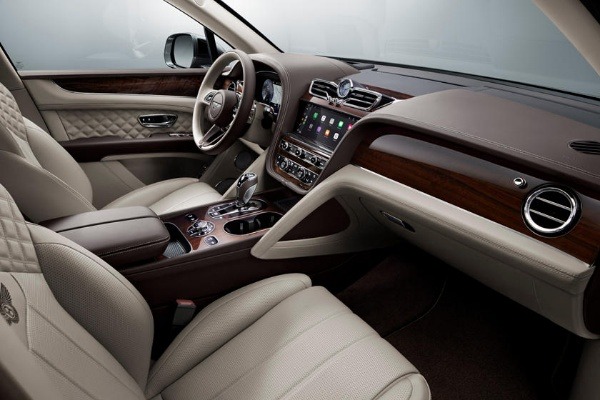 Inside, the Bentayga has been massively upgraded with features found in the company's other models.
There is a new 10.9-inch display with edge-to-edge graphics that comes with Android Auto and wireless Apple CarPlay. It is paired with a new digital gauge cluster display that can also show a full map.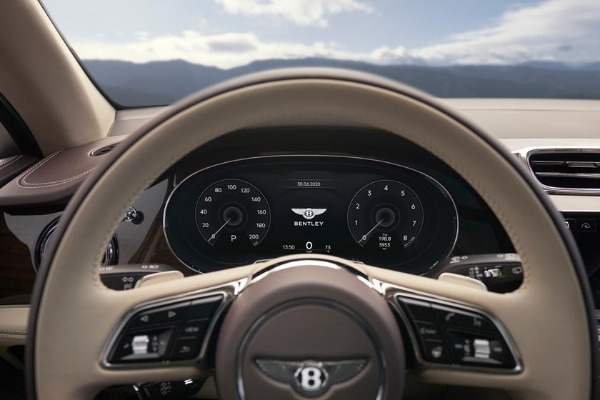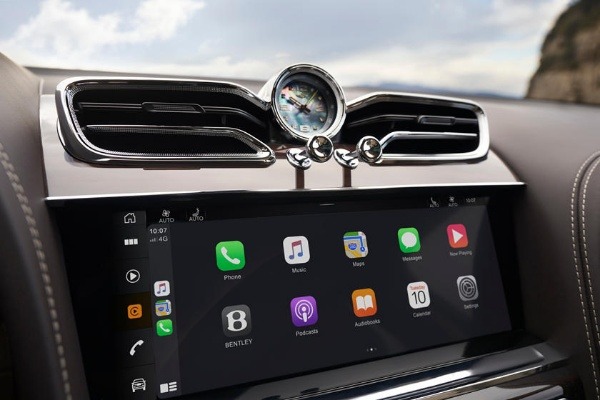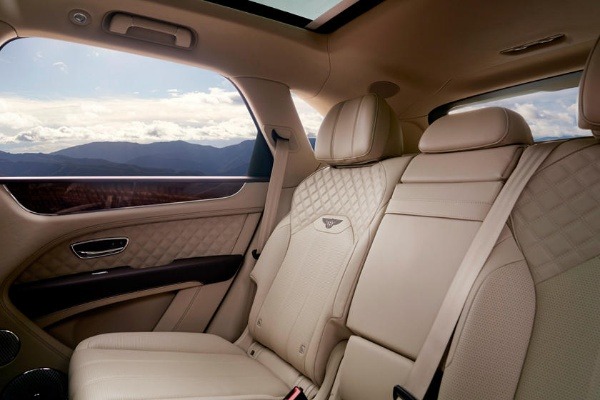 Rear-seat passengers gets ventilated seats and up to 3.93 inches of legroom. The new Bentayga also gets a removable touchscreen tablet that allows rear-seat passengers to control the climate and infotainment features remotely.
Powering the 2021 Bentayga is a 4.0-liter twin-turbo V8 delivering that pumps out the power of 542 horsepower.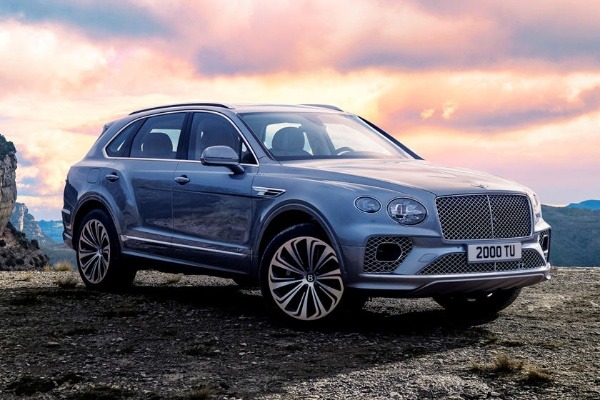 The British luxury marque says a W12-powered Speed model and a plug-in hybrid will be available later this year.
The 2021 Bentley Bentayga SUV has a starting MSRP of $177,000. That's about ₦68.7 million, excluding destination and clearing charges in Nigeria.
The Bentayga has been Bentley's best-seller from the moment of its launch nearly five years ago.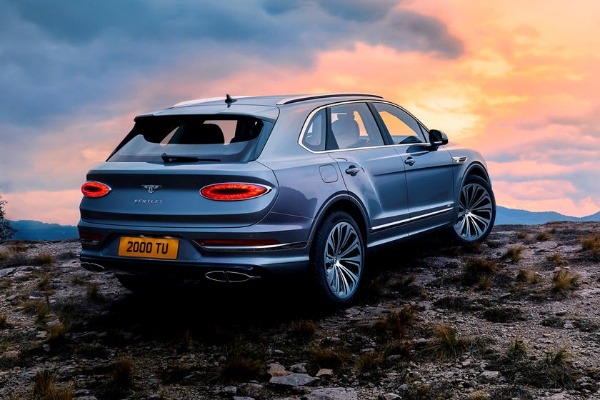 According Adrian Hallmark, Chairman and CEO of Bentley Motors, the Bentayga has been the very definition of the luxury SUV.
"Like the Continental GT, The Bentayga created an entirely new part of the market; and since we set the benchmark, many others have joined the sector, but no other can coffer a breadth of ability to rival the Bentayga".
What Do You Think About The 2021 Bentley Bentayga SUV?