Lamborghini Will No Longer Attend Motor Shows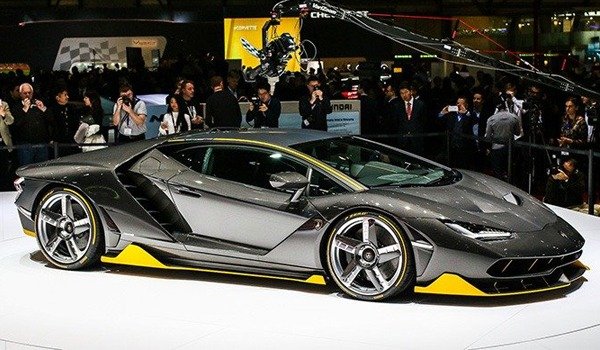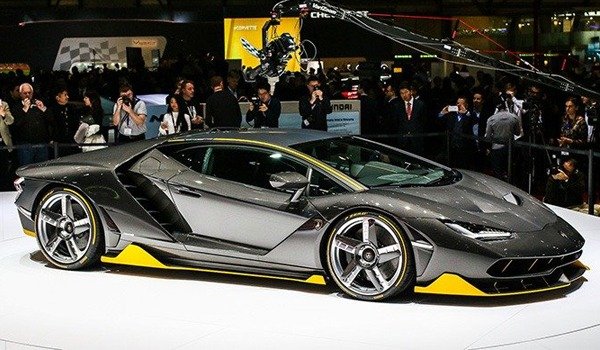 Lamborghini will no longer attend high-profile motor shows.
According to the carmaker, they have chosen instead to focus on smaller, bespoke events aimed directly at customers. This will allow customers greater exclusivity.
Chief marketing and communications officer Katia Bassi, announced this plan.
According to him, "We decided to abandon the motor shows. This is because we increasingly believe that to have an intimate relationship with the customer is key. We have realized that motor shows no longer aligned with our philosophy."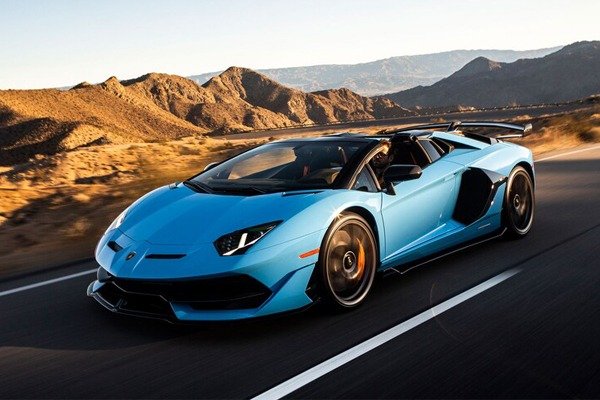 It means the company's new Sián FKP 37 hypercar will likely be the last Lamborghini to be unwrapped at a public motor show.
The striking 808bhp hybrid made its debut at the Frankfurt motor show in September 2019. It followed the launch of the new Huracán Evo Spyder in Paris and the Aventador SVJ Roadster in Geneva several months previously.
The Italian brand is yet to confirm when its first bespoke unveiling will take place. However, a likely candidate is the 819bhp V12-powered, Aventador-based 'SVR' track car. It has been previewed in a series of videos and images over the past few months.
The cancellation of the Geneva motor show in March this year and its subsequent semi-official transition to a digital event prompted widespread speculation that motor shows could be on the verge of dying out altogether.
Lamborghini was one of several brands to confirm its non-attendance prior to the event's cancellation.
Sant'Agata-based carmaker will continue to reach out to its wider, non-customer fanbase with a new esports championship, partnerships with well-known clothing brands, a new app and its existing Super Trofeo and GT motorsport programmes.
Automobili Lamborghini S.p.A. is an Italian brand and manufacturer of luxury sports cars and SUVs based in Sant'Agata Bolognese. The company is owned by the Volkswagen Group through its subsidiary Audi.
Also See: Buy and sell cars faster on Carmart NG