LASTMA Set To Deploy Cameras And Other Electronic Devices To Capture Traffic Violators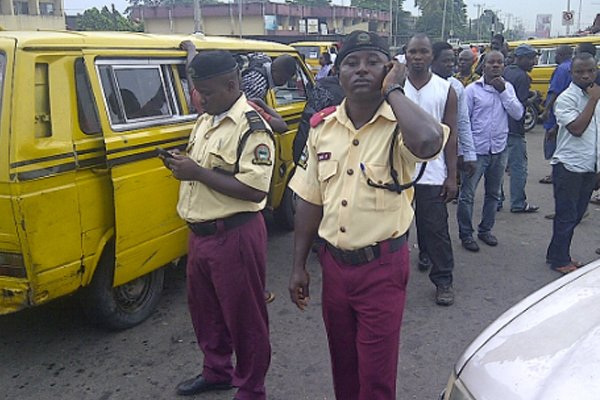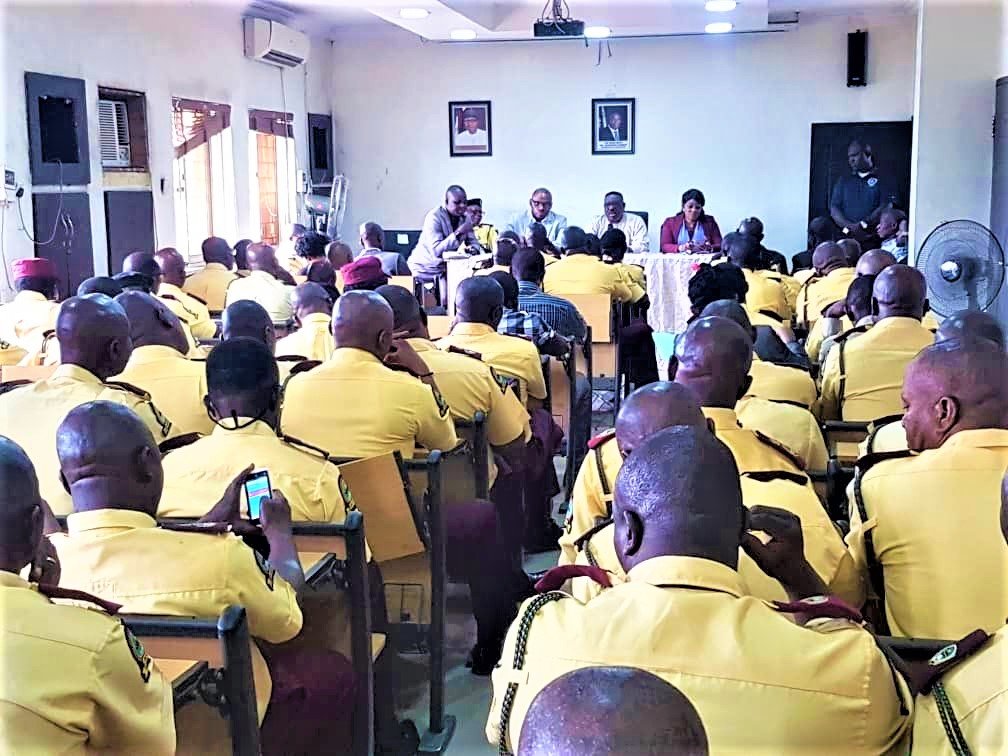 In an effort to reduce the rate of traffic violations on Lagos roads. The Lagos State Traffic Management Authority (LASTMA) has unveiled plans to use technology (cameras and other devices). This will electronically track and issue tickets to traffic law violators.
The device, Traffic Management Solutions (TMS) features are to capture pictures and videos of traffic violations as they occur. With this development, there will be no room for threat or harm to any commuters or LASTMA official.
Meanwhile, the TMS device, which is currently being test-run for about 90 days is believed to serve as a reminder to motorists. Also, this acts as a caution to the consciousness of motorists to be law-abiding and obey traffic rules.
The Deputy General Manager of LASTMA, Comptroller Isaac Adetimiro, made this known at a forum organised to explain the purposes of the device and its functionality in Lagos at the weekend.