₦99m Lexus LC 500 Sports Car Joins Japan's Police Force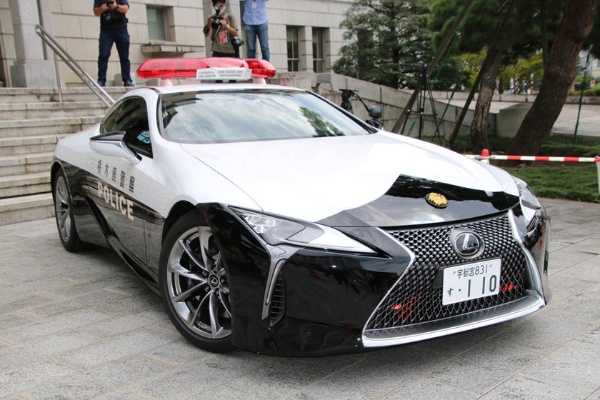 Lexus donates Lexus LC 500 luxury coupe to Japanese Police Force, Tochigi Prefectural Police Department.
A standard Lexus LC has a starting MSRP price of $92,300 (₦35.2 million).
Modifications to transform the Lexus LC into a police car cost 17.4 million yen (or ₦63.5 million).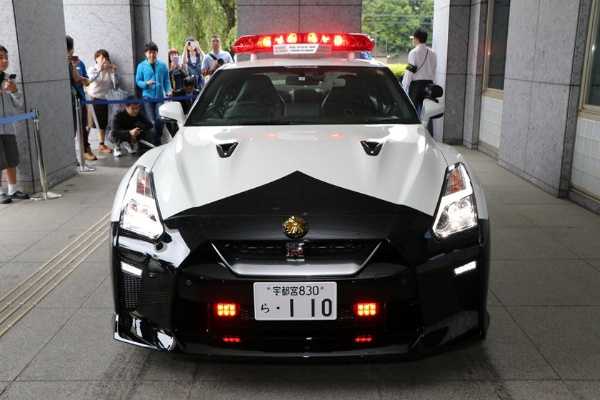 Tochigi Prefectural Police Department in eastern Japan already boasts amazing patrol cars in its fleet, including a Nissan GT-R, Honda NSX, and Nissan Skyline R34.
Now, the recently launched LC 500 sports car that has never been used as a police car, has joined the police department, thanks to Toyota's luxury car maker, Lexus.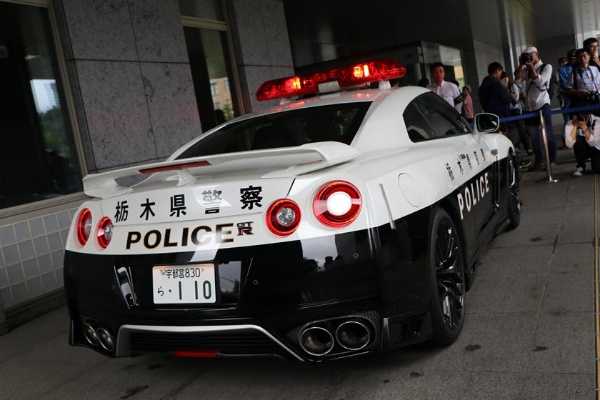 This luxury donation from Lexus has been assigned to the police force's Mobile Traffic Unit. It will help reduce traffic accidents as well as chase after fleeing vehicles of offenders.
Modifications to transform the Lexus LC into police car were estimated to cost 17.4 million yen (around $166,300 or ₦63.5m).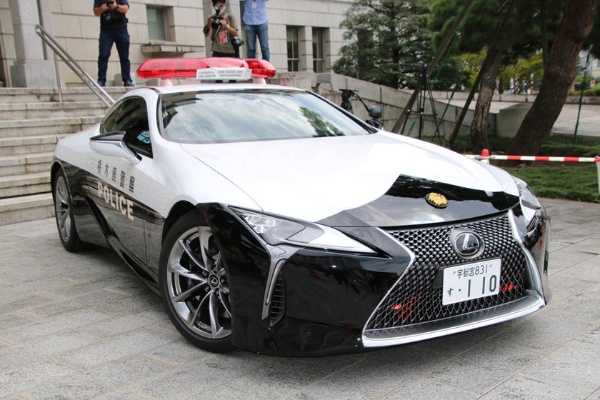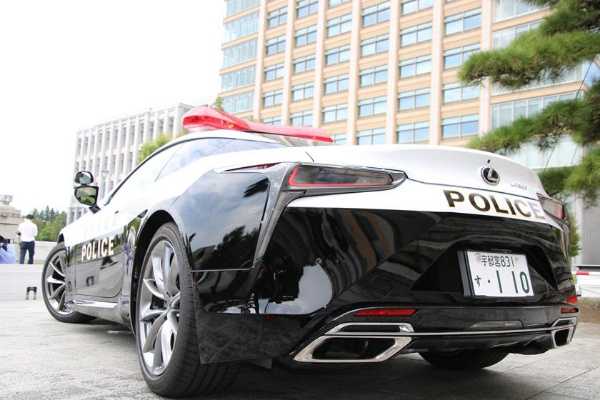 While receiving the keys to the new Lexus LC 500 patrol car, the prefectural police chief, Yoshihisa Harada, said :
"We wish to use it to strengthen our anti-crime activities, including stopping vehicles on the streets."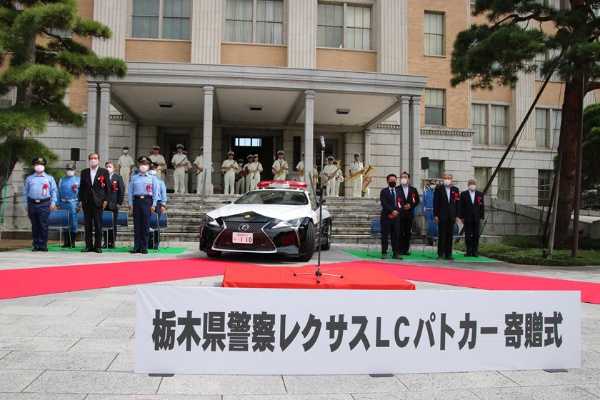 This police car, just like the standard Lexus LC, comes with a 5.0-liter V8 engine. It produces 471 horsepower and 398 lb-ft of torque.
The sports car will have no problem keeping up with law-breakers as it can do a 0-62mph in 4.4 seconds. It has a top speed of 168 mph.
The Lexus LC 500 is a stunning luxury sports coupe. The first one that rolled off the production line was recently delivered to its new owner, Kent Stevinson.
This one-of-a-kind convertible was sold to Stevenson earlier this year at the Barrett-Jackson Scottsdale auction for an eye-popping $2m (₦772m).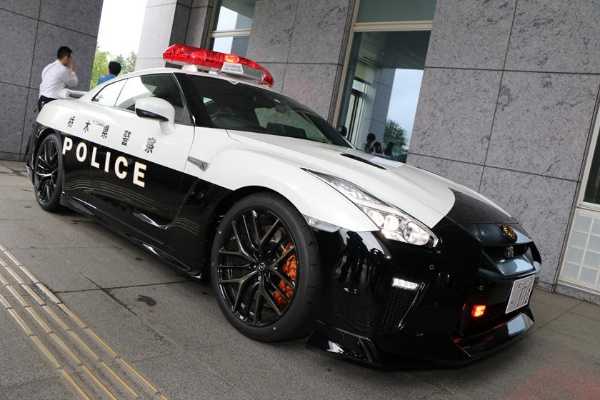 All proceeds, which is 22 times the car's retail price of $92,300 (₦35.2million), was donated to the Boys & Girls Clubs of America and Bob Woodruff Foundation charities.