Lexus LFA Replacement Will Look A Lot Like This Vehicle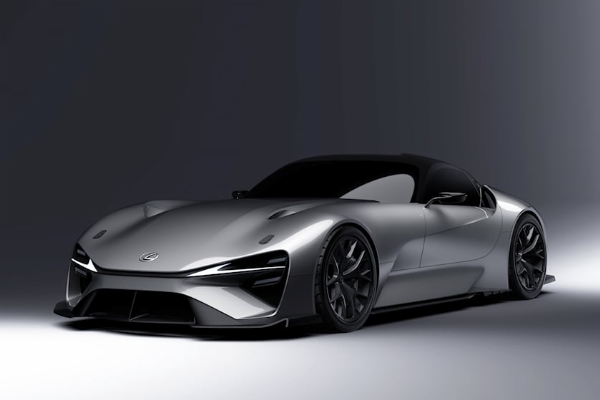 Late last year, Lexus gave a glimpse of its future electric sports car which may be a replacement for the LFA and now more physical photos have been unveiled for all to see and give a verdict.
From its looks, there are clear parallels to the iconic LFA supercar from 10 years ago, though some might argue the nose bears more resemblance to something from McLaren. Viewed side-on, we see just how long and low the two-seater really is, dishing up a Toyota Supra vibe. The steeply racked backside doesn't have a rear window, presumably using cameras to give the driver a view of what's behind. It connects to bold taillight housings in a rear fascia unbroken by exhaust tips.
The model "symbolizes the future of the Lexus brand," it says and will be able to hit 62 mph (100 km/h) in the low two-second range. It will also have a range of 430 miles (700 km) thanks to the possible use of solid-state batteries. Interestingly, it's not referred to as a concept, which makes us speculate even more than what we're looking at here is, in fact, fairly close to the real deal.
Along with the supercar, Lexus released additional images of two other upcoming EVs in advanced concept design stages, a slick-looking sedan and an SUV larger than the RZ. All four EVs make up the brand's "Lexus Electrified" vision.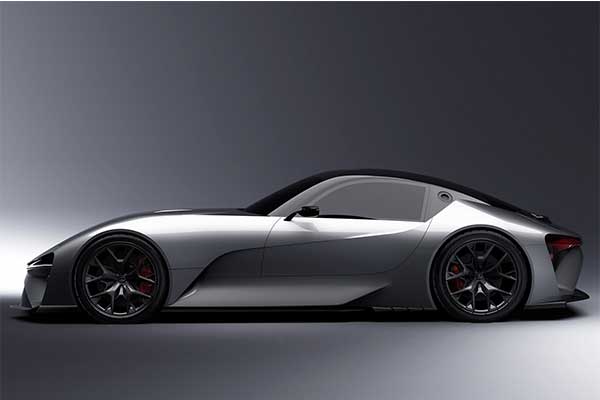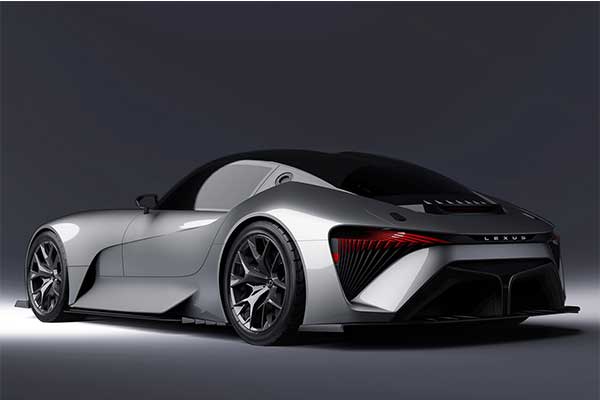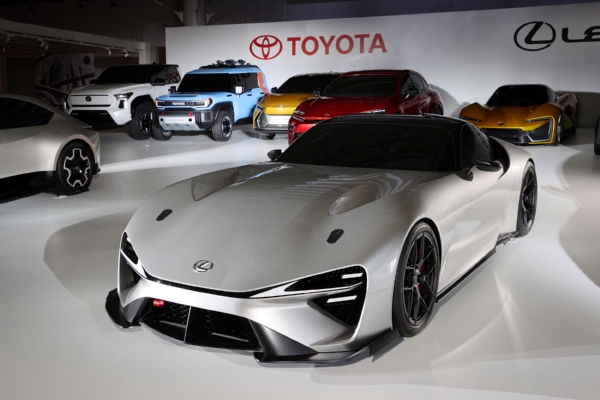 Also See: Buy and sell cars faster on Carmart NG