Lexus UX 300e SUV: Lexus Unveils First Electric Vehicle (Photos)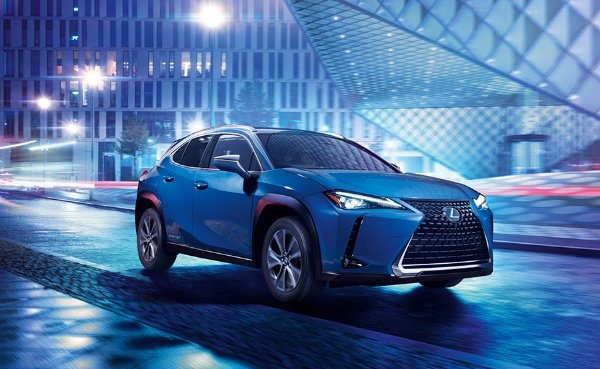 •Lexus has unveiled its first-ever electric vehicle, the Lexus UX 300e SUV.
•The Lexus UX 300e electric car is based on Lexus UX. The battery packs gives a 248 miles driving range.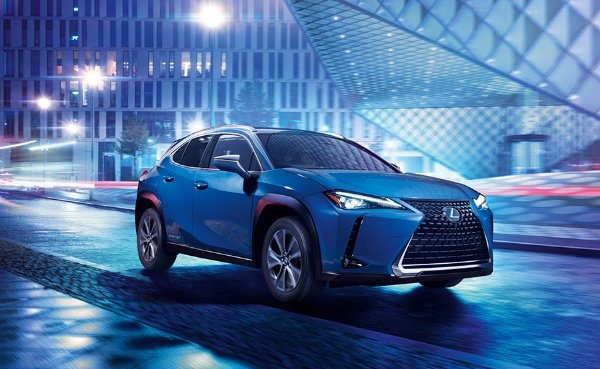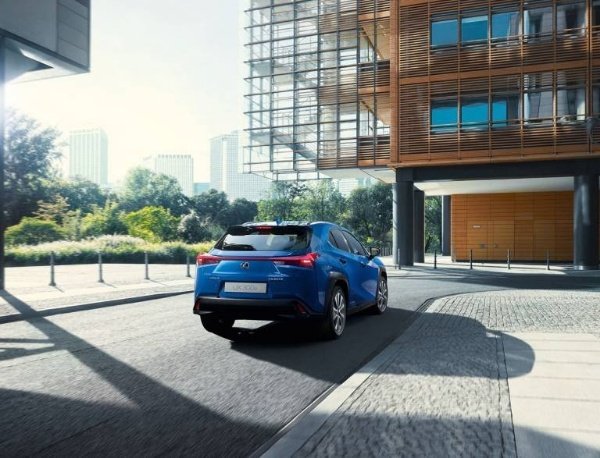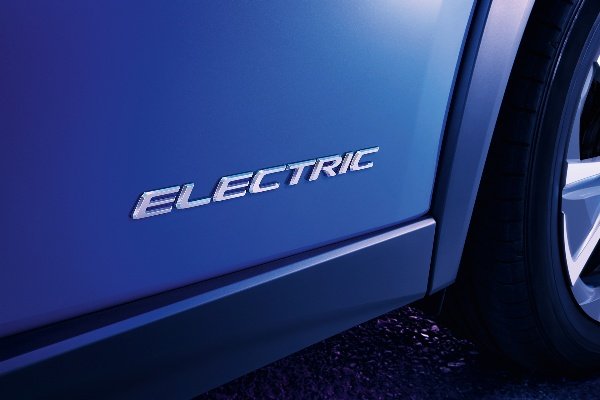 Lexus has unveiled its first production electric vehicle, the UX 300e, at Guangzhou International Automobile Exhibition in China. The all-new car is the battery-powered version of the Lexus UX compact luxury crossover.
Its single electric motor produces 201 horsepower and 221 pound-feet of torque. This allows the 300e to accelerate to 100km in 8.3 seconds and hit a top speed of 160km/h.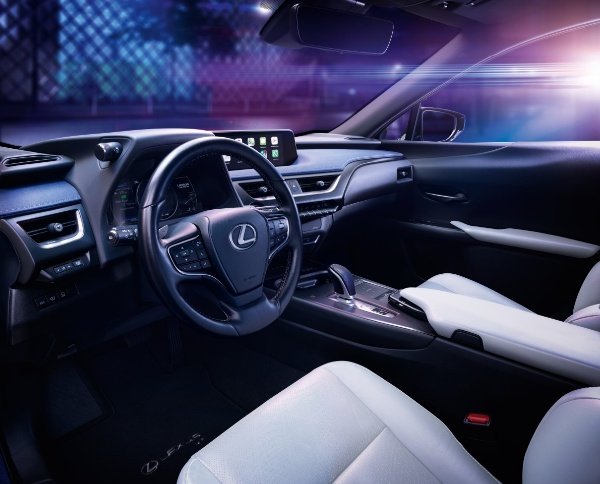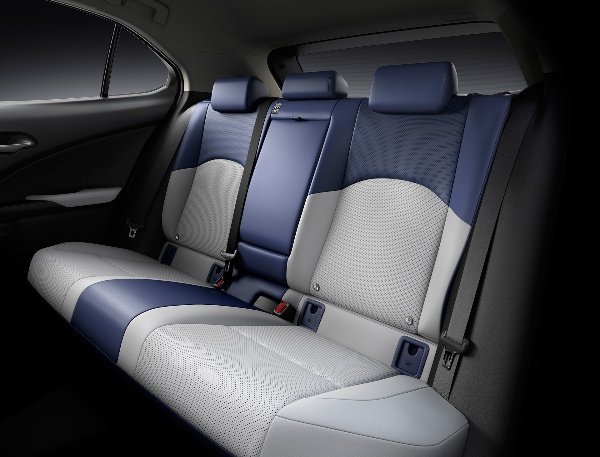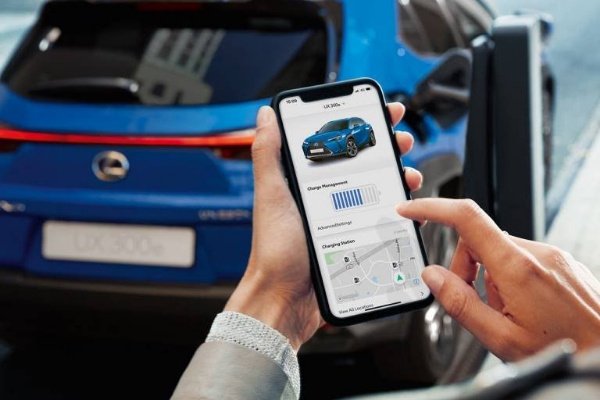 In comparison, the 300e's powertrain pumps out more power than the 169 hp from the 2.0-liter four-cylinder petrol engine. This is also more than the 181-hp output of the UX 250h hybrid.
The 54.3 kWh high-capacity battery packs are located underneath the floor to deliver a low center of gravity and 400 km (248 miles) driving range.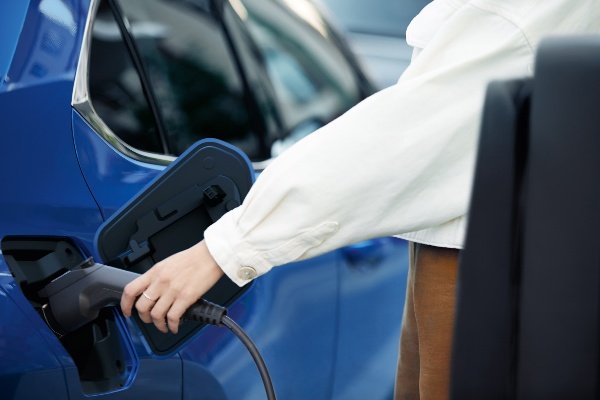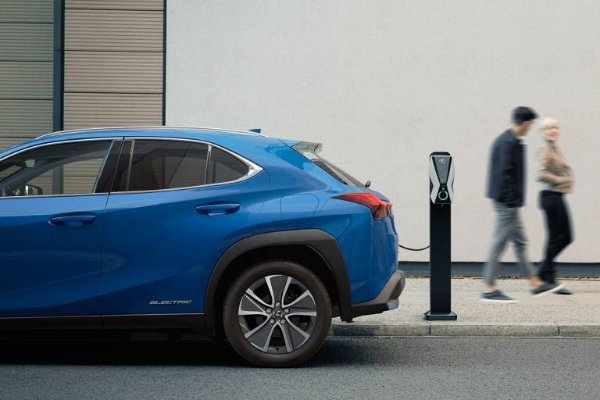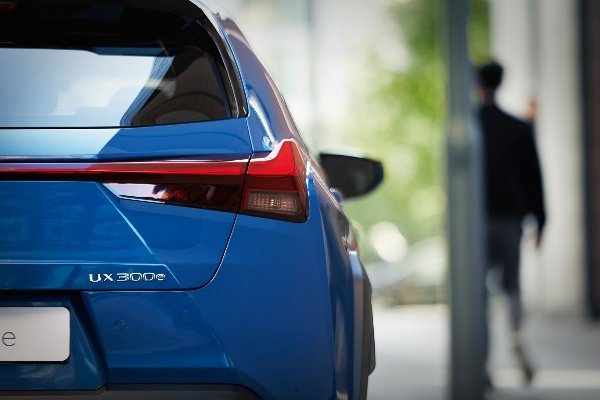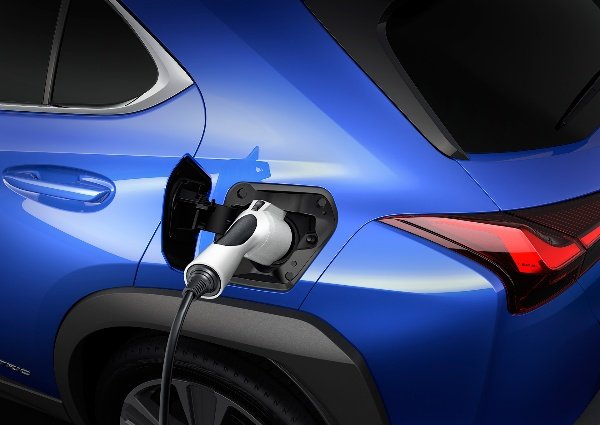 The UX 300e's 6.6-kilowatt onboard AC charger will replenish the batteries in about seven hours, while a 50-kW fast-charger does that in just 50 minutes.
The UX 300e will go on sale in the Chinese and European markets in 2020, and in Japan early in 2021. It's just a matter of time before the Lexus UX 300e electric car reaches the Nigerian shores. The luxury division of Toyota didn't mention anything about the pricing.