Listen To The Sound Of Aston Martin Valkyrie Hypercar's V12 Engine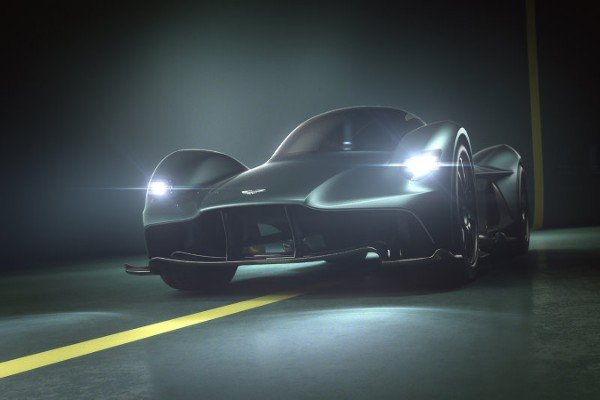 Aston Martin CEO Andy Palmer has dropped a 20-second video clip on twitter to show how the engine of its upcoming F-1 inspired hypercar sounds like .
We know the 1,130 horsepower Hypercar will be powered by Cosworth's 2.4-liter V8 Formula 1 engine (with a 11,000 rpm – making the Valkier the highest-revving production car ever made) ,but have no idea what the engine sounded like.
The engine with its roaring "Formula 1 car" sound will be the most powerful naturally aspirated engine ever, a title that currently goes to the 789 hp Ferrari 812 Superfast with its 6.5-liter V12 engine .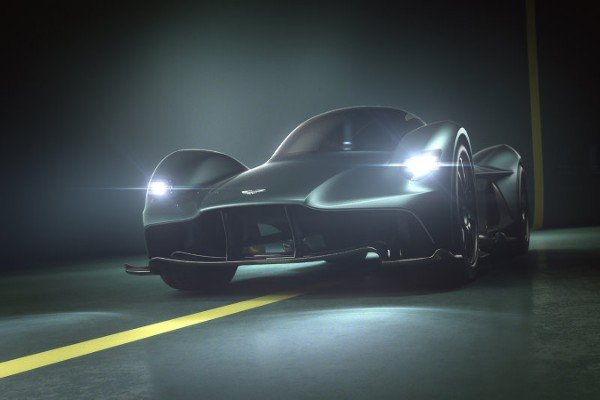 Aston Martin plans to build just 150 road-going Valkyries with a further 25 track-only 'AMR Pro' versions (all of 175 cars already sold )
The Aston Martin Valkyrie hypercar will make its official debut next year and each will cost US$3.2 million (₦1.2billion in Naira )