The 2020 Aston Martin Valkyrie AMR Pro Can't Even Drive On Third Mainland Bridge (Photos)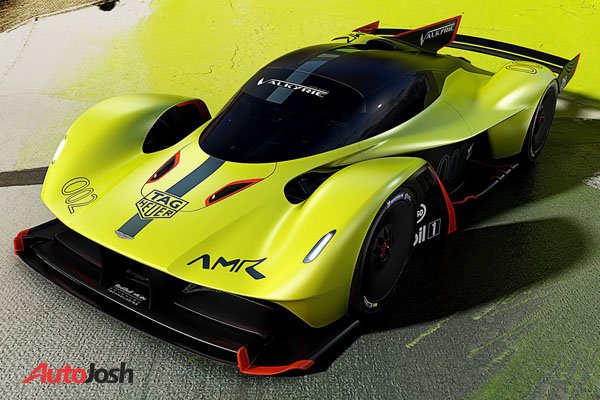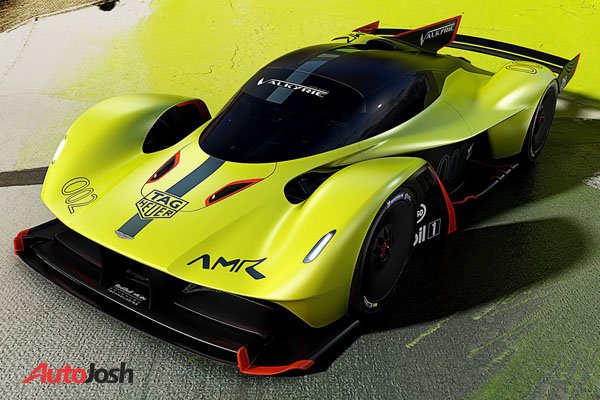 Aston Martin keeps raising the bar.
At the ongoing Geneva Motor Show, the British automaker released a track-only version of the Valkyrie.
This Valkyrie AMR Pro combines some wild new bodywork with a hybrid V12 powertrain that stretches the car to more than 1,100 horsepower.
The new Valkyrie adopts Aston Martin's "AMR Pro" designation that the company typically uses for its track-focused special edition cars.
The previous Valkyrie were built with a radically aerodynamic shape. However, the Valkyrie AMR Pro takes the aerodynamic shape to the extreme.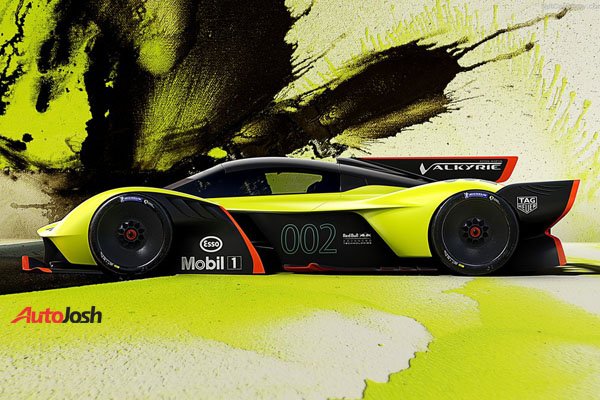 This Valkyrie, with its 1,100-plus horsepower, will be pushing a car that is still just 1,000kg. To achieve this lightweight, Aston Martin built the car without some features – especially those that ought to provide comfort and entertainment. For instance, the infotainment screen and the heating / ventilation system.
The Valkyrie AMR Pro is also riddled with lightweight carbon fiber, whether it's in the suspension work or the body itself.
Aston Martin is making just 25 of these asphalt rocketships, and all of them have been sold.