Lotus launches Its 1st SUV In The Eletre Which Is A 600Hp Electric Vehicle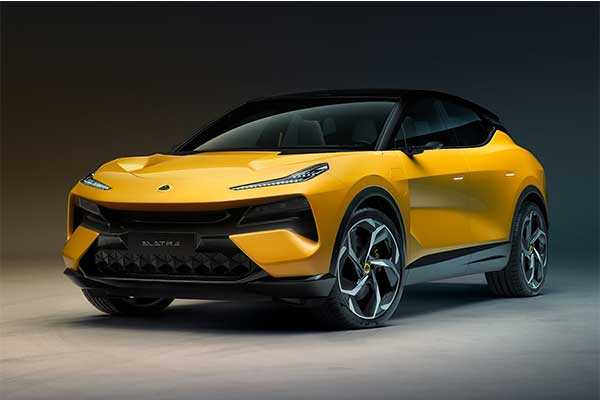 Lotus has joined the ever-growing SUV bandwagon by launching the all-new  Eletre electric SUV which is the 1st for the brand and is ready to take a slice of the SUV market.
Dubbed a "hyper SUV" by Group Lotus CEO Qingfeng Feng, the Eletre "is for those who dare to look beyond the conventional and marks a turning point for our business and brand." The brand's first production five-door rides on Lotus' new 800-volt Electric Premium Architecture (EPA). This skateboard-style architecture comprises a battery with over 100 kilowatt-hours of capacity and two electric motors for effective all-wheel drive.
In front, the Eletre adapts the general design elements from the Lotus Emira sports car into the shape of a crossover. Fitting with the current trend, there are split headlights. The running lights are at the leading edge of the hood, and the main lamps are in the lower, blacked-out section of the fascia. The grille has active aerodynamics using interconnecting triangular pieces that open when the motors, battery pack, and brakes require cooling.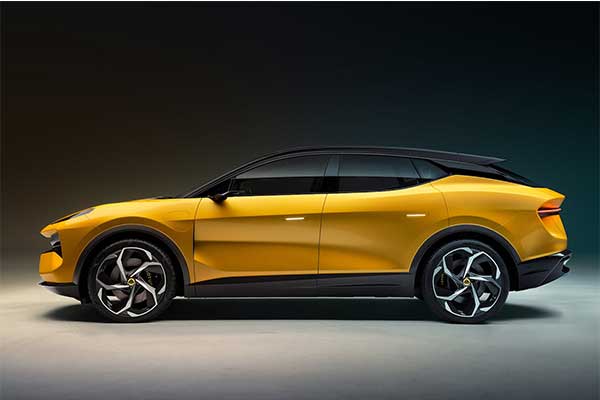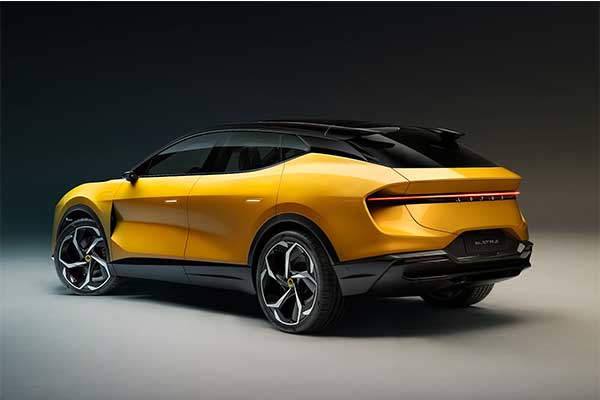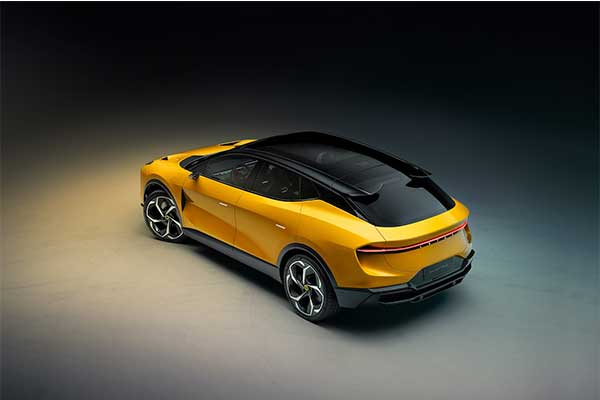 Power figures are also a little vague at this point, but Lotus says the Eletre will start with 592 hp (600 PS), be capable of zero to 62 mph (100 km/h) in less than 3.0 seconds, and top out at 160 mph (257 km/h). But it also says the SUV will be available with two more power outputs, and we understand the punchiest of those will deliver around 690 hp (700 PS).
Inside, the conventional instrument cluster has been replaced by a thin band that spans the width of the dash and includes an integrated display for the driver and another for the front-seat passenger. Interrupting the centre of the brand is a 15.1-inch display that serves as the infotainment hub. A head-up display with augmented reality is also featured. Buyers will be able to choose between four- and five-seat configurations for the cabin.
The Eletre will be built in the automaker's new factory in China with deliveries commencing next year.