Lucid Motors Looking To Hand Ownership To Ford (Photos)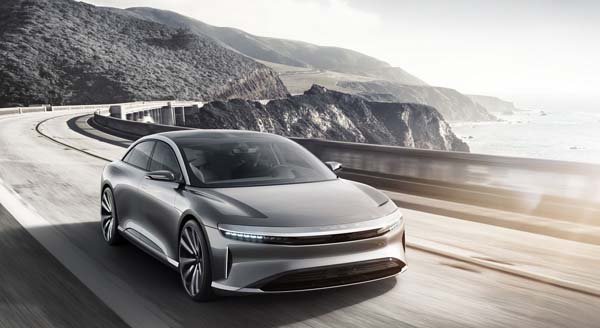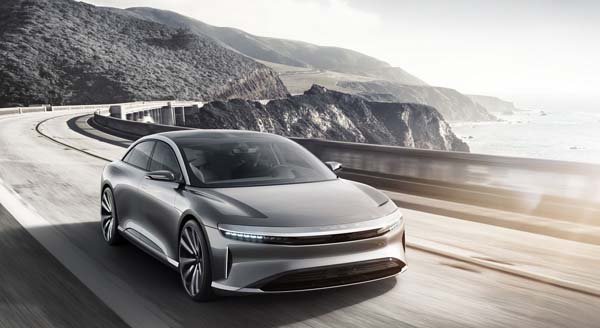 The electric auto makers, Lucid Motors, have been experiencing financial instability lately, and are looking for every means possible to acquire enough funds to continue with the Air Luxury Sedan.
For this same reason, Lucid Motors had to slow down plans of constructing its proposed $700 million factory. They have also decided on selling the company to Ford. Nothing has been heard from Ford, but sources reveal that they may be considering the deal.
"We don't have the money in place. That's why we need to secure Series D. It would be irresponsible to start moving earth or start anything until we have a financial runway to execute that professionally and with absolute integrity," said the Lucid chief technology officer Peter Rawlinson .
See more photos below;
See Related Post: Lucid Air 986bhp electric saloon car takes on Tesla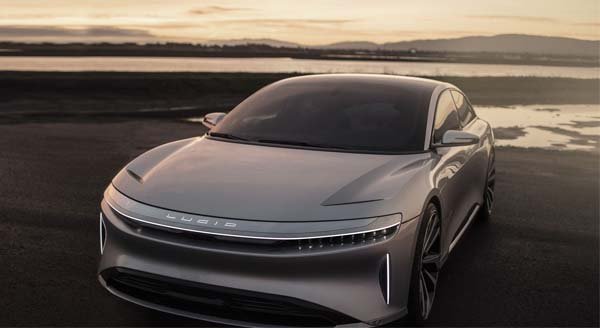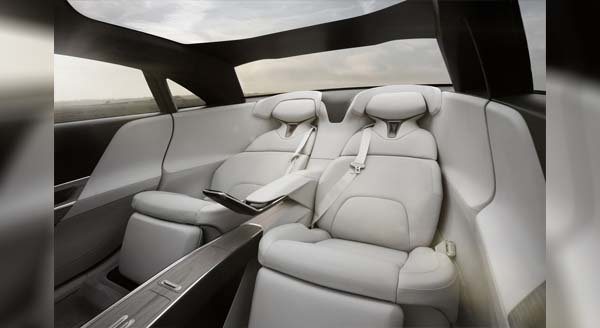 See Related Post: Lucid Air 986bhp electric saloon car takes on Tesla