Malami Gifts 30 Cars To Associates In Kebbi Ahead Of 2023 elections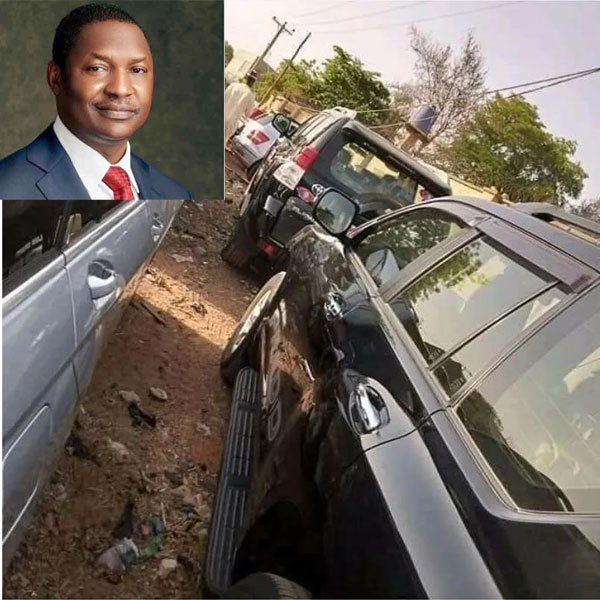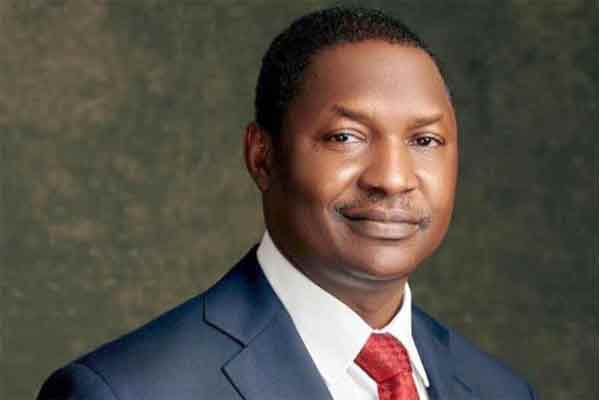 Abubakar Malami, Nigeria's Attorney-General and Minister of Justice, has given away 30 exotic automobiles to his political allies and followers in Kebbi State.
According to a report by Premium Times, the minister donated 14 Mercedes-Benz (GLK) to devoted social media influencers backing his gubernatorial ambition, according to sources within his All Progressives Congress (APC) in the state.
It was learned that the ministers also gave other acquaintances eight Prado SUVs, four Toyota Hilux, and four Lexus LX 570 each.
Executives from Mr. Malami's foundations and Women Support Groups are among the recipients.
The cars were awarded just days after the country's top lawyer announced his desire to run for governor of his home state of Kebbi.
He stated in his acceptance speech that he has been under pressure to contest the state's governorship position in 2023.
Despite the fact that Mr Malami did not disclose the car gifts, a State Government official verified their delivery.
In a Facebook post, the official, Zaidu Bala, the new media aide to governor Atiku Bagudu, thanked one of the recipients.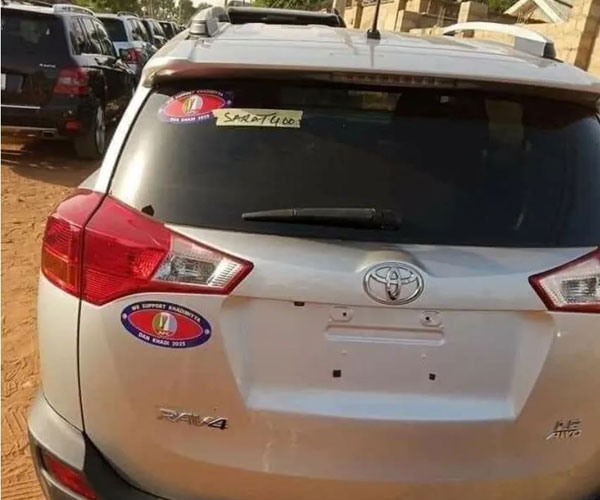 "Congratulation Abdulrahman Ibrahim Sahihi May God bless the car gifted to you by (AGF) Attorney General of the Federation Cika Malami," Mr Bala said in Hausa while posting the photo of the beneficiary with Mercedes Benz (GLK).
When contacted for reply, Mr Malami's media aide, Umar Gwandu, said that the vehicles were given to members of his foundation by friends and allies of his boss, not by APC delegates or stakeholders in the state.
The rumour that the AGF gave the automobiles to his delegates and party members was "mischievous and misinterpreted," he claimed.