Man Repeatedly Smash His Chevrolet Trailblazer Into An Honda CR-V In Bizarre Road Rage Attack
Police said the initial phone call was that 40-year-old Garcia Alvarez who was upset for no apparent reasons, rammed his Chevrolet Trailblazer into a silver Ford Fiesta several times.
Soon after the Ford Fiesta fled the area , Alvarez transferred his aggresion into an unoccupied blue Honda CRV by ramming into it multiple times.
He came out of his Trailblazer after thoroughly denting CRV, jumped on top and began hitting it with his bare hands and feet.
A witness who filmed the almost 15 minutes incidents said
"I was inside and I heard a car accident. Then, I heard my roommate yell, He's going to hit him again".
"He didn't seem deterred or even aware of other people's surroundings."
"He's really just focused on the blue CR-V"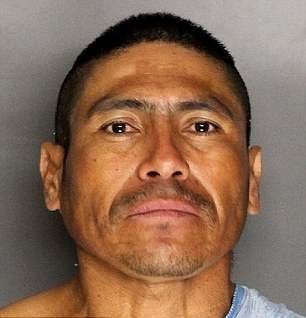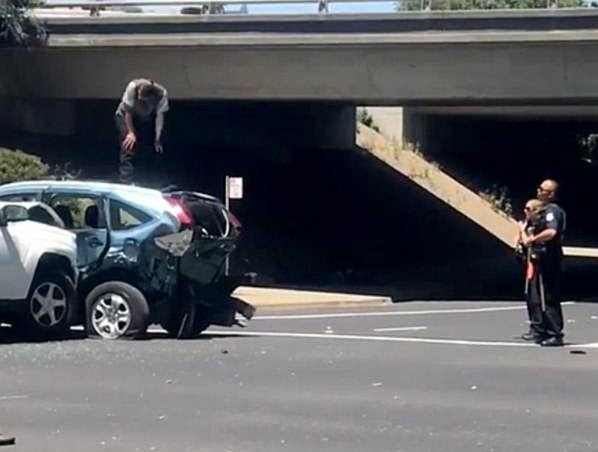 Several police officers waited for the agitated and bleeding Alvarez to calm down .He was later arrested and taken to the hospital for treatment .
Narcotics,a psychoactive drugs such as morphine , codeine, thebaine, heroin and cocaine was found in his system.
He was later transferred to the Sacramento County Jail and faces felony charges for vandalism and assault with a deadly weapon.