Marina Jetty, CMS: When Would The Reconstruction Work There Continue? (PHOTOS)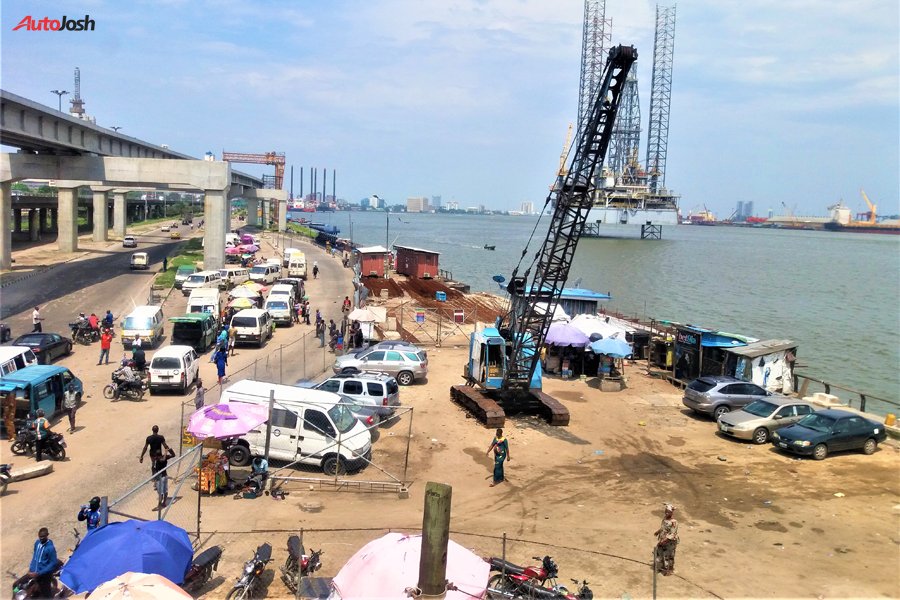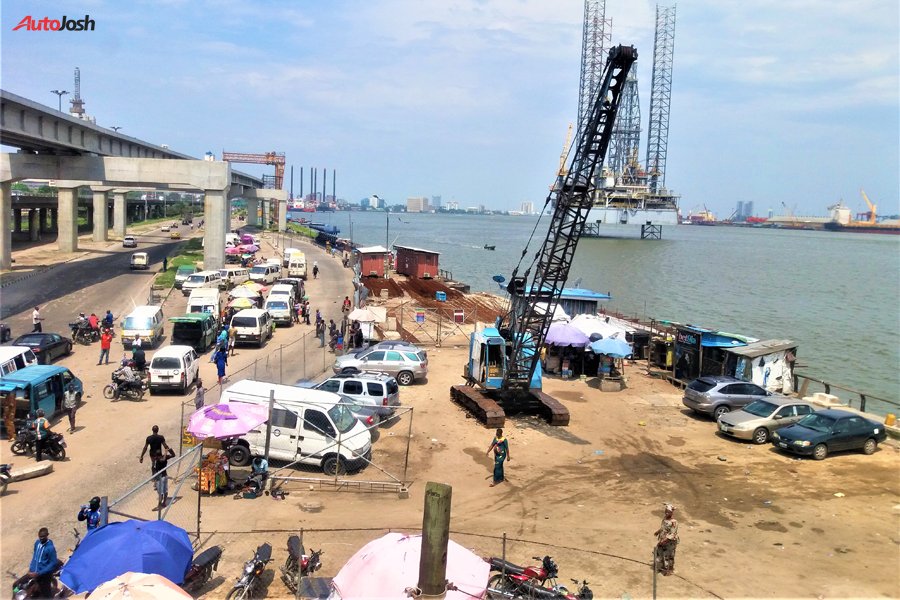 This is the reconstruction site of the NPA Jetty at CMS, Marina Lagos.
The project has been in a state of abandonment since 2016.
In 2016, the Nigerian Ports Authority (NPA) cancelled all procurement proceedings for 47 projects. The reconstruction of this Jetty was one of the projects.
According to the NPA, that procurement processes for the 47 were stopped for the public interest.
The cancellation was on the orders of the current governing board of the Authority, which was inaugurated on Thursday, September 22, 2016.
It was claimed that due process was not followed in the award of the contracts for the projects.
The reconstruction of the NPA Jetty at CMS, Marina has remained abandoned since then.
Dutum Company Limited was in charge of the reconstruction before the project was abandoned.