Mark Zuckerberg Had ₦2.7trillion Wiped Off His Fortune After Advertisers Like Honda Boycotts Facebook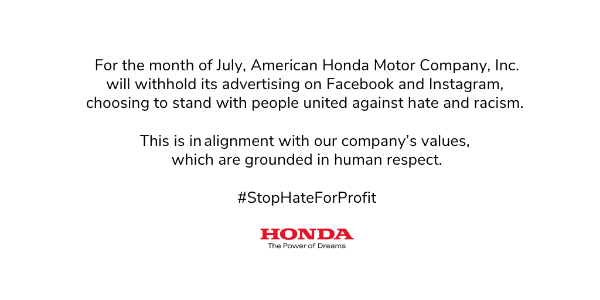 $7b (₦2.7t) wiped off Facebook CEO Mark Zuckerberg's net worth after advitisers like Honda and Coca-Cola halted social media spending.
Facebook's stock fell 8% on Friday, wiping off $60 billion (₦23.2t) off its Market value.
Honda America has joined a number of high-profile brands in halting its spendings on the social media platforms Facebook and Instagram.
The Japanese manufacturer shared this news on one of its affiliated Twitter accounts with the hashtag #StopHateForProfit.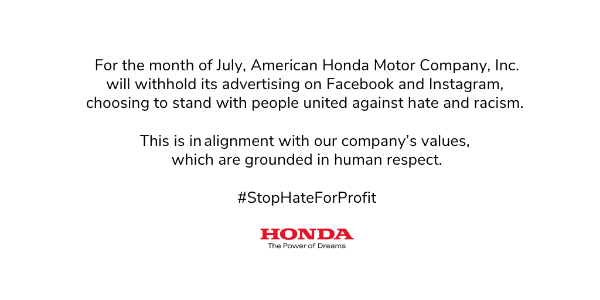 Starbucks, PepsiCo, Coca-Cola, Diageo, Unilever, and Verizon have all halted advertising on Facebook and other social-media platforms.
The move comes as Facebook faces criticism for not doing enough to discourage the sharing of disinformation and damaging hate speech.
Thousands of brands rely heavily on social media to promote new products especially during the Covid-19 pandemic.
It is believed that without Ad spending on Facebook and Instagram, campaigns will only reach far fewer people.
But according to reports, most of Facebook's advertising comes from small companies that can't afford to turn off the channel.
Smaller brands that join the boycott could risk losing up to 80% of their monthly revenue.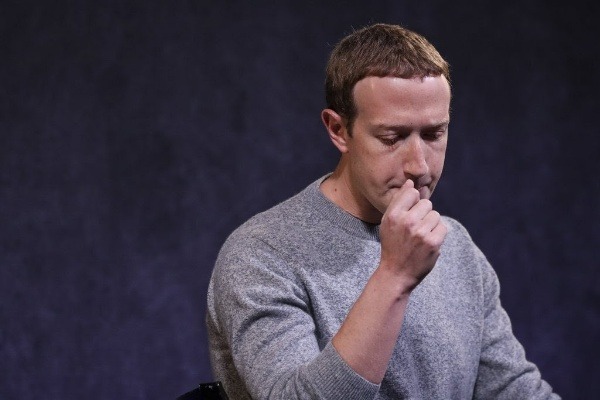 Since the boycott began, Facebook has seen over $60 billion wipe off from its market value.
Facebook's stock fell 8% on Friday, wiping $7 billion off from CEO Mark Zuckerberg's net worth.
The boycott has forced Facebook execs into sending memo to advertisers promising an external audit of its safety tools and practices.