MC Blast Wedding Guest For Blocking 2019 G-Wagon With His 2005 Toyota Corolla (Video)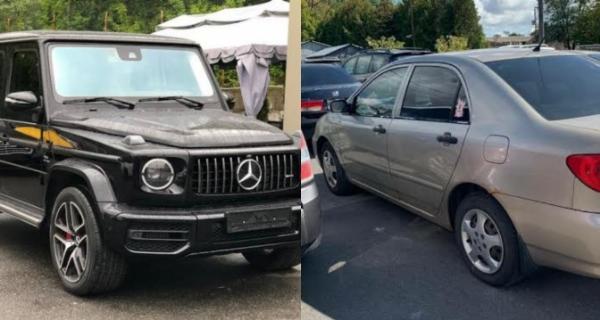 Nigerians criticised rude MC who blasted wedding guest for blocking 2019 Mercedes G-Wagon luxury SUV with his 2005 Toyota Corolla sedan.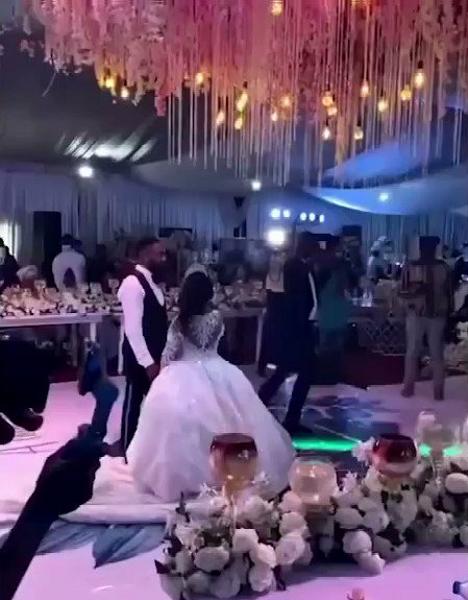 A MC who recently officiated a wedding ceremony in Lagos is currently in hot water for embarrassing a guest who used a 2005 Toyota Corolla to blocked a 2019 Mercedes-Benz G-Wagon.
In a video that has since gone viral, the MC could be heard blasting the owner of the Toyota for disrespecting the SUV owner with the act.
Video
According to the short clip….
"Please, a quick announcement. If you are the owner of this car, this is very wrong, this is Lagos…
If you are the owner of this car, this is very wrong, this is disrespectful, this is below the belt. Nothing of such should happen in this kind of gathering, please and please …"
Then he continued…
"You came in a 2005 Toyota Corolla and you are blocking a 2019 Brabus G-Wagon, you are disrespectful…
Please, I don't know who you, go and re – park. I don't want to care, i don't know where you are from…"
He added :
"That's a 2005 to a 2020, just go and re-park."
Many users believes the MC went too far in what should be an announcement to notify the Toyota Corolla owner that the sedan is blocking the Mercedes G-wagon.