Chinese Tesla Rival Xpeng Motors Launches P5 Sedan With New Driverless Features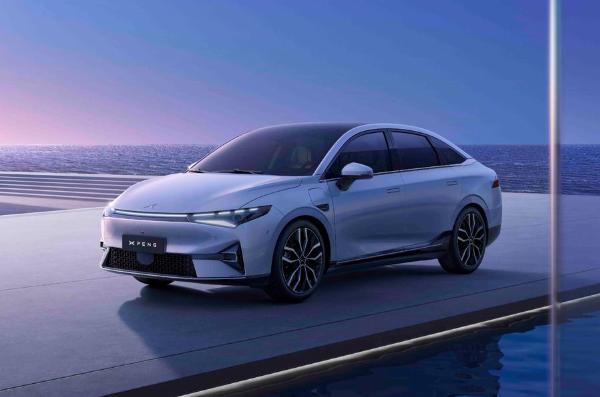 EV race continues in world's largest auto market as Chinese Tesla Rival Xpeng Motors launches P5 sedan with new driverless features.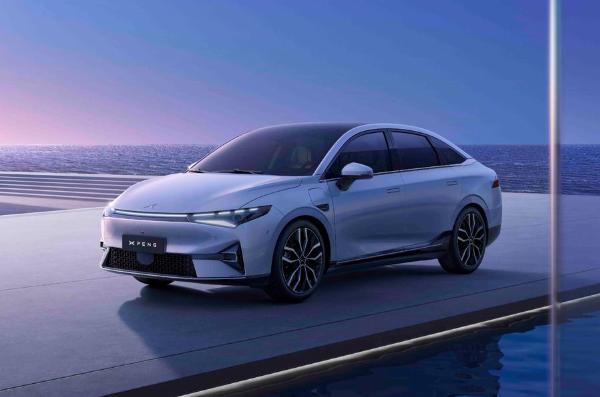 Chinese electric vehicle maker Xpeng Motors has launched the P5, an all-new sedan with new self-driving features, as it looks to race ahead in China's ultra-competitive auto market.
The P5, Xpeng's third production model and second sedan after the P7, adds another competitor to Tesla's Model 3 in China's. It will indeed increase the country's crowded field of electric car-makers.
Meanwhile, the Chinese firm said it will release its pricing at the Shanghai Auto Show on Apr. 19.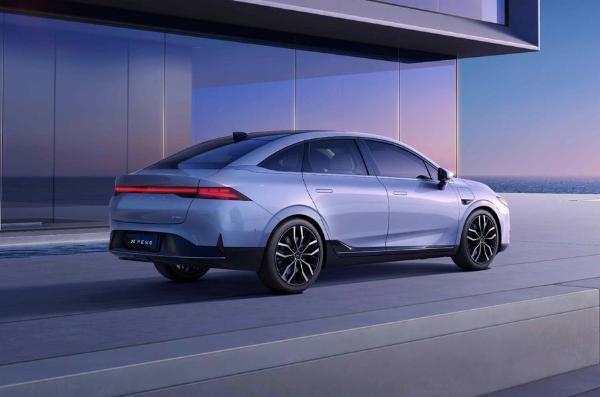 But in an interview with CNBC on Wednesday, Xinzhou Wu, vice president in charge of autonomous driving at Xpeng, said the P5 will be priced lower than the P7.
"At this price range with the features we put in the car, I think it will be quite compelling for our customers," he said.
The P7 starts from 229,900 yuan ($35,192) after subsidies. In comparison, Tesla's Model 3 in China starts at 249,900 yuan.
Wu said the P5 would roll out to customers in China in the third or fourth quarter of this year. Xpeng has also expanded into Norway, its first international market.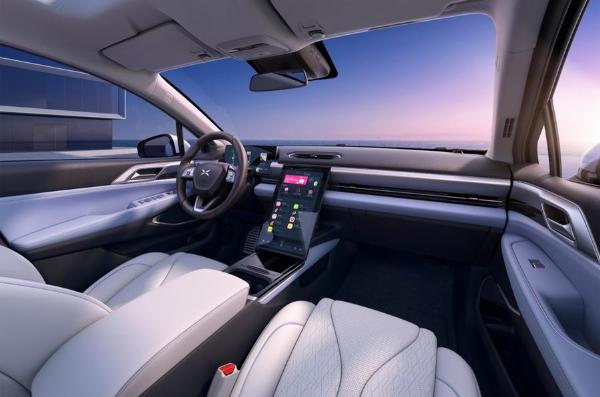 Wu said that the company will expand its footprint in northern Europe and the P5 would eventually be launched there. He gave no timelines on when this might happen.
Xpeng has tried to push the advancement of its self-driving features to differentiate from its competitors.
The P5 is equipped with so-called Lidar, or Light Detection and Ranging technology. Lidar systems send out lasers that bounce back and can measure distance. Those returning beams are processed by an algorithm to create a three dimensional representation of surrounding objects — a key technology for autonomous vehicles to understand their environment.
Xpeng claims that Lidar can help the P5 distinguish pedestrians, cyclists and scooters as well as road works — even at night and under low-light conditions.
On Wednesday, the Chinese vehicle maker also released a new version of XPILOT, its so-called advanced driver-assistance system (ADAS). This refers to a system with some autonomous features but where a driver is still required.
XPILOT 3.5 will have an updated version of a feature called Navigation Guided Pilot or NGP. This will allow users to autonomously do tasks such as changing lanes or overtaking cars. Some of these features will work on city roads for the first time. Previously, NGP was a design for highways.
Xpeng's XPILOT is an attempt to compete with Tesla's own ADAS system called Autopilot. Also, it's a way of competing with other rivals like Nio with its Nio Pilot.
"In P7 we launched NGP … only on highways. But highway driving only occupies like 10% of peoples' driving time. Being able to bring the technology and the capability to cities is very important to make the feature more usable and more compelling to Chinese customers," Wu said.
In the city, Wu said the situation was becoming "exponentially" more difficult, citing challenges in ensuring the car can recognize objects in its path accurately and reliably.
"We believe with Lidar … it will help us achieve our goal much faster and gives us an edge against our competitors."
China's electric car market should pick up this year with 1.9 million units to go for sale, growing 51% year-on-year, according research firm Canalys.
Various incentives from the government, such as subsidies, have helped China become the biggest electric car market in the world. With that, a number of start-ups have grown rapidly such as Xpeng, Nio and Li Auto.
But these players are competing against traditional automakers who are boosting their electric vehicle capabilities as well as other technology firms entering into the fray.