Meet The 1,100 HP Chevrolet Camaro ZL1 – The King Of Drag Racing (Video)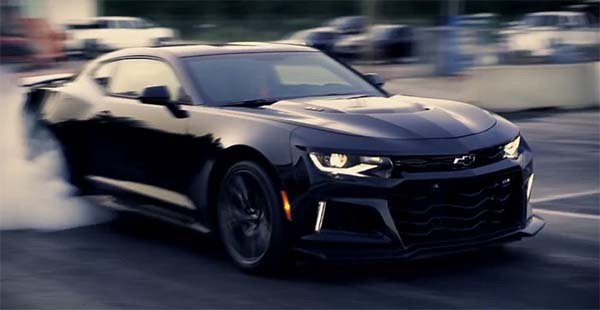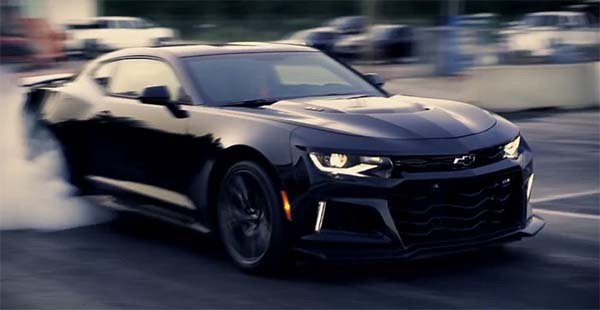 If you are late for work and you need some drag racing to catch up.. This 1,100 hp Chevrolet Camaro ZL1 can come to your rescue. This king of drag racing was created by Vengeance Racing to beat the Dodge Challenger SRT Demon.
With the 10-speed automatic transmission, the Chevy is able to reach a quarter mile in just 9.58 seconds at speeds of 246.1 km/h (152.97 mph). Just listen to the beastly rev of the engine this video!
Watch video below;