Sexiest Russian Motorcyclist Dies In A Bike Accident (Videos)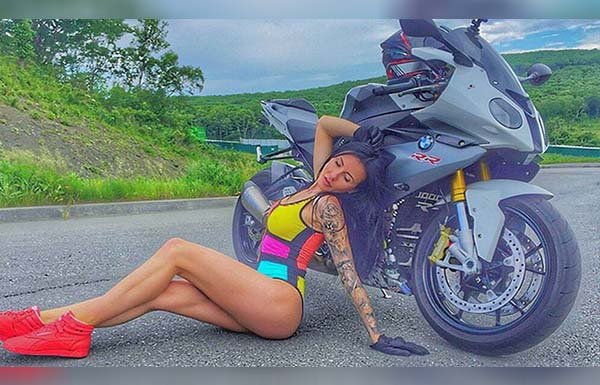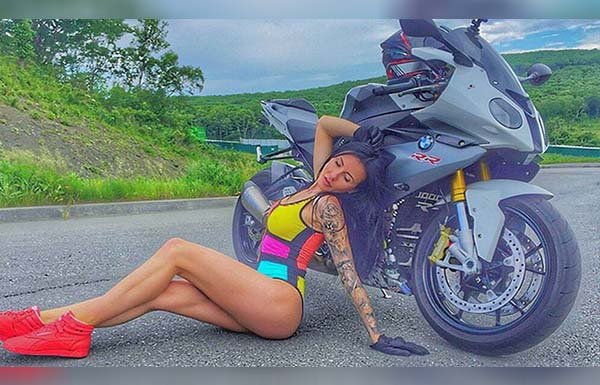 Known as "sexiest Russian motorcyclist" by her 160,000 Instagram followers, 40 year-old hairdresser, Olga Pronina, died in a motorcycle accident, when she crashed her BMW S1000RR into a guardrail in Vladivostock, Russia, leaving behind a 16 year-old daughter.
Although her Instagram account, Monika9422, has long been de-activated, many of her fans still share her pictures and videos. Some of her videos have been known to be sexually suggestive, thereby earning her the title. The last video she posted involved her performing stunts whilst wearing a short blue dress.
RIP Olga Pronina.
See Related Post Davido Shows Off His Newly Acquired Red Porsche 911 (Photos & Video)
Watch her videos below;
https://youtu.be/htWFWp6mXZ8
See Related Post Davido Shows Off His Newly Acquired Red Porsche 911 (Photos & Video)