Meet SOFIA,The World's Biggest Flying Observatory With A Flight Cost Of N35.9m/hr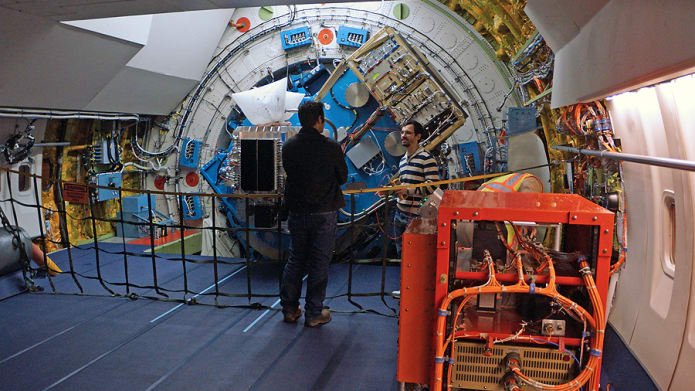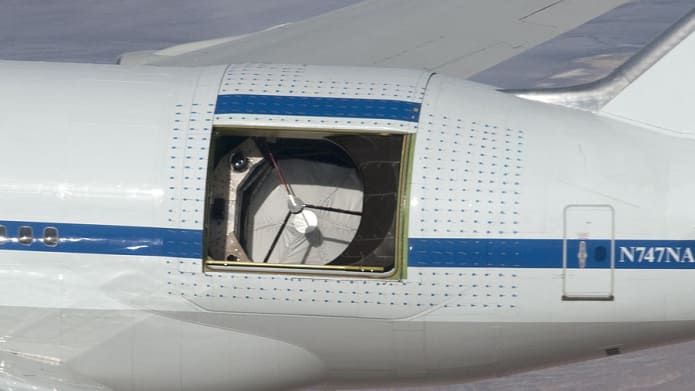 The Stratospheric Observatory for Infrared Astronomy (SOFIA) is a joint German-US space science project.
The SOFIA, a 747SP-21 was originally built to carry passengers on ultra-long haul routes. Now it's used to carry the world's only flying infrared astronomy laboratory and flying a 2.5-metre infrared telescope.
NASA purchased the 747SP-21 on February 5, 1997. It took 13 years to remodel the plane, install new equipment, put in retractable fuselage doors and to test it.
It embarked on its first full science research flight on November 30, 2010 .
The airborne observatory performs astronomical observations in the infrared and submillimetre wavelengths, meaning,it observes light in the infrared spectrum that's not visible to the naked eye.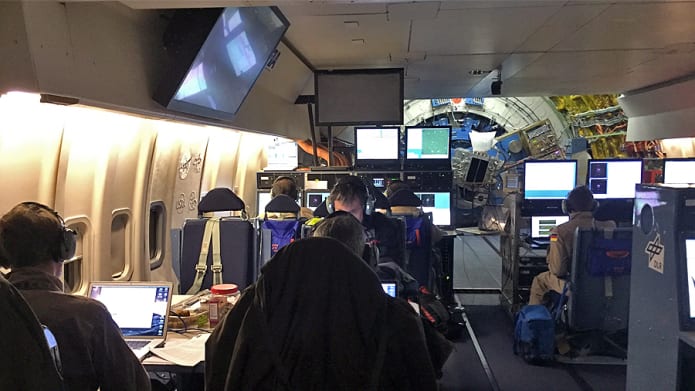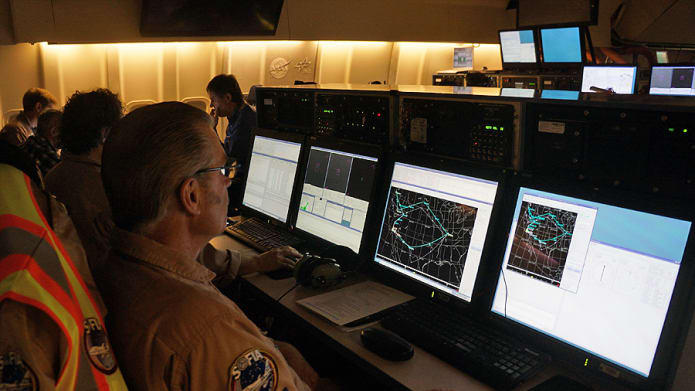 NASA says the data provided by SOFIA cannot be obtained by any other astronomical facility on the ground or in space.
It is also called a Vampire Jet because, it only performs observation missions at night.
The telescope doesn't gather valuable data in daylight . Also, exposing the telescope to direct sunlight would destroy its optics and create a fire hazard.
The scientific objective is to understand the development of galaxies and the formation and evolution of stars and planetary systems from interstellar clouds of gas and dust.
The program costs $85 million per year in US funding and $20 million from DLR. Each of the 100 missions works out to nearly $1 million.
At an average of 10 hours per flight mission and 1,000 flight hours per year, each hour in flight costs in the vicinity of $100,000 i.e about N35.9m/hr and about N359m/10hrs .
Source dlr.de/en/sofia and cnn