Mercedes-AMG To Replace The AMG-GT Roadster With The Upcoming SL Roadster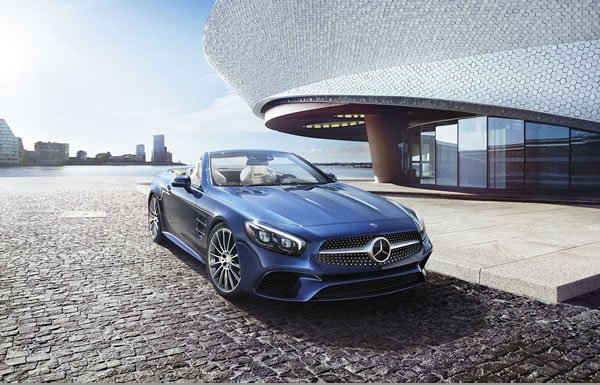 It is all confirmed that the AMG GT  roadster will be the 1st and last as Mercedes-AMG replaces it with the future SL roadster. The German car manufacturer has been working on the next-generation SL for quite some time and been very open in its endeavours to make the car sportier than its predecessor, while still retaining the SL's ability to be a cross-continent cruiser.
Mercedes-AMG CEO Philipp Schiemer revealed a great deal about the future of Mercedes-AMG. This bright future will see continued investment in gasoline engines augmented by a power performance hybrid setup for most upcoming models. Mercedes want to make the SL an icon again and to do so the AMG-GT Roadster must be killed. The coupe variant will remain and be sold alongside the SL since the coupe has positive sales. AMG CEO says that we can expect a car that will be good to drive, as the very first SLs were always meant to be.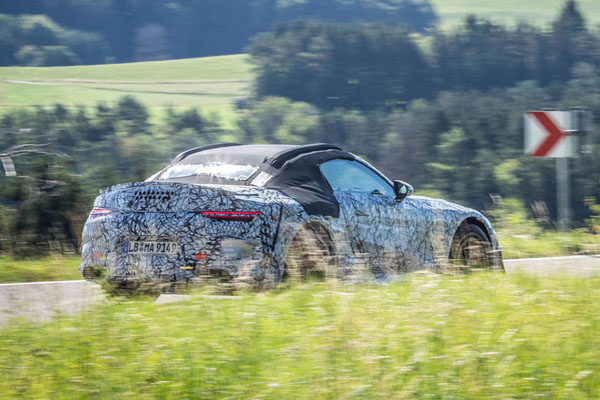 Like the GT it replaces, the SL will be developed under the oversight of AMG, and Schiemer says that this will mean a car that should be enjoyable to drive spiritedly. "Don't forget that the roots of the SL are in racing." Indeed. After all, those letters stand for 'Sport Lightweight'. Sure, the second part has been increasingly difficult for the SL to live up to, but perhaps there will be other surprises in store from the brand. Schiemer continued by saying that AMG is working "to speak to a younger and more female customer base besides our heritage customers" but quickly adds, in true AMG fashion: "We will not be politically correct." Whatever that means, it sounds like now is a good time to keep your eyes on AMG.
Engine options for the 2022 Mercedes SL Roadster remain under wraps at this stage but reports suggest that it will be offered with a range of four- and eight-cylinder engines. One possibility being touted is for the SL range to be topped out by a plug-in hybrid model with the same powertrain as the upcoming Mercedes-AMG GT 73e PHEV. If that's the case, it could have as much as 804 hp and 738 lb-ft (1,000 Nm) of torque.