Mercedes-Benz Electric City Buses Will Take Over Europe In The Not-Too-Distant Future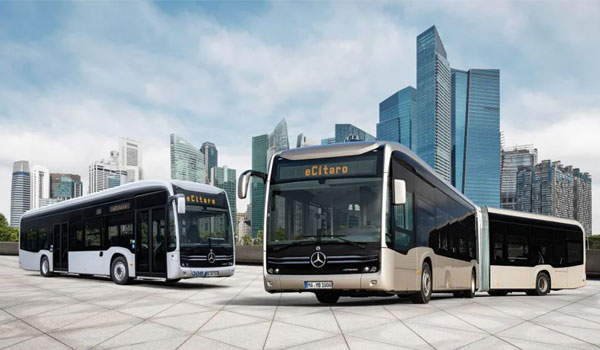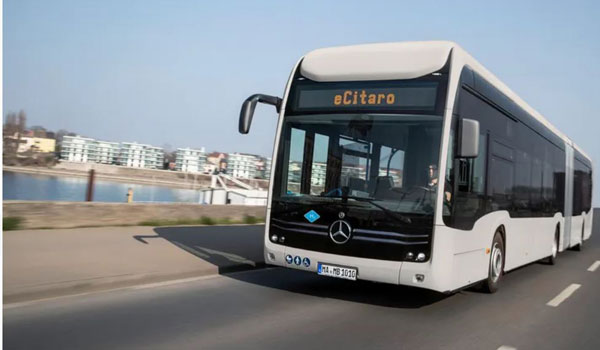 With multiple electric passenger cars set to hit the market this year, Mercedes-Benz is on a roll.
But what about models capable of transporting over a hundred people?
In the future, Daimler's bus division has two options: electric and hydrogen powertrains. During the Daimler Buses eMobility Days in Stuttgart, the bus manufacturer unveiled its zero-emission strategy, disclosing plans to deliver solely CO2-neutral city buses on its home continent by 2030.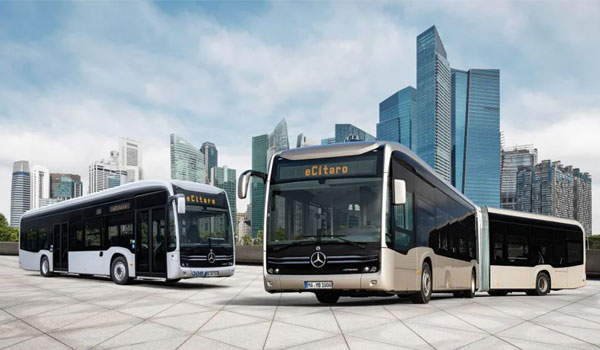 "As a worldwide leading bus manufacturer, our ambition is clear: We want to make a contribution to contending climate change and be a driver of the change in transportation that is needed to achieve this," said Till Oberwörder, head of Daimler Buses. "To this end, we are pursuing a clear electrification strategy and putting buses with alternative drive technologies on the road in series production."
Daimler wants to produce an intercity bus by 2025, in addition to the eCitaro city buses. This is a type of vehicle that has been mostly disregarded by battery-electric bus manufacturers.
That's because, up until now, most of the attention has been on city buses, even in nations where electric buses are increasingly widespread, such as South Korea and Russia, and because battery technology just isn't there yet.
The use of hydrogen fuel cells to extend bus range is a relatively new idea, with Daimler proposing to retrofit current models with fuel cells later this year. According to Daimler, such a bus would have a range of 400 kilometers (248 miles).