BMW And Mercedes-Benz Will Sell Their Car-Sharing Businesses to Stellantis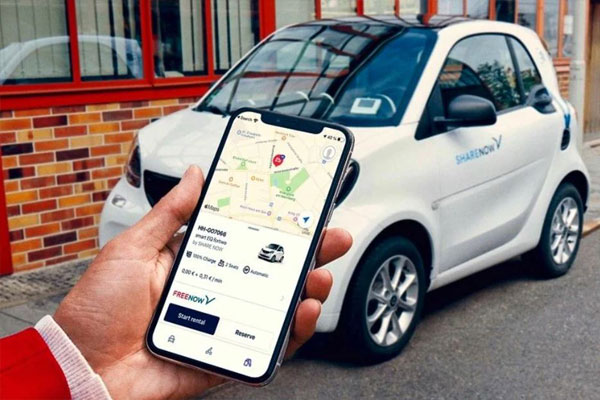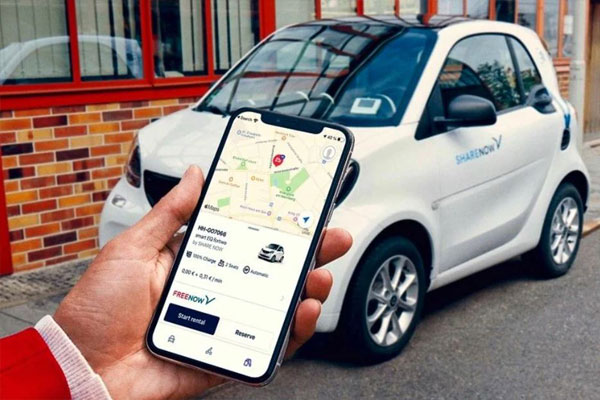 Stellantis has agreed to purchase BMW and Mercedes-Share Benz's ShareNow car-sharing business as the two German automakers focus on the software side of their mobility alliance.
Stellantis aspires to establish itself as a global leader in car-sharing, and this move, announced on Tuesday, will help the company do so.
Customers can rent cars from BMW, Mini, Mercedes, Smart, and Fiat in cities using their cellphones, according to Share Now, the European market leader.
Stellantis' mobility division, Free2move, is led by Brigitte Courtehoux, who said the deal was part of the company's ambition to increase net revenue from that business to 700 million euros ($735 million) in 2025 and 2.8 billion euros in 2030, up from 40 million euros last year.
"We will really accelerate in terms of revenue," she said.
The deal will help Stellantis' mobility company Free2move, which is betting that a global push to reduce emissions will increase demand for car-sharing and offer up new revenue streams.
Stellantis plans to build Free2move's global presence to 15 million active users over the next ten years.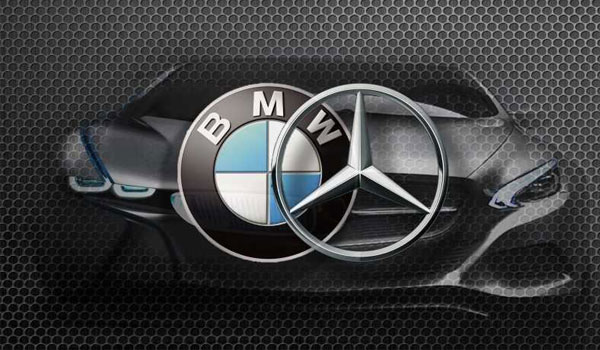 The goals come little over a year after Fiat Chrysler and PSA Group merged to establish a huge manufacturer with 14 brands including Jeep, Peugeot, and Fiat to increase scale in the EV and autonomous driving shift.
The deal is another move in BMW and Mercedes' revamping of mobility offerings, which merged their respective services in 2018 to compete with Uber Technologies and save money.
The decision by the German manufacturers to abandon the car-sharing program highlights the difficulties in making such services successful without the necessary size.
BMW and Mercedes launched car-sharing programs in 2011 and 2008, respectively, to encourage younger buyers to test their products while also keeping up with evolving mobility needs in cities.
Share Now the European market leader, it has expanded its rental choices beyond utilizing automobiles by the minute with the help of a smartphone app to include longer-term rentals. It has, however, failed to make a profit.