Mercedes-Benz Records The Most Successful Start To A Year With Over 193,000 Vehicles Sold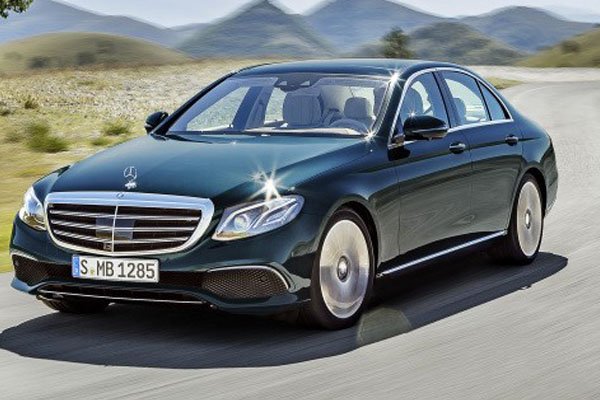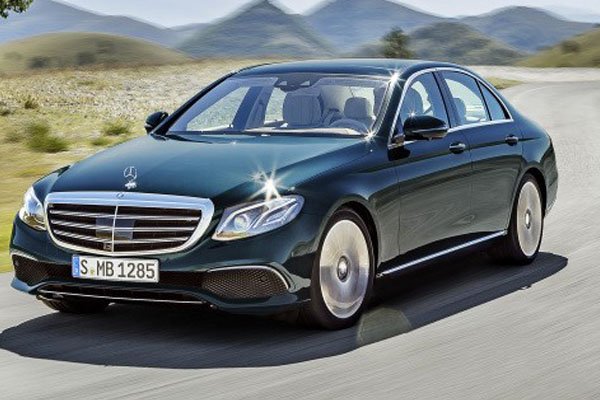 Daimler AG on Tuesday 6th February, reported January sales of over 190,000 units in the Mercedes-Benz Passenger cars segment, making it the most successful start to a year in the company's history. With this new sales record which also represents a growth of 8.4%,  Mercedes-Benz started the year 2018 as successfully as it concluded the year 2017 and has defended its position as the bestselling premium brand with the most new registrations.
Recalling with unmixed delight, Britta Seeger – Member of the Board of Management of Daimler AG responsible for Mercedes-Benz Cars Marketing & Sales Said "With more than 193,000 Mercedes-Benz cars sold in January, we achieved the most successful start to a year in the company's history. And with the presentation of the new G-Class, we had an emotional start to the new year". "I am delighted that we are setting standards not only with our unit sales, but also for example with the new smart configurator with real-time 3D car visualization. In this way, we are offering our customers an innovative platform upon which they can configure their future car."
According to Daimler, demand for the SUVs from Mercedes-Benz was as high as ever at the beginning of the year. With an increase of 9.9%, a new record was set of 71,409 units sold. The GLC, GLC Coupé and G-Class all set new records for unit sales. The new G-Class had its world premiere at the North American International Auto Show in Detroit in January. Mercedes-Benz has so far delivered a total of five million SUVs to its customers, including two million of the GLE and its predecessor, the M-Class.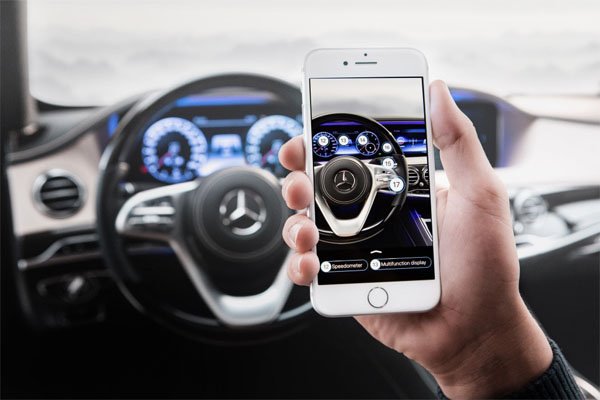 The new S-Class Saloon achieved a 25.3% sales increase to 8,130 units in January. The S-Class Saloon was particularly popular in its biggest markets, China and the USA, achieving significant sales growth in both markets. The new S-Class Coupe and Cabriolet models were launched in Europe in January.
Last month, Mercedes-Benz delivered 33,063 of the E-Class Saloon and Estate models to our customers. This represents a 10.4% increase in unit sales and is a new record for a January. Mercedes-Benz has already sold more than 500,000 units of the new generation of the E-Class Saloon and Estate since April 2016.
Reacting to the news, Mr. Mirko Plath – Managing Director/CEO Weststar Associates Limited – Authorised General Distributor of Mercedes-Benz in the Federal Republic of Nigeria' added that Mercedes-Benz has indeed defended its position as the bestselling premium brand, and with these new deliveries, Mercedes-Benz made its best start to a year of all time, thus continuing seamlessly from its seventh consecutive record-setting year in 2017. "We are proud to represent the Mercedes-Benz brand in Nigeria and have planned for the year 2018, some exciting products as already being announced within past few weeks."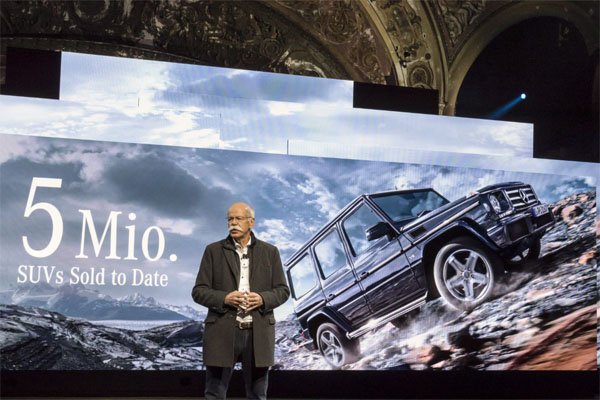 Coming also from global sales and service unit; Mercedes-Benz reached a new level of interaction with its customers at the end of last year with its intelligent, virtual assistant, "Ask Mercedes". This free app serves to answer questions on the car's displays, functions and operation. It uses artificial intelligence and combines a chatbot with augmented-reality functions. Questions can be typed into a smartphone display or asked using speech recognition. In the new E-, S- and the new A-Class, operating controls and displays can be scanned with a smartphone camera. Following the visual recognition of object, an explanation of the relevant function is given in multimedia form via video, text, pictures or link. Ask Mercedes was first launched as a pilot version in English in South Africa, India and Malaysia. A version limited to the augmented-reality functions has already gone online in the USA. Launch is planned for early this year in India, Hong Kong, New Zealand and Australia. A version in German will follow in 2018. The app is already in use in the E- and S-Class, it will be available in the new A-Class and other models will follow. A demonstration is available at the following website: https://www.youtube.com/watch?v=gI0X_huTorE.
The app for the Mercedes me Adapter is also very popular. Mercedes-Benz is the first automobile manufacturer to offer customers the possibility to retrofit connectivity features in their cars using this adapter. The Mercedes me Adapter is already available in 22 countries for 24 Mercedes-Benz model series (in some cases going back to 2002), and has already been installed in more than 100,000 vehicles. Since the end of last year, the related app has offered customers new functions such as "Find a parking space" and "Car health monitor," which displays warning messages from the car in the app. Other popular functions include the route list, the cockpit view with live data from the car, and the filling-station finder showing current fuel prices.
Not only the cars from Mercedes-Benz are well connected, but also the company with its customers and other interested persons. With nearly 100 million followers on all social-media channels, Mercedes-Benz has a broad presence in the social networks. The most important channel is Instagram with more than 300 million interactions in 2017. This means that Mercedes-Benz is by far the brand with the most likes and comments on Instagram and Nigeria isn't left out in these media segments.