Mercedes-Benz SLR Owned By Paris Hilton Cost More Than $34,000 (₦16m)To Service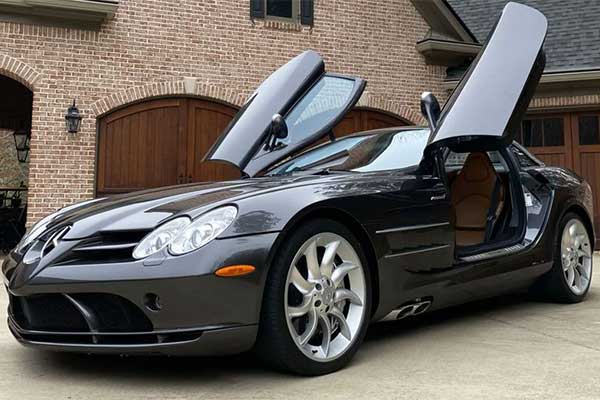 Before the like of the Mercedes-Benz SLS and Mercedes-AMG GT, there was the SLR which as old as it was, was more expensive and more of a supercar than the 2 vehicles that replaced it. But despite the fact that it has been discontinued more than a decade ago, some people still own them. The question is does anyone knows how much to service this sports car???. We should let you know that these cars were limited as only 2157 units were made from 2003 to 2009.
One of the most famous examples was owned by Paris Hilton – you may remember the infamous paparazzi photo of Paris Hilton, Lindsay Lohan and Britney Spears squeezed in the SLR's cabin. Hilton's SLR McLaren was recently acquired by Cannonball Run record-holder Ed Bolian who paid $180,000 for the car at an online auction. As with most supercars from the 2000s, depreciation has hit the Mercedes-Benz SLR McLaren quite hard. Paris Hilton paid the princely sum of $463,000 for her shiny new 2006 SLR.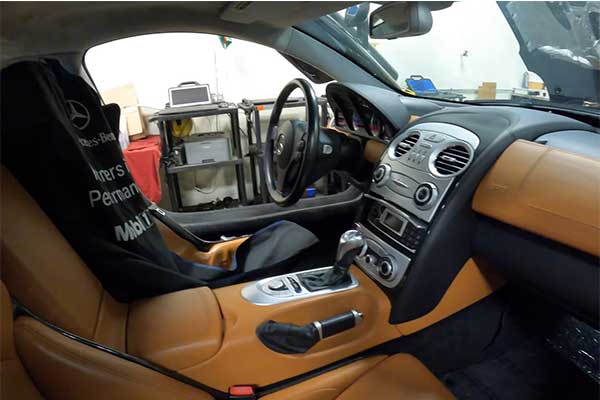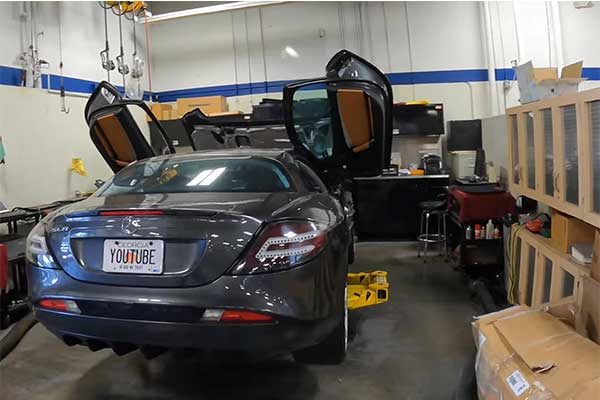 Now the issue is maintenance which is a nightmare and can drill a serious hole in your pocket. The owner of this grey example learned that lesson the hard way after sending the car to a certified Mercedes repair shop for a simple oil change, only to learn the supercharged V8 machine is in need of some serious TLC. The "A Service" cost $2,105, while a new power steering pump costs $2,220. If required, a new steering rack will cost an extra $6,270. Since Paris Hilton's SLR McLaren was fitted with aftermarket batteries that won't anchor properly, it will cost an extra $1,350 to replace them. Even something simple like replacing a door strut costs $2,525.
The SLR McLaren also needed new brake line mounts for $1,350 since they had deteriorated and were deemed unsafe, as well as a new tire pressure monitoring system for $1,700 and brake calliper cooling ducts for $1,250. In addition, the owner was advised to replace components that will wear out over time such as the wheel bolts.
Even though it only has 21,000 miles on the clock, the total service costs came in at a staggering $34,565 on top of the $180,000 the owner paid for the car.