Mercedes-Benz Unveils It's First All-electric Car,It Will Travel 200 Miles On A Full Charge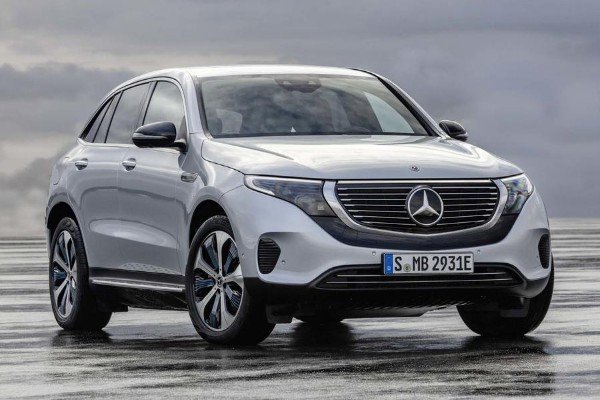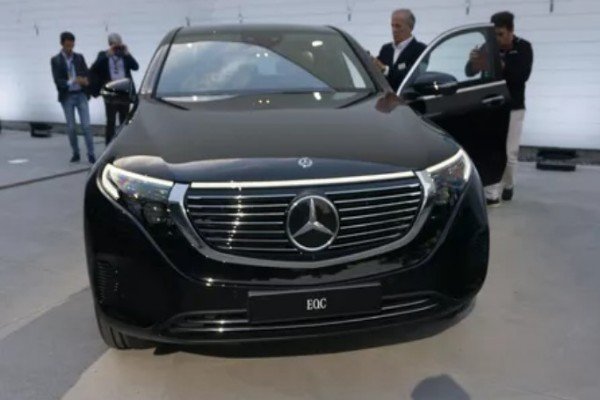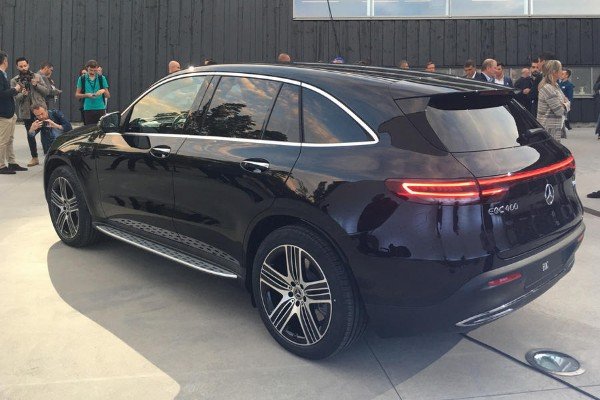 Mercedes-Benz has finally revealed it's first all-electric car. The All-electric car, known fully as Mercedes-Benz EQC400 4MATIC (EQ stands for "Electric Intelligence") is the first of up to 10 all-electric models due before 2025.
It is powered by two asynchronous motors, one for the front axle and one for the rear axle, which give the car a combined 402 horsepower and 564 lb-ft of torque.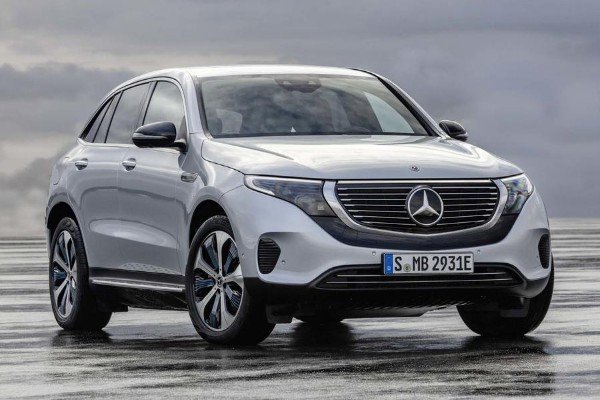 It's top speed is also electronically limited to 112 mph and will move from zero to 60 mph in 4.9 seconds.
The full-electric car will travel 200 miles on a full charge ,a distance which is shorter than Jaguar I-Pace's 240 miles and Tesla Model X 75D'd 237 miles range.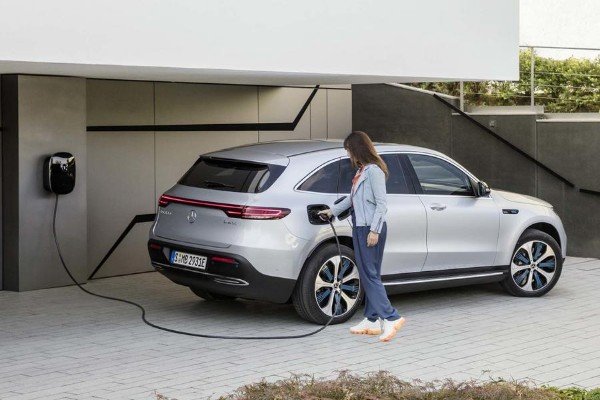 It's 80kWh battery pack will take 40 minutes to charge from 10 percent to 80 percent using DC fast chargers. A standard 7.4kW onboard charger allows AC charging through either regular mains or high-voltage public charging stations.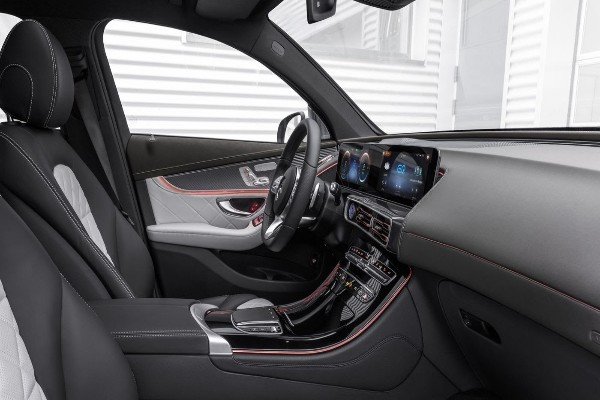 Inside the EQC is a voice and touch controlled MBUX infotainment and navigation system,Heated seats and a new multi-function steering wheel with a touch pads.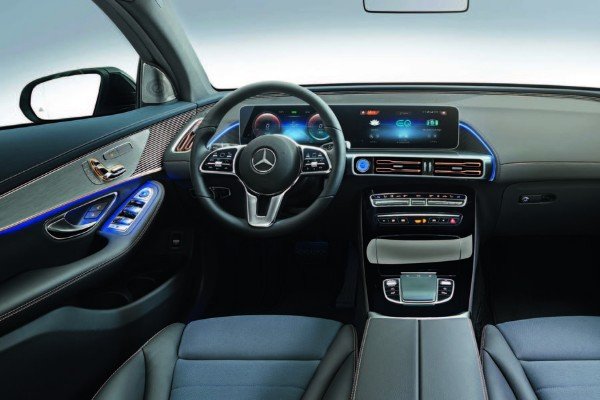 Optional features include 64-color ambient lighting and Mercedes-Benz's driver assistance package.